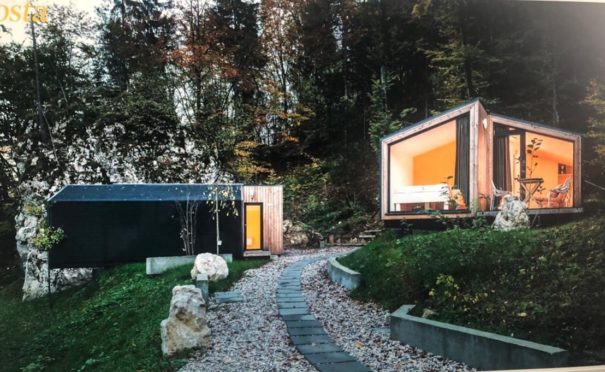 Opposition SNP councillors have won a commitment from Highland Council to carry out a cost comparison of pre-fabricated modular houses against traditional construction.
The councillors argued that in the face of a predicted tidal wave of homelessness following the end of the furlough scheme, modular pod-style homes should be used as a quick and cost-effective solution.
Black Isle councillor Craig Fraser said he preferred evictions not to happen, but when they do, the council has a duty of care to house families.
He said: "This will put additional strain on our already over-stretched housing team.
"With modular homes the council will have prepared housing units that can also be used to help our existing housing need applications."
Some councillors warned against 'building ghettos', with Jimmy Gray saying he shuddered at the thought of large areas of pods to accommodate evictions.
He said: "It would be going back 60 years. We don't want separate housing stigmatizing people."
Councillor Alasdair Christie said pods have their place if you have a huge rough sleeping problem but were not the answer to homelessness.
He said: "We should be catching people early if they have mortgage and rent arrears to prevent eviction which would save around a third of what a pod would cost."
Housing chairman Ben Thompson won agreement when he moved an amendment agreeing that the council should seek suitable sites for social housing, and at the same time carry out a cost comparison of offsite fabrication against traditional construction.
They will also explore the potential of locally-sourced modular build as part of the new council house build programme.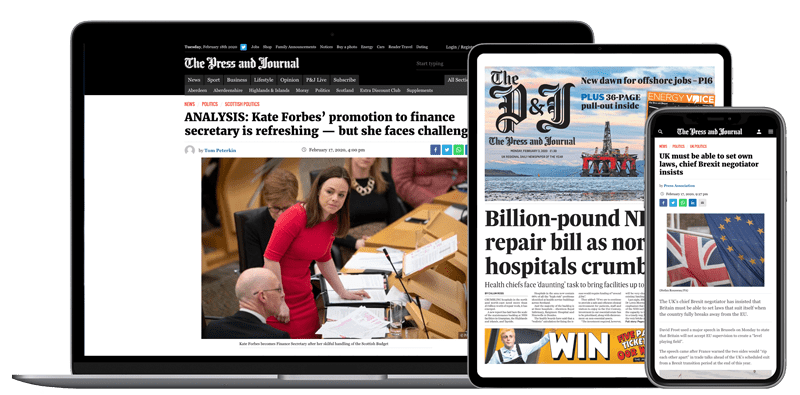 Help support quality local journalism … become a digital subscriber to The Press and Journal
For as little as £5.99 a month you can access all of our content, including Premium articles.
Subscribe