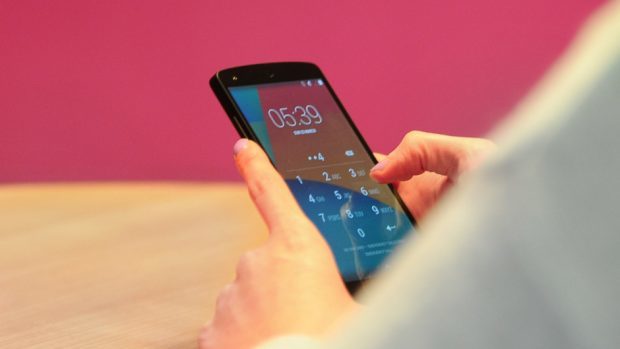 Hundreds of families across the Highlands have been gifted web connections and devices to access vital services during the pandemic.
Social enterprise The Libertie Project linked up with digital transformation consultancy Level 5 to deliver smartphones, tablet computers, Chromebooks and data to 230 households in need.
The project has also given 17,250 GB of data to 500 children to get online using mobile broadband.
The devices including 30 smartphones, 40 Chromebooks, 85 MiFi tablets and 75 WiFi tablets  and data were provided to children, elder people, families, domestic victims and people in the travelling community to deal with the pandemic's impact.
Amanda Mackenzie OBE, chief executive of Business in the Community, said:
"This was a brilliant project that brought vital internet connections to Highlands families and communities isolated by Covid-19.
"It has been phenomenal to see how businesses, local groups and charities have come together over the past six months to make a difference.
"There are still many communities that need help, and many more that will struggle as the winter draws closer.
"If your business can help, please get in touch with The National Business Response Network and let's work together to get people back on their feet."
Liberty Bligh, chief executive of The Libertie Project, added: "Digital exclusion is a massive problem for Scotland's most vulnerable communities, and Covid-19 has highlighted how isolating a lack of internet connection is."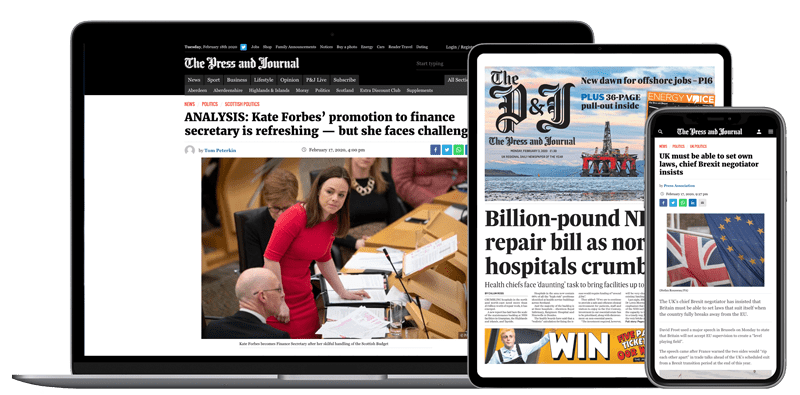 Help support quality local journalism … become a digital subscriber to The Press and Journal
For as little as £5.99 a month you can access all of our content, including Premium articles.
Subscribe