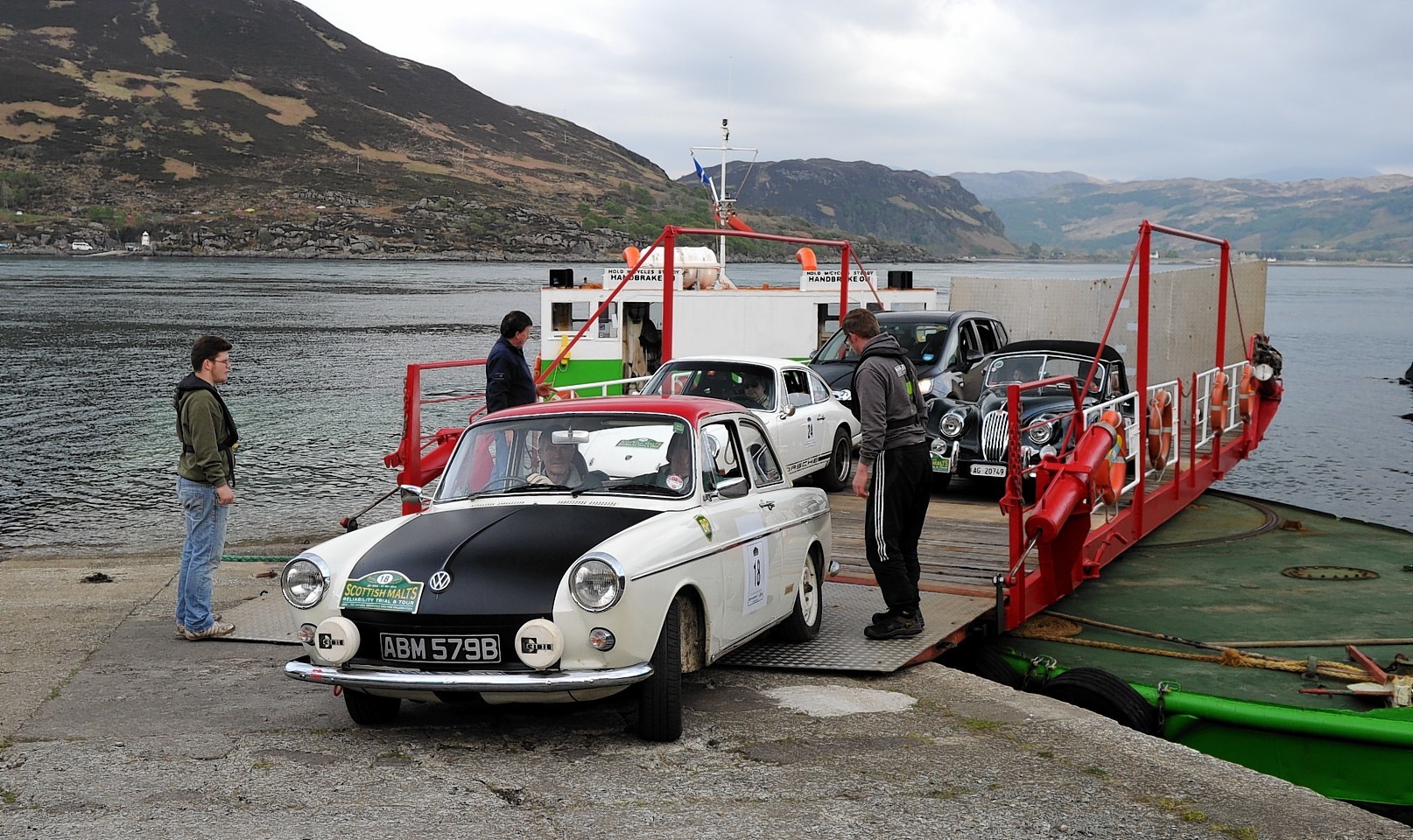 The last sea-going, manually-operated turntable ferry in the world will continue to operate following repairs to an old slipway.
The MV Glenachulish attracts thousands of visitors to the west Highlands, providing a link between Glenelg on the mainland and Kylerhea on Skye.
The service is run by the Isle of Skye Ferry Community Interest Company (CIC).
Glenelg is part of a remote area on the mainland, but a trip to the shops or hospital in Broadford is just 10 miles using the ferry, rather than a 30-mile journey via the Skye Bridge.
The ferry attracts around 12,000 visitors every year and employs eight local people. But the service was threatened by the damaging effects of the sea on the old, stone structure of Glenelg Ferry Slipway.
Highlands and Islands Enterprise then stepped in to support the company with a development grant of £31,500 to complete the structural repair work before the start of the busy summer tourist season.
The ferry has also been restored to its original livery, with a celebratory event due to take place at the slipway on June 27.
In the absence of a private buyer, a group of enthusiasts gathered together enough money to lease the boat in time for the 2006 summer season.
The Isle of Skye Ferry CIC was launched in 2007 and the group raised enough funds to buy the ferry.
HIE development manager Ian Philp said: "We have worked with the social enterprise since its inception and have provided a package of financial support to allow them to develop their ambitious growth plans.
"Members of the community recognise the importance of the ferry as an attraction for tourists and the reason why so many people visit the area.
"It is great to see the repair work has been completed on the Glenelg slipway and an increase in visitor numbers over the years will benefit the whole community."
Jim Coomber, chairman of the community company's board of directors, said: "We are delighted that the work on the slipway has been completed."
The crossing from Glenelg to Kylerhea is the original and shortest route to Skye and the slipways on both sides of the Kylerhea Narrows, which were originally built of dressed stone blocks with stone sets on the surface, were designed by Thomas Telford.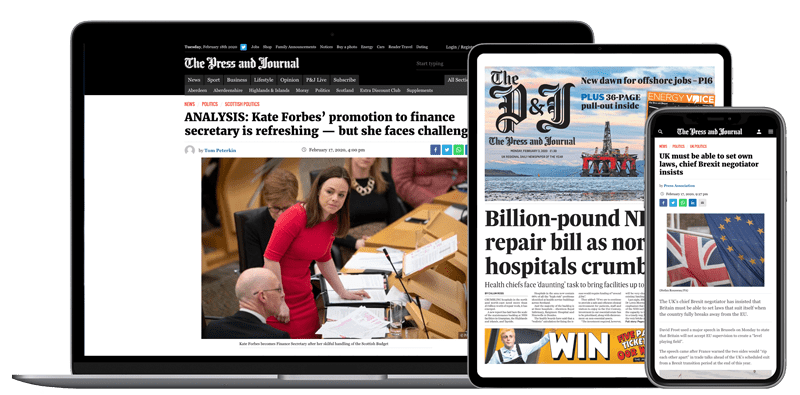 Help support quality local journalism … become a digital subscriber to The Press and Journal
For as little as £5.99 a month you can access all of our content, including Premium articles.
Subscribe