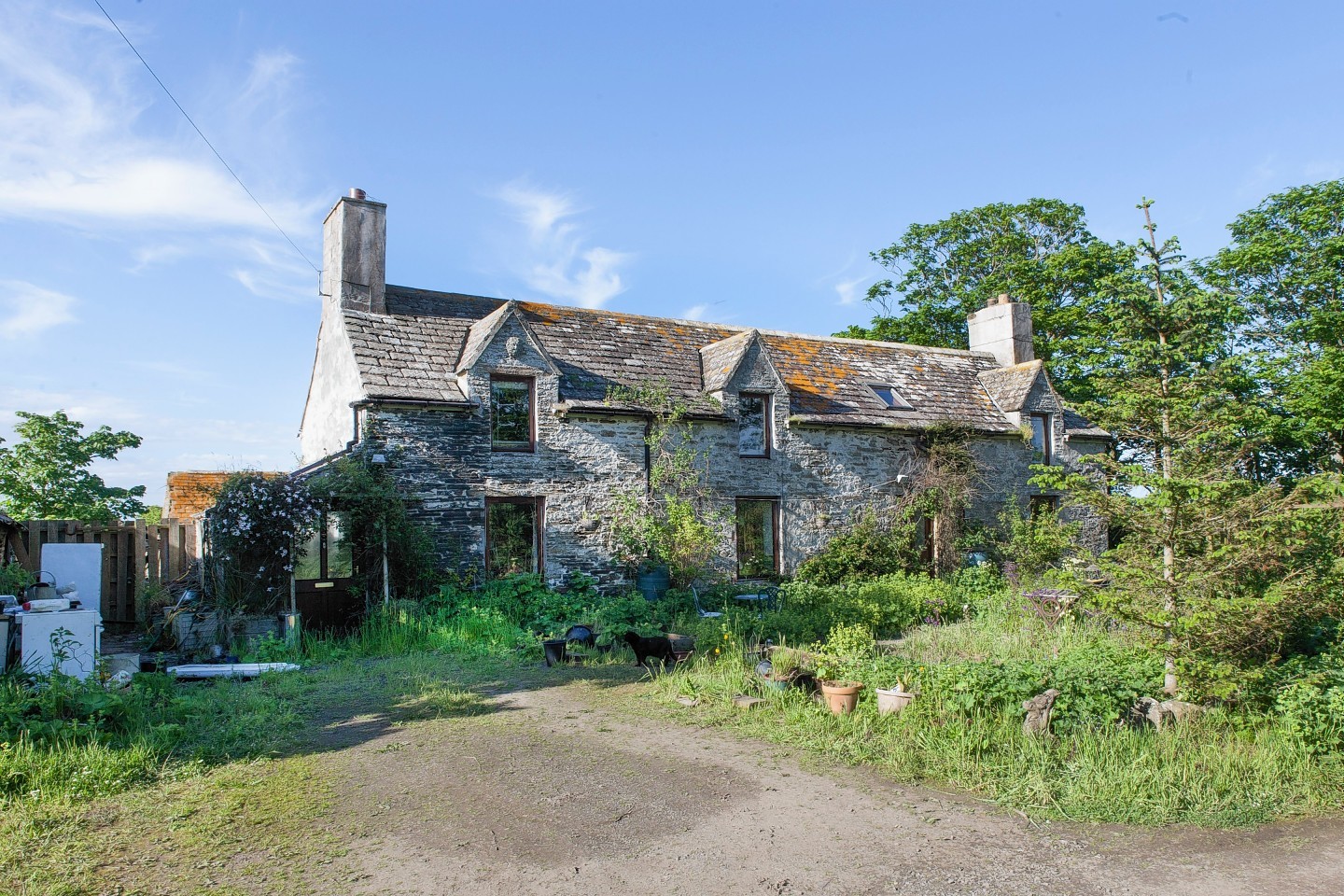 An elderly man died in a blaze at his remote Caithness home yesterday morning.
The fire was discovered when a visitor called at the property at Watten, near Wick, shortly after 7.30am.
The man, who has not been named, was the only person found in the house.
The police and fire service are now carrying out a joint investigation into the cause of the fire.
However, police said they were not treating the incident as suspicious.
A spokesman said the force would not be releasing the man's name until his next of kin had been informed.
He said: "The fire had burnt itself out before somebody entered the house and discovered it.
"There do not appear to be any suspicious circumstances."
He added that investigators did not yet know how the fire started, but said damage to the property had not been too severe.
A fire service spokeswoman said: "Two appliances from Wick attended, but the fire was extinguished on arrival."
She said there were no other properties nearby and confirmed that the man who died had been the only person in the building.
Councillor Bill Fernie, who represents Wick on Highland Council and lives in the town, said he was saddened to hear about the incident.
He added that he did not yet know who the dead man was.
Mr Fernie said: "Regardless of who it is, it is always tragic when someone dies alone, especially in a fire.
"I know the area fairly well and – like many other parts of Caithness and across the Highlands – there are many isolated houses, which can make things very difficult when something like this happens."
Caithness, Sutherland and Ross MSP Rob Gibson urged older people living alone to make use of the Scottish Fire and Rescue Service's home visits for advice on ways to make their homes as safe as possible.
He said: "It's extremely sad when people are found dead after such an event.
"The fire service provides a vital service with their home safety checks and I would encourage everyone to avail themselves of the help that is available."