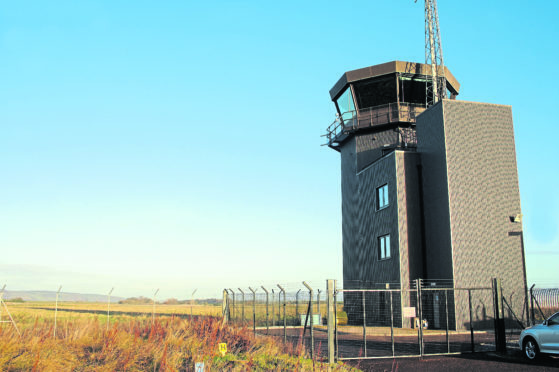 The controversial centralisation of air traffic control across the north will cost island economies "at least £18million of economic benefit", a study has claimed.
The Prospect Union, representing the majority of air traffic controllers, claim an independent report they commissioned showed that the risks and costs of remote towers had been 'hugely underestimated' by Highland and Islands Airports Ltd (Hial).
Hial plan to relocate all air traffic control across the Highlands and Islands to a central location at Inverness.
The report was carried out by procurement expert Dave Watson and looked at the overall costs and risks of the proposal.
Hial has commissioned its own impact assessment.
However, they have already purchased a property in Inverness – formerly the Highland News Group HQ near to the Kessock Bridge – to locate the remote tower.
The key findings of Prospect's independent report were:
*The remote tower programme will take at least £18m of economic benefit from island economies
*Hial's own scoping study identified the remote towers option as "the most difficult and risky to implement"
*Safety and operational concerns have been raised including, the breakdown of data transmission systems, cyber-security, weather assessment, impact on human performance and managing the need for ratings for more than one tower in a single shift.
*The scoping study took place pre-Covid and does not take into account any potential impact of the pandemic on the aviation industry as a whole.
David Avery, Prospect negotiator, said: "From day one HIAL have presented this as a done deal with negligible consultation, even less transparency, and bad faith.
"Prospect and its members in HIAL are not against reasoned changes to the technology and the operating procedures of air traffic control in the Highlands and Islands but these plans are not fit for purpose.
"The plans will remove vital high value jobs from communities which can little afford to lose them, totalling at least £18m.
"It is beyond belief that HIAL continue to press on with these plans, backed by the Scottish government, when the risks and costs are so plain to see. And that's before we take COVID-19 into account.
"The plans were already questionable but with the aviation industry in crisis the risks are even higher and must be rethought.
"If the Scottish Government and HIAL continue with the remote towers plans it will be remote communities that pay the price. It's no wonder places like Shetland are looking into self-rule when their needs are paid so little regard."
A spokesman for Hial said: "Given that doing nothing is not an option (a position agreed by Prospect ) the chosen approach is the only option that offers long-term solutions in terms of resilience and flexibility, both during normal and out-of-hours operations.
"Our position is clear and despite continued dialogue with the union we are compelled to challenge many of the points made in this report presented by Prospect."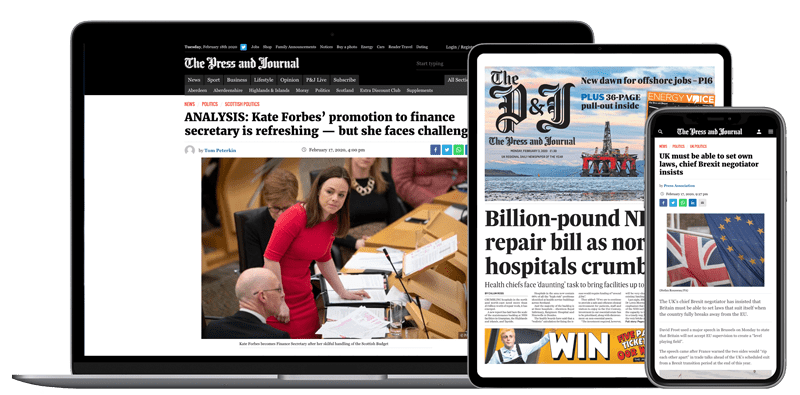 Help support quality local journalism … become a digital subscriber to The Press and Journal
For as little as £5.99 a month you can access all of our content, including Premium articles.
Subscribe