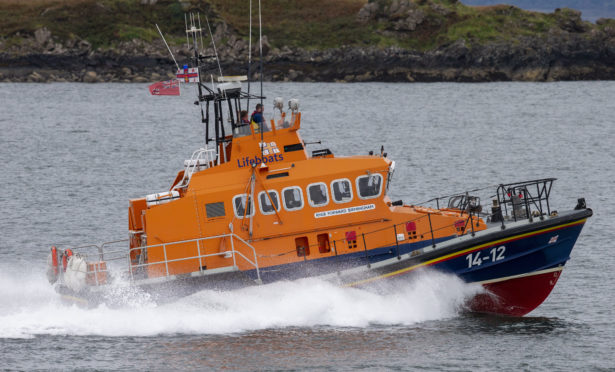 A 32ft sailing vessel was earlier today escorted back to land after running aground on rocks near Clachan.
Oban RNLI lifeboat was launched around 1.30am to provide assistance to the boat and its two occupants.
The vessel was taken under tow and guided into Oban where it arrived before 8am, after a short wait for tidal change to allow the boat to refloat.
Both aboard the vessel are said to be safe and well.