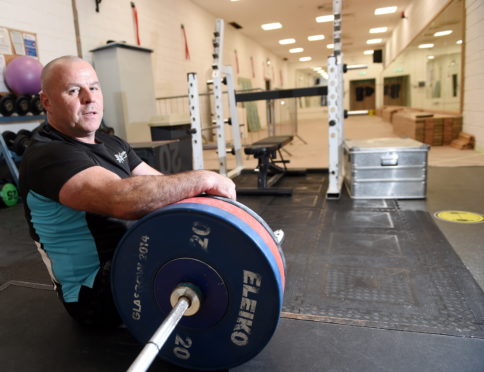 High Life Highland is assuring its users that facilities remain open for business despite new restrictions being implemented by First Minister Nicola Sturgeon.
The charity's chief executive Steve Walsh has offered clarity to customers following yesterday's announcement from the Scottish Government.
Mr Walsh said: "High Life Highland has worked extremely hard to ensure that our locations are operating strictly in line with the Scottish Government's guidelines.
"The changes understandably implemented by the first minister should have no impact on the experience of members and customers accessing our services or in the way High Life Highland staff will operate our various locations."
An online booking system has been introduced across High Life facilities to comply with protect and trace requirements, with online offerings continuing to those who chose to remain at home or have been shielding.
Mr Walsh added: "Our primary focus has been the safety of our customers and staff, and this continues to be the case as our teams develop our operations while ensuring that all necessary guidelines are appropriately applied.
"Whether customers are visiting one of our museums, archive centres, cafes or swimming pools they can be safe in the knowledge that a substantial amount of processing and planning has gone into making sure they can visit a Covid-safe environment.
"It is clear from the first minister's statements that the country is likely to remain in a state of review for the foreseeable future. The teams across the whole charity, both onsite staff and those currently working remotely from home, will continue to work hard to do what is necessary to protect jobs and services for the longer term.
"High Life Highland will continue to work with partners in Highland Council, NHS Highland, sportscotland, Creative Scotland and other local organisations to ensure it is able to continue offering services, particularly to those most in need, while playing its role to mitigate the spread of the virus as far as practicable."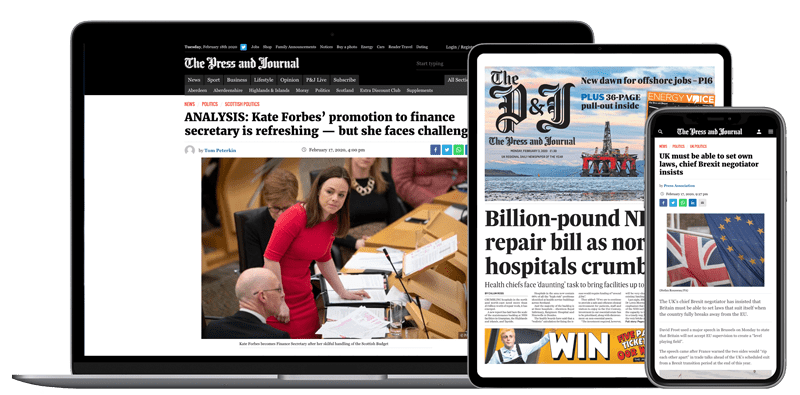 Help support quality local journalism … become a digital subscriber to The Press and Journal
For as little as £5.99 a month you can access all of our content, including Premium articles.
Subscribe