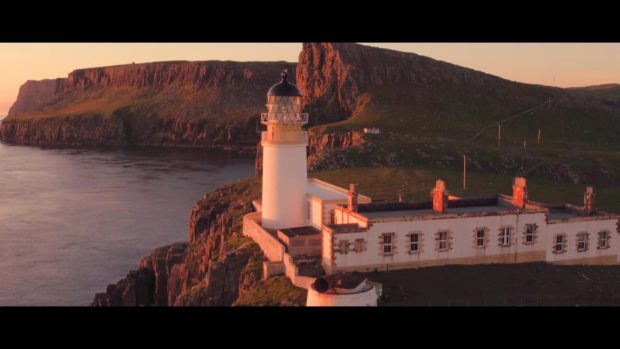 Picturesque beauty spots in the Highlands are being featured as part of a new short film released to help businesses promote Scotland post-lockdown.
Scottish landscape photographer and author Jason Baxter compiled footage for the free short film, entitled Scotland's Coast, using a drone to capture the raw beauty of nature.
Luskentyre beach on the Isle of Harris – recently named one of the world's finest by TripAdvisor –  the Churchill Barriers in Orkney and Oban Ferry are among the locations featured.
Also taking a starring role are the remote lighthouse at Tarbat Ness in Tain and the coasts at Elgol and Neist Point on Skye.
The production runs to a little under five minutes but took two years to create and edit – and was finished amid lockdown.
It aims to reconnect people with Scotland's landscape in what is Scotland's Year of Coasts and Waters and shine a light on what to some will be unknown places, but to those already in the know are natural 'gems'.
Coronavirus and the impact of lockdown has give the project added importance and Mr Baxter hopes it will be used widely to boost tourism.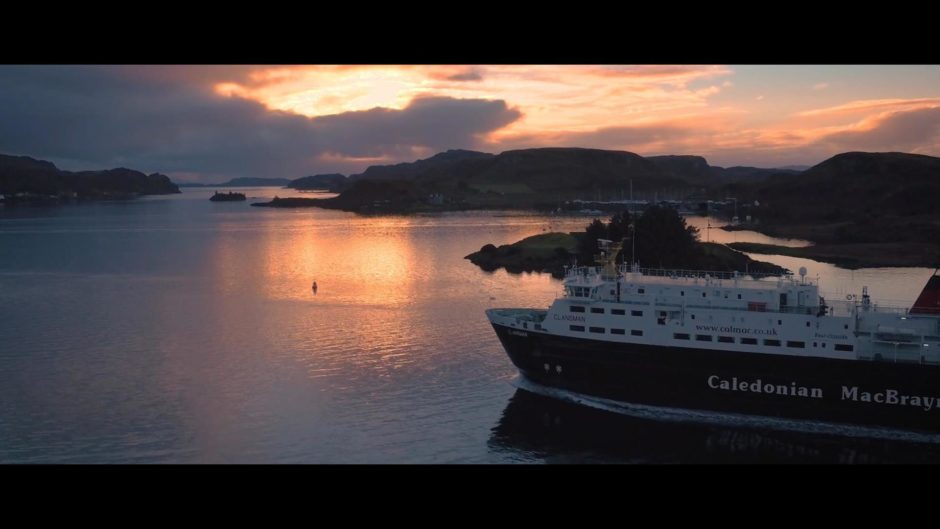 The Edinburgh-based photographer said: "We are so fortunate to have such wonderful unspoilt and unparalleled landscapes in Scotland.
"That's a key part of the film: to remind people of what we are entrusted with and the need to safeguard it for future generations."
Filming in especially remote locations, the award winning photographer – who has worked in the industry for more than 25 years – has gone to great lengths to be in the right place at the right time.
He has travelled hundreds of miles at a time and endured extreme conditions to get the perfect shot.
Mr Baxter's efforts have included venturing out onto remote mountainsides in temperatures of -35 degrees in the depths of winter and in near Arctic conditions.
The film contains a specially produced soundscape but no commentary, so that it can be used universally.
Mr Baxter hopes the film will help in the promotion of Scotland as a location while helping others with their marketing efforts as they put their businesses back on the map.
He added: "With the impact of lockdown being felt across the country, I am hoping the tourism sector will want to use this film to highlight the natural beauty of Scotland's coast and promote the country as a great tourism and business location."