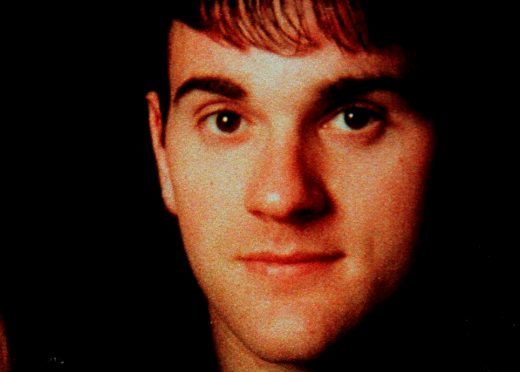 The justice secretary has told the family of a Highland man found dead in mysterious circumstances that "sensible and proportionate steps" would be taken regarding the handling of officers who retire while complaints continue to be probed.
The family of 24-year-old electrician Kevin Mcleod have repeatedly challenged the authorities following the tragedy at Wick Harbour in 1997, which they firmly believe was murder.
Merseyside police are in the process of conducting a cold case review of the case and they are expected to report to the Crown Office in a matter of months.
The Scottish Government ordered an independent review to take place into how complaints against the police are handled, and it is being carried out by the former Lord Advocate Dame Elish Angiolini.
Her final report to the Lord Advocate and justice secretary Humza Yousaf is expected to be presented within the next few days.
The Mcleod family has spoken to Dame Elish outlining their concerns and has also written to Mr Yousaf seeking changes to be made into the handling of complaints against senior officers who leave the force before investigations are completed.
In a reply to the family, the justice secretary said: "Dame Elish published her preliminary report in June 2019.
"She recommended that the Scottish Government should amend the relevant provisions at the earliest opportunity to put beyond doubt the definition of a 'person serving with the police' and in the body of that report she expresses support for giving PIRC powers to undertake investigations into those who, at the time of an act or omission, were serving with the police."
He added: "I am sympathetic to this proposal. I anticipate that [the final report] will set out an overall picture of her recommendations, enabling us to consider everything and make decisions about changes to be implemented.
"I intend to use this as the basis on which to consider and plan for any proposed changes to legislation in a way which takes account of the full range of changes to be pursued.
"I am keen to take whatever steps are sensible and proportionate to ensuring that the entire complaints and investigations system works as well, and as fairly, as it possibly can."
Kevin's parents, Hugh and June, said: "The family welcome the minister's personal and positive response to this issue, and are encouraged that changes will finally be made regarding police officers who resign or retire while under investigation.
"We believe that the current police complaints system in Scotland is designed not to hold police officers accountable for their actions."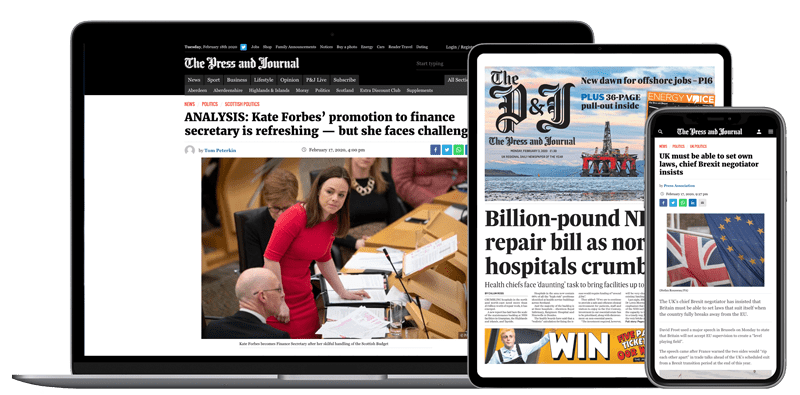 Help support quality local journalism … become a digital subscriber to The Press and Journal
For as little as £5.99 a month you can access all of our content, including Premium articles.
Subscribe