Highland Hospice is to launch a creative initiative to give people an opportunity to remember the life of someone special to them.
Throughout November, Always in Our Hearts will aim to fill the Highlands with A5-sized decorated hearts, each with a person's name attached.
Chaplain Norma Higgott explained: "Because of the changes 2020 has brought to society, it is important to offer people new ways of sharing their grief, finding support and celebrating all that was special about their loved ones.
"Those who have been bereaved, particularly during lockdown, have been unable to deal with their grief in the usual ways.
"Funerals have been very limited with no opportunity to celebrate and remember the lives of our loved ones with family and friends.
"The ability to even talk through grief with someone has been reduced, which makes accessing support more difficult."
The campaign takes place throughout the month of November, to incorporate Absent Friends Week, Remembrance Sunday and Child Bereavement Week.
Highland Hospice will also host an online memorial service on November 6.
She added: "We would like to invite individuals to create their hearts as soon as possible, and send them in, so that they can be stitched together as a commemorative piece which will be displayed to the public here at Highland Hospice in Inverness. "
To find out more about the creative project visit www.highlandhospice.org/always or e-mail alwaysinourhearts@highlandhospice.org.uk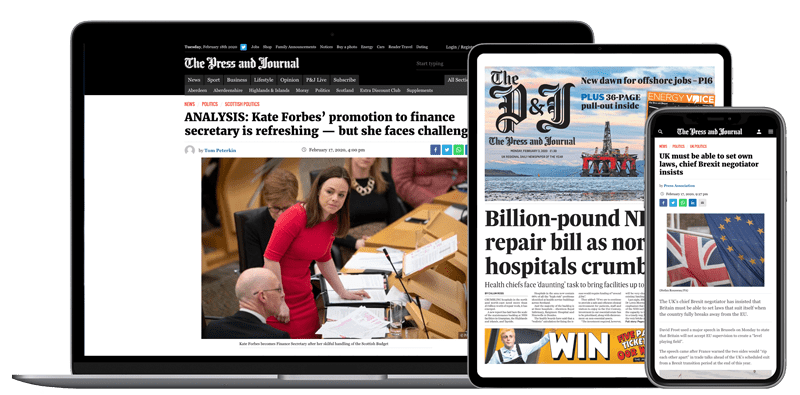 Help support quality local journalism … become a digital subscriber to The Press and Journal
For as little as £5.99 a month you can access all of our content, including Premium articles.
Subscribe