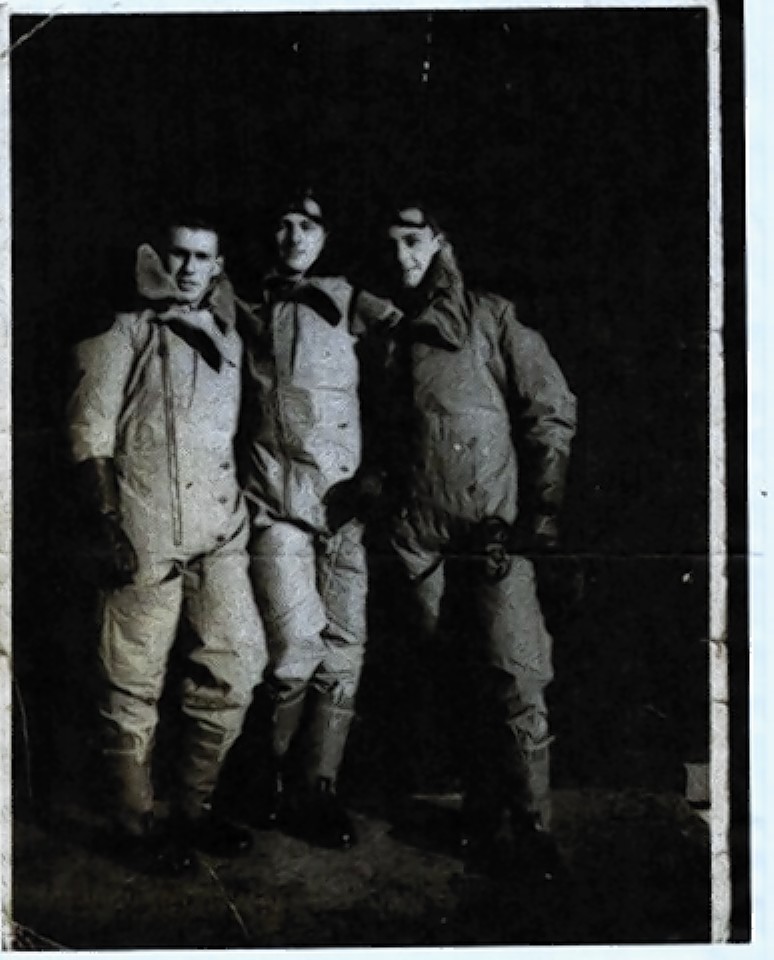 Almost 75 years after they died, an RAF crew has been remembered in a moving ceremony at one of the remotest war grave sites in the Highlands.
Pilot Officer William Drew, Sergeant Jack Emery, Sergeant Harold Arthur Tompsett, Flying Officer James Henry Steyn (DFC), Sergeant Charles McPherson Mitchell and Flight Sergeant Thomas Brendon Kenny were killed when their Anson plane crashed on Ben More Assynt in April 1941.
Due to the inaccessibility of the crash site, the crew were buried on the mountain – their final resting places marked with a cairn.
The crew were commemorated by the Commonwealth War Graves Commission (CWGC) on a memorial in the nearest graveyard at Inchnadamph Old Churchyard, 20 miles north of Ullapool.
In 2012, the CWGC decided to replace the existing cairn, which had deteriorated on account of the harsh climate, with a heavy granite marker, to identify and protect the aircrew's burial site from becoming lost or disturbed in the future.
The work was completed in the summer of 2013 with the assistance of the RAF who assisted with the use of a Chinook helicopter to airlift the new marker and materials to the mountain.
Relatives of the men joined representatives from the CWGC, RAF Lossiemouth, Assynt and Dundonnel Mountain Rescue Teams, and Air Cadets for a dedication ceremony at the grave site today.
Squadron Leader Alastair Armitstead RAFVR, who organised the dedication ceremony said: "I know how pleased some of the relatives are that the CWGC has managed to get a formal memorial on the site and that they will look after it for evermore. It is rewarding and reassuring that almost 75 years after these men died, there is a fitting tribute at their grave."
Local Air Cadets and mountain rescue team members helped relatives make the long trek to the grave site and back. Those unable to make the journey will take part in a memorial service in Inchnadamph.
Bernie Tompsett, nephew of Sergeant Harold Arthur Tompsett said the new memorial has been a great comfort.
He added, "It was a time when so many families learned of the tragic loss of their loved ones. Perhaps we are fortunate that they came to rest in such a beautiful part of Scotland."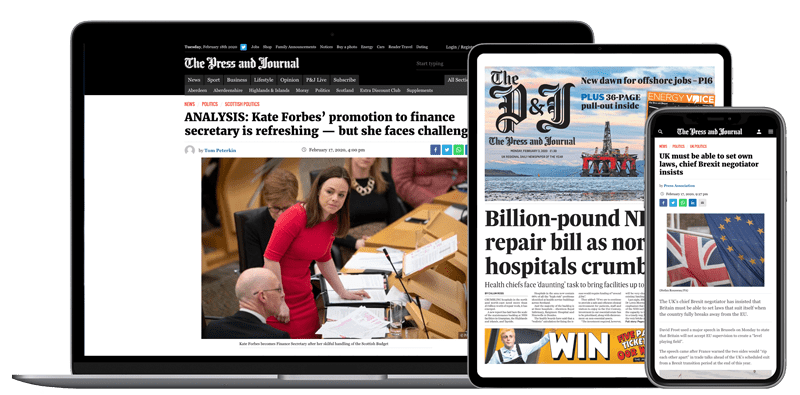 Help support quality local journalism … become a digital subscriber to The Press and Journal
For as little as £5.99 a month you can access all of our content, including Premium articles.
Subscribe