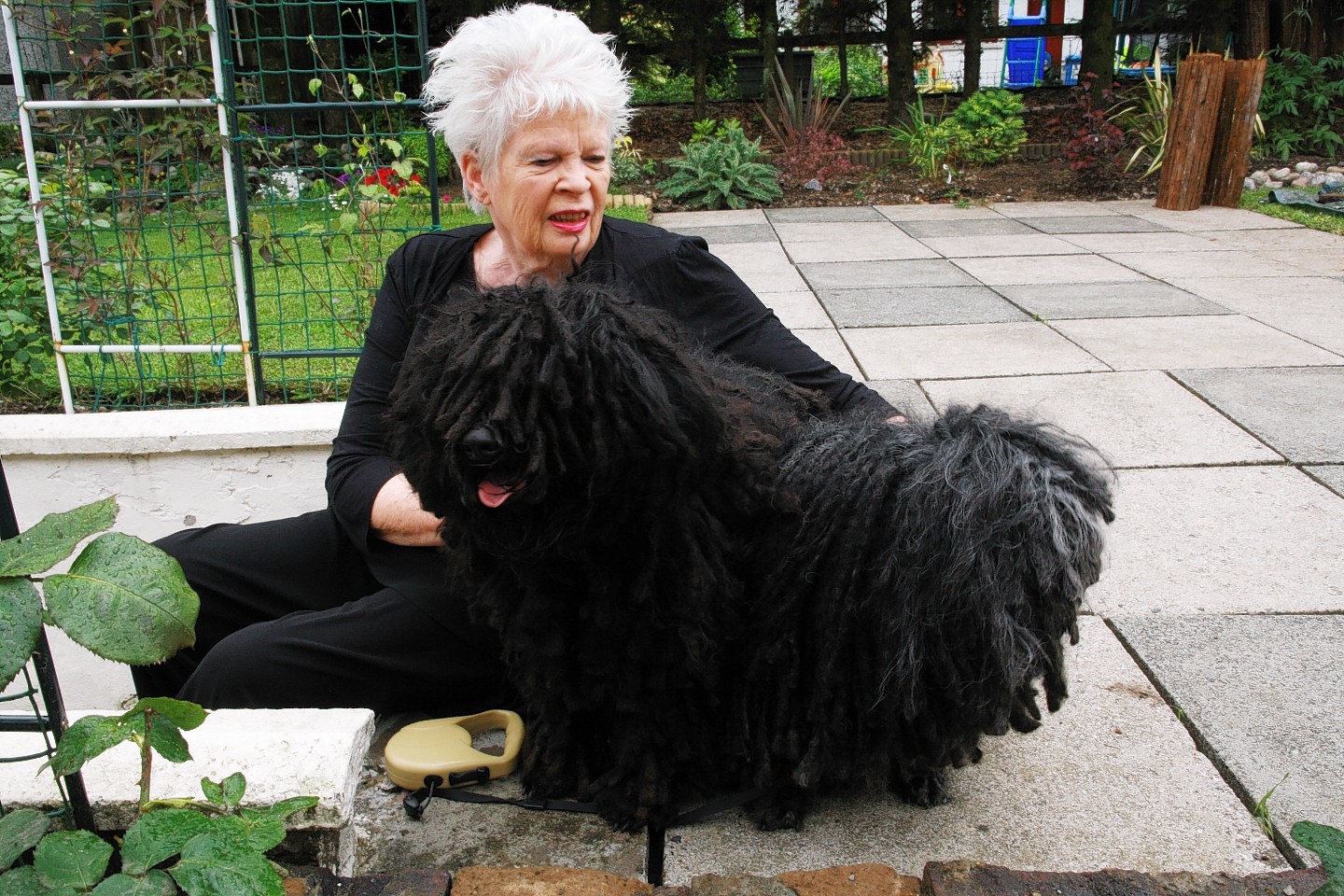 Shaggy dogs from all over Britain will be converging on the Highlands this weekend for a "Dreadlock Holiday".
The canines taking part in the event in Lochaber are a special breed, called Puli dogs, that have long, corded coats – like dreadlocks – that hang down to the ground.
Freda Alexander, of Glencoe, is so fond of the breed, which is used for herding and guarding livestock in their native Hungary, that she has arranged a Highland Puli Cord Fest.
Mrs Alexander explained that she has invited Puli owners from all over the UK to attend the event, which is aimed at raising awareness of the breed and raising money to rescue some of the large number of them that end up living in appalling conditions on the streets of their home country.
She explained that the proceeds would go to the Foundation of Animal Protection in Füzesabony, which rescues Puli dogs in Hungary, puts them in foster homes and then transports them to new homes in the UK or other parts of the world.
She said the charity currently had a couple of dogs in foster care that it was keen to transport to the UK as soon as possible and each one costs £200-300 to bring into the country.
Mrs Alexander said: "There are very few of them in Scotland at the moment, but they are a lovely breed.
"They can have black, white or beige coats. I've had a quite a few of them. At the moment, I only have two – a grey female, called Edes, who is six-years-old, and Merlin, a black male who is about one year and nine months.
"When you first get them, they're a fluffy ball of fur. You have to leave their coat for nine months, then you can form it into dreadlocks, which takes about four hours to do."
But she insists the unusual dogs are well worth the effort that goes into grooming them and keeping them in tip-top condition.
She said: "They have wonderful characters and are very easy to train."
The event, called the Highland Puli Cord Fest, will be held in Glencoe Hall on Saturday between 1pm and 2.30pm.
It will include a Puli parade, stalls and raffles.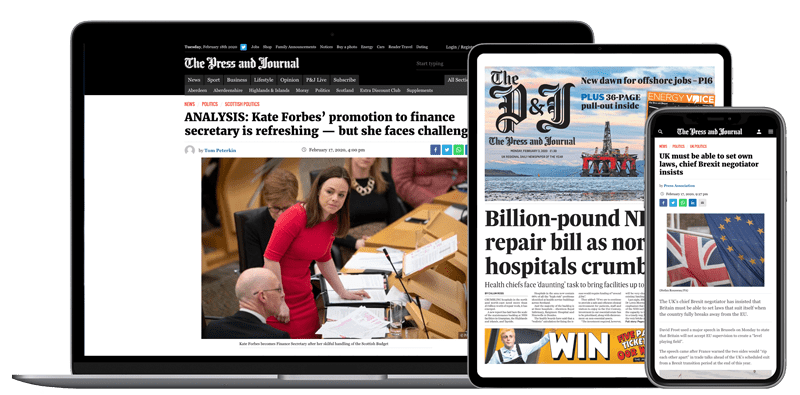 Help support quality local journalism … become a digital subscriber to The Press and Journal
For as little as £5.99 a month you can access all of our content, including Premium articles.
Subscribe