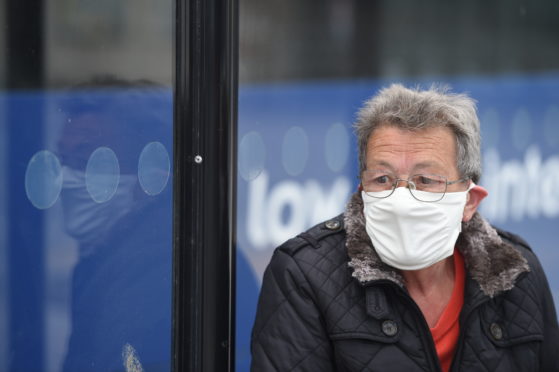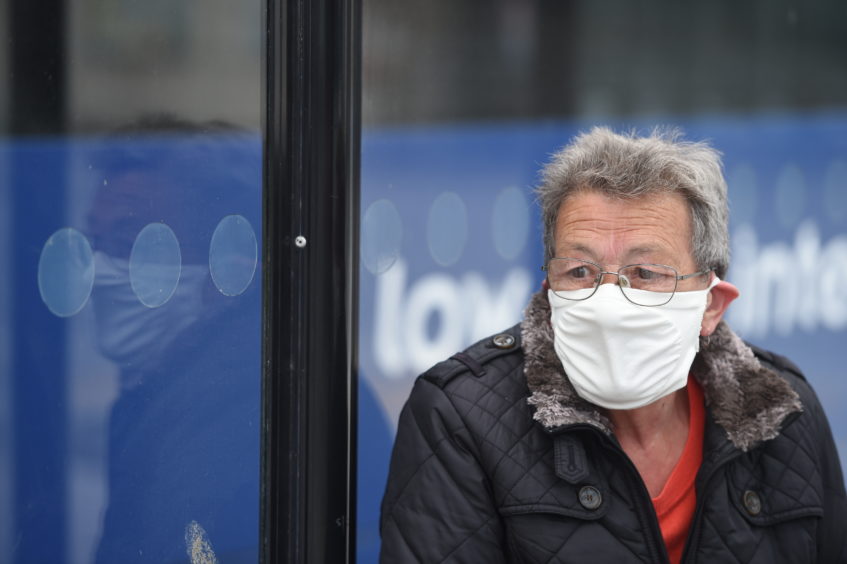 Highland councillors have asked for more detail on where the council is with PPE supplies in face of the growing threat from the pandemic.
An amber warning this week highlighted that one care home only had a week's worth of supplies of gloves.
The council's chief executive Donna Manson told yesterday's recovery board meeting that the council assesses PPE supplies in care homes and care in the community on a daily basis.
"We have a very thorough partnership with adult social care and we're OK in some areas, but there are some areas with an amber warning, and that needs to be sorted out.
"Schools have changed their approaches as they've gone through the initial weeks, they've even changed the material they're using.
"At the moment in schools there's a supply that's available and working positively.
"We've had unannounced health and safety checks in schools and passed every single one, so that shows strength."
Mrs Manson said PPE would become a bigger requirement for social services supporting the most vulnerable in their own homes throughout the winter.
Councillor Ken Gowans said there was always a question over PPE supplies and he wanted to make sure the council has the necessary supplies in place.
He said: "It's difficult to get assurances because there is a world shortage.
"While Mrs Manson was talking about PPE supplies for obvious people like health care workers and schools, and that's fine, there is also the average council worker who may be on the roads or a bin lorry or in service centres coming into contact with people, so my concern is more generic.
"If we don't have enough going forward, and we are in this for the longer haul, it needs to be a priority because it underpins everything that we do across our services where PPE is required."
Mrs Manson agreed to a request by the chairman of the council's Recovery Board, councillor Alasdair Christie for a detailed report on where the council is with PPE supplies to be brought to the next full meeting of the council.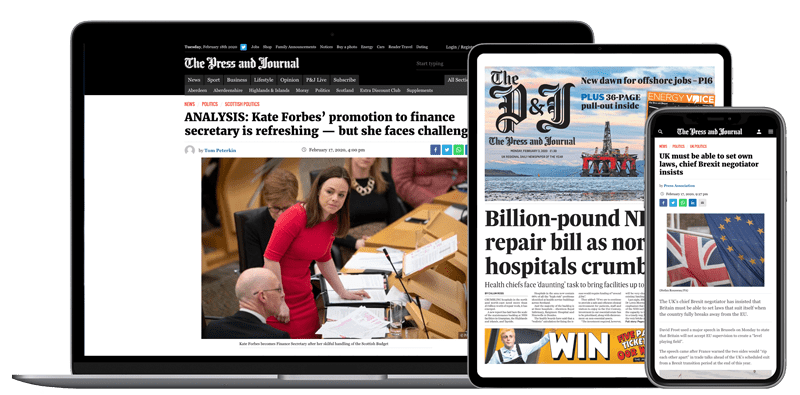 Help support quality local journalism … become a digital subscriber to The Press and Journal
For as little as £5.99 a month you can access all of our content, including Premium articles.
Subscribe