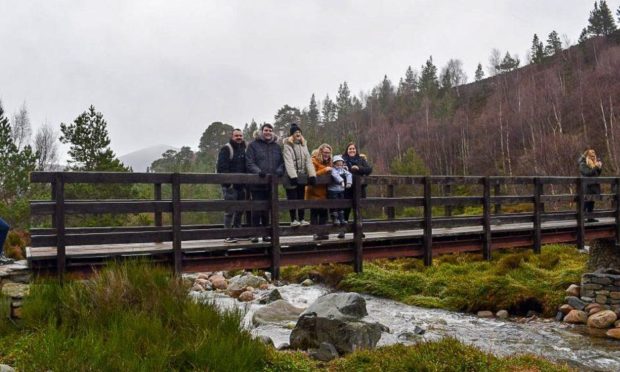 A bridge used regularly by walkers in the Cairngorms is to be replaced.
Inverness firm ACT Heritage will carry out the £22,000 project at Utsi Bridge, near Allt Mor in the Glenmore area.
The bridge was built in 1979 by the Army and is named after Mikel Utsi, a Sami reindeer herder who reintroduced reindeer to Scotland in 1952.
There is now a free-roaming herd of around 150 in the Cairngorms.
The Allt Mor path passes by Utsi bridge, which is where it splits off towards the Chalamain gap, which is an impressive boulder-filled ravine, originally created by glacial drainage meltwater.
A spokeswoman for Forestry and Land Scotland, said: "This bridge has reached the end of its working life, having been exposed to the elements for a number of years.  Forestry and Land Scotland recognises the importance of this access to visitors and local businesses, and is currently replacing the bridge."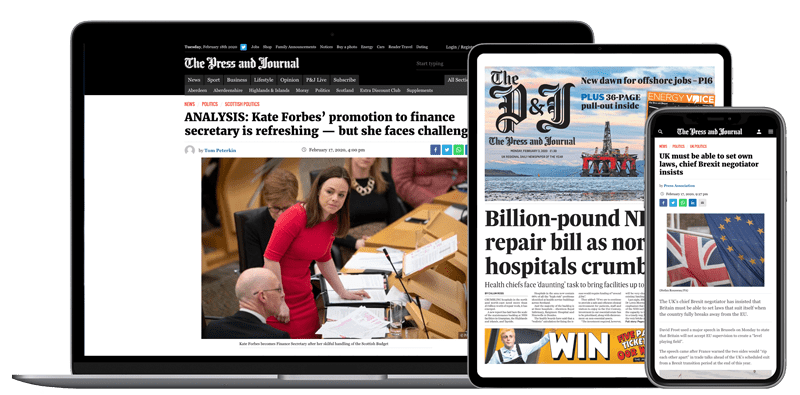 Help support quality local journalism … become a digital subscriber to The Press and Journal
For as little as £5.99 a month you can access all of our content, including Premium articles.
Subscribe