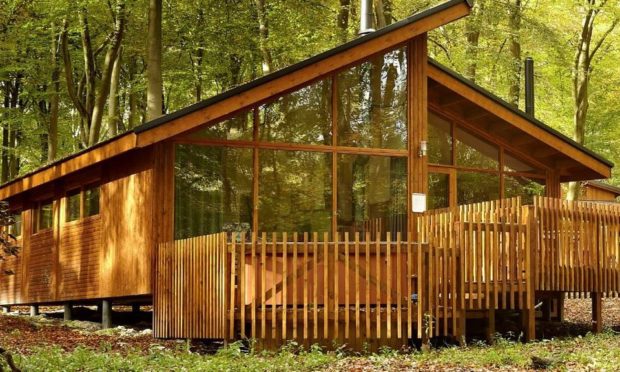 A woodland in the shadow of Ben Nevis is to be transformed into an upmarket holiday destination which could inject millions into the local economy.
Developer Forest Holidays say ninety jobs could be created by the construction of a £12 million luxury retreat near Torlundy with another 60 new jobs to follow once it is built.
The 77-acre site will accommodate 50 'eco-sensitive' timber cabins of various sizes, some with tree houses.
Highland councillors granted the development at yesterday's south planning meeting, insisting that all the site infrastructure, such as play parks and picnic areas should be put in place before the first holiday makers arrive.
Local councillors Andrew Baxter and Niall McLean asked for a commitment from the developer to ensure the public art they are obliged to install should be on the core pathways for all site users to enjoy.
Access to the site is via the main road to the Nevis range.
Mr Baxter said he would pursue requests for the speed limit to be reduced from 60mph to 40mph past the site, saying it was unacceptable families should have to negotiate fast traffic as they explore beyond the immediate area.
Meanwhile an application from Tulloch Homes for 155 houses at Druid Temple in Inverness was also approved, though some councillors gave their assent grudgingly.
South planning committee chairman Jimmy Gray moved approval, but expressed personal regret.
He said: "This area is very dear to me, as it was a farm managed by my late brother.
"Were I given a free hand I would never build houses in this area, but people need homes.
"Overall this could be a nice development, with scope for the whole thing to evolve.
"Any concerns can and should be addressed."
A contentious development in Nairn divided local members but was eventually approved.
Highland Council will build a block of 12 affordable flats above a space for a CAB office on King Street.
Councillor Tom Heggie argued that the development was exactly what was needed in Nairn, with its housing waiting list of 400 people.
Fellow Nairn councillor Laurie Fraser said it was the right building but in the wrong place, with its bulk threatening to create a claustrophobic town centre.
He seconded an amendment by Ness-side councillor Ron MacWilliam to refuse permission, but the amendment was voted down.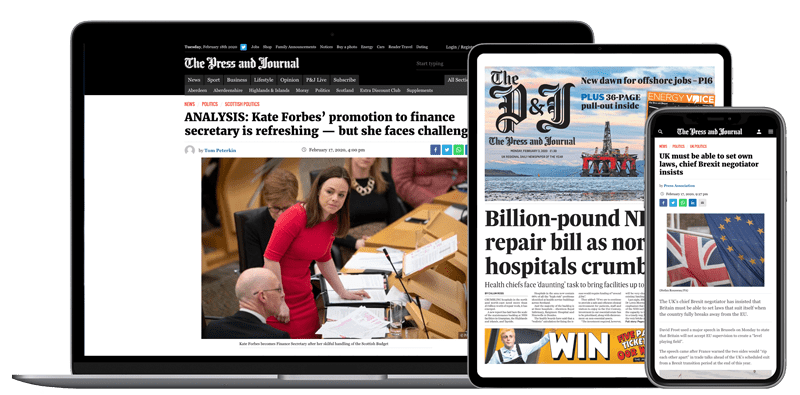 Help support quality local journalism … become a digital subscriber to The Press and Journal
For as little as £5.99 a month you can access all of our content, including Premium articles.
Subscribe