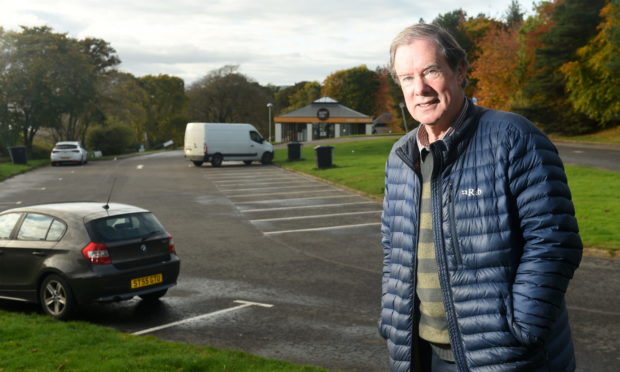 Highland Council is planning  a continental-style 'aire' just north of Inverness, and has called on landowners across the region to look at creating aires on their own ground.
Aires are places to park and stay overnight in a motorhome, caravan or campervan, either for free or at a low cost, and are popular and widespread in France.
Tourism committee chairwoman Maxine Smith yesterday instructed a council campaign to invite interest from landowners who might have land available for aires.
The council has chosen the northbound car park and toilet area off the A9 at North Kessock  to start an initiative it hopes will take off across the region.
The idea is to add facilities for motorhomes, camper vans and caravans to what is already a pit stop at the gateway to the north Highlands.
The discussion comes after what is believed to have been one of the busiest staycation seasons due to Covid-19.
She said: "The 'aire' idea is something we'd like to develop Highland-wide, working with landowners, farmers , even people with big gardens.
"It seems to provide the required facilities that camper vans and caravans need.
"The Kessock 'aire' is on a piece of land beside the present car park that the council owns.
"It makes complete sense to target holidaymakers travelling north."
The aires idea was first mooted by Black Isle councillor Gordon Adam three years ago.
Mr Adam said: "We've been trying to get the North Kessock aire off the ground for years  but it was complicated by the amount of departments involved and the lack of staff to deal with it.
"Now at last detailed planning is going in for  28 to 30 motorhome bays.
"We need to facilitate the aires initiative from the bottom up, identifying the obstacles, mitigating them and then promoting the whole effort to make it clear there's a commercial opportunity for people to take advantage of.
"We need to get this up and running by next summer, as I suspect that most people staying in inconvenient places because they can't find anywhere else."
Councillor Allan Henderson pointed out that aires only act as an overnight solution for people on the move, whereas another issue is that campers and motorhome owners want to park right beside the area they want as their playground for the next week or fortnight.
He said: "Aires are a good idea to a degree, but it's not for your actual holiday.
"It won't help beach holiday people who covet the spot by the beach and want to park on it for the duration of their holiday."
Dedicated overnight parking for motorhomes, outwith commercially operated caravan and campsites, are few in number, existing only in Kinlochbervie, Keiss, Strathrory, Balnain, Glenurquhart, Inverfarigaig, Littlemill near Daviot, Glengarry, two in Loch Sunart and one in Morvern.
A handful of such sites are currently in development, with community led projects underway in Lochinver, Helmsdale, Brora, Bonar Bridge and Cromarty.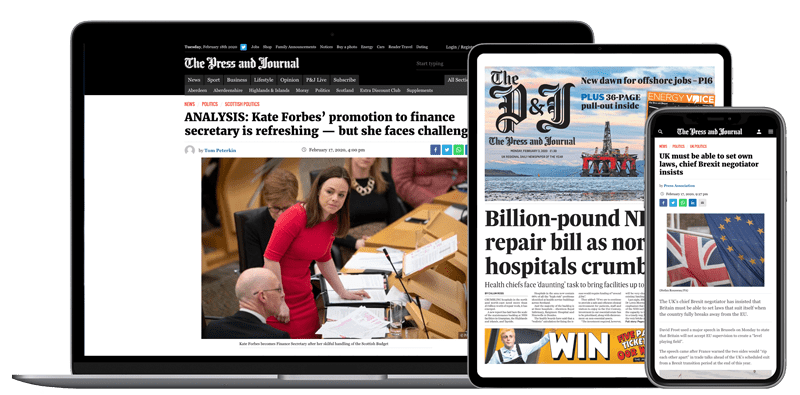 Help support quality local journalism … become a digital subscriber to The Press and Journal
For as little as £5.99 a month you can access all of our content, including Premium articles.
Subscribe