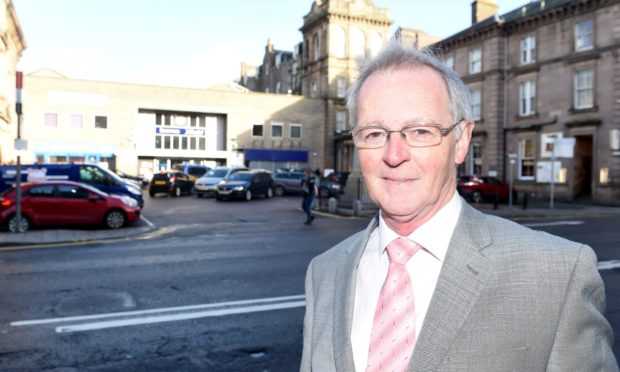 A network of 24 rapid charging points are to be installed along the west coast and the islands to promote the use of electric vehicles in rural communities.
The Highlands and Islands Transport Partnership (Hitrans) has won £1.5million funding to deliver the ambitious project, which will also create two additional jobs.
Units will be installed across Lochaber, Skye and Lochalsh, Argyll and Bute and the Western Isles at locations yet to be confirmed.
There are currently around 140 EV charging points, either in operation or under installation, in the region – including three more planned by Highland Council along the NC500 route at Brora.
Hitrans has tapped into a European collaboration to help deliver the Faster Project – Facilitating a Sustainable Transition to Electric Vehicles in the Regions – a cross-border programme involving Scotland, Northern Ireland and the Republic of Ireland.
Councillor Allan Henderson, Hitrans chairman and a member for Lochaber – one of the areas to benefit – said the Faster project was the latest in a growing number of environmentally-friendly initiatives they were now involved in.
He said: "We are committed to delivering practical projects which contribute towards the greening of transport in our diverse and rural area.
"Faster will share best practice for deploying charge points and promote sustainable transport in the region.
"We are leading on the design and procurement work package, and it is expected that we will install 24 rapid charge points or more if budget allows."
He said preliminary work has been conducted on possible locations for the chargers through the Hitrans 'EV Strategy', and discussions were ongoing to ensure locations were chosen wisely and in line with grid capacity and existing infrastructure.
Neil MacRae, of Hitrans, added: "Some priority locations were identified in our EV strategy but we will review this against current demand and also look to fill gaps in the network.
"At some of the busiest locations such as Fort William, Oban and Portree where there may be existing chargers we will look to install additional provision to help meet demand but once we have done necessary work on network access we will take the final list to our board for approval."
Transport, infrastructure and connectivity secretary Michael Matheson said: "I'm delighted to see this innovative and collaborative project receive support.
"Climate change is an international issue and we will only be able to combat it through international cooperation, such as the cross border programme.
"This project will bring together Hitrans and the University of Strathclyde with partners from Ireland and Northern Ireland to make cleaner, greener transportation more accessible across the three nations.
"This will further Scotland's journey to accessible and sustainable transport infrastructure fit for the future – and it is particularly welcome to see investment that will have a real contribution to enhancing the capacity and resilience of the electric vehicle charging network across rural areas.
"These additions to the ChargePlace Scotland network will undoubtedly have wide reaching benefits, not just for local communities, but for tourism and other businesses as we continue to support a shift to more environmentally friendly modes of travel."
The Faster project aims to help reduce reliance on fossil fuels by encouraging increased use of more environmentally-friendly forms of transport.
Rapid chargers is the most efficient system in place, taking over from standard and fast chargers, which are currently the most common across the region.
The time it takes to charge varies by model but a car with a range of 150miles usually takes about 20 minutes on a rapid to get 80% of its charge, but then about another hour to get the last 20% because of the way the battery works.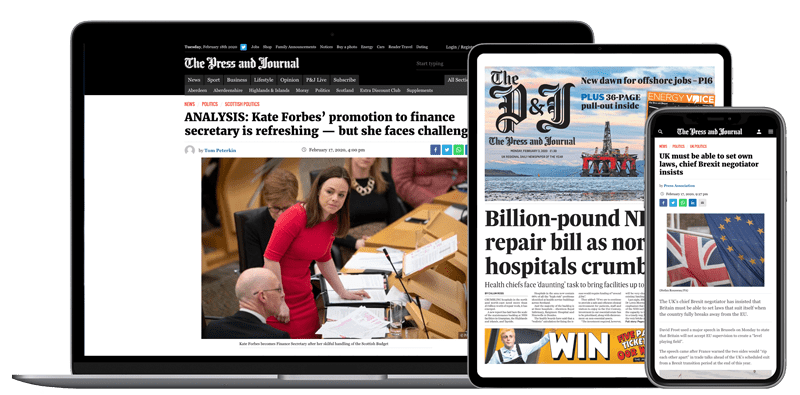 Help support quality local journalism … become a digital subscriber to The Press and Journal
For as little as £5.99 a month you can access all of our content, including Premium articles.
Subscribe