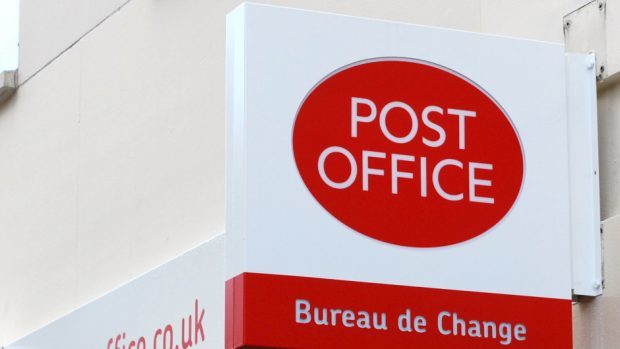 A Wick couple are working to ensure people in the ancient royal burgh continue to enjoy the service of a post office.
The only existing outlet, within Younes Amin's store in Bridge Street, is to wind up on October 30 – after which the nearest would be the village sub post office at Watten, eight miles away.
Post office chiefs last week announced they are to operate a mobile service four days a week from a van based at the town's riverside car park.
But now, it has emerged that Kevin and Dawn Milkins are gearing up to open a new post office in a redundant council base which they recently bought.
The couple, who run Birons Ironmongers in Bridge Street, have been in talks with Post Office Ltd Scotland about using the former social work office in the High Street, near the harbour.
They intend operating the post office alongside another retail enterprise.
Mr Milkins said: "I find it incredibly difficult to imagine a town the size of Wick without a post office and wish the present post office owners all the best for trying as they have, but all plugs have to be pulled to find a solution for all concerned."
The couple, who live in Dunbeath at the moment, intend to move to live above the High Street premises if their plans come to fruition.
Following the announcement of the wind-up of the post office in Bridge Street, community leaders had talks with Post Office Ltd Scotland, pressing the need for a replacement.
External affairs manager Mark Gibson later confirmed that it is seeking to recruit a sub postmaster in the town at a salary of between £24,000-£27,000 a year.
In the meantime, when the existing office closes, the mobile unit is to operate in the town's Riverside car park on Tuesdays from 2.45-3.45pm; Wednesdays, from 9am to 3pm; Thursdays, 9am to 1pm; and Fridays, 1.30-3.30pm.
The town was also hit with the news it was to lose one of its banks in recent times.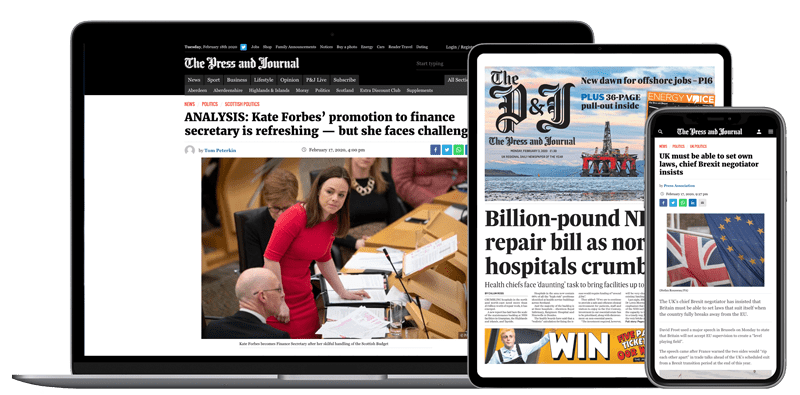 Help support quality local journalism … become a digital subscriber to The Press and Journal
For as little as £5.99 a month you can access all of our content, including Premium articles.
Subscribe