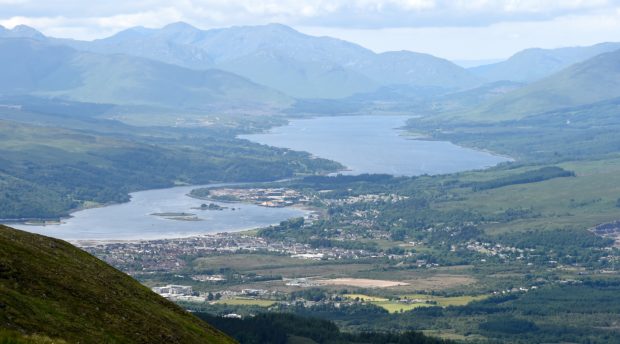 A Lochaber hotelier fears many hotels in the region will be forced to make hundreds of staff redundant over the winter.
The businessman, who asked not to be identified, said conversations with other in the industry were far from positive and it appears most are preparing to shut down completely for the next few months.
"The Job Retention programme which follows the furlough scheme only applies to Tier 3 when a business is legally required to close, and we in not that position in Lochaber," he said.
"Hotels rely on their summer trade to provide fall-back for the winter, but that hasn't happened this year.
"In my own case, I'm facing laying off 75% of my full-time staff, not to mention part-time jobs for young people and students.
"These are local people, living in the community.
"It's heart-breaking to lose people who have been with you for years, people with great skills, and young people at the start of their careers.
"For some this is their only source of income into the household. They're facing their hardest winter ever. Food bank use in the area is  already so high it's scary."
The hotelier added that he fears the talent pool could drain away to the cities, where there is still some work in the hospitality sector, and be lost to the region for ever.
"We've got to get through the next three or four months and come out fighting," he said,
"We need to protect our staff and be able to start afresh in February or March.
"The trade feels as if it has done all it can to protect customers, staff and communities, and having been told we can open we invested to ensure everyone's safety.
"To operate hospitality in the current pandemic requires extensive track and trace capabilities. That is out with our control, and we are baring the brunt of its failure."