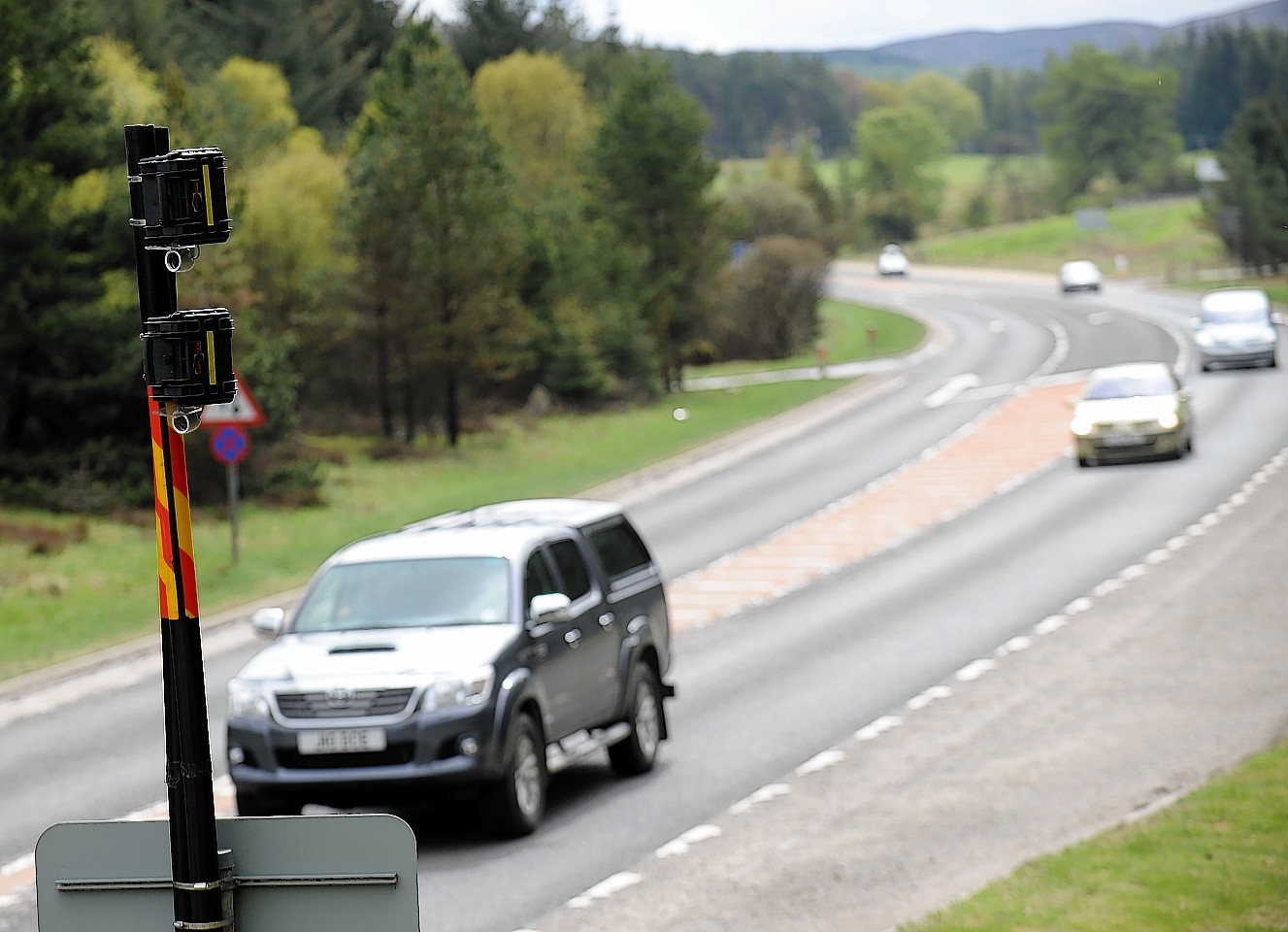 Delays are expected on the A9 later this month during three day resurfacing works near the Tomatin junction.
The £343,000 project to replace the road surface northbound between Findhorn Bridge and Tomatin will take place between Monday, June 23 and Thursday, June 26.
The half-mile works will be carried out 24 hours a day to minimise the overall construction period and to reduce disruption to users of the Inverness to Perth trunk road.
Road management group Bear Scotland have said that this will mean the works will last three days, rather than the two weeks which would have been needed to complete the job with 12 hour shifts.Bear Scotland have also confirmed that the work will use an innovative new surface developed in Germany for the work on the A9.
The surface is designed to have a higher than usual friction rating, in a bid to reduce stopping distance and improve skid resistance.
It is designed to reduce stopping distances and reduce road noise for motorists.
Bear Scotland also made use of German surfacing to complete the Kessock Bridge roadworks further north on the A9.
The material used at Tomatin is similar but not identical to the gussasphalt used in the bridge repairs.
Eddie Ross, Bear Scotland's north west unit representative said: "These essential resurfacing works will improve the condition of this section of the A9, which is nearing the end of its serviceable life.
"The project has been designed to improve the structural integrity and prolong the life of this section of road.
"We have carefully designed this programme so that disruption to road users on this key strategic route is minimised.
"A contraflow system will be in operation throughout the duration of the works which will also afford the maximum protection to the workforce and road users alike.
"We would encourage motorists to plan their journeys in advance, check the Traffic Scotland website for up to date information, and to allow extra time for travel."
A reduced speed limit of 50mph will be in place through the contraflow section, while local 30mph speed limit restrictions will also be in force at the carriageway crossover points.