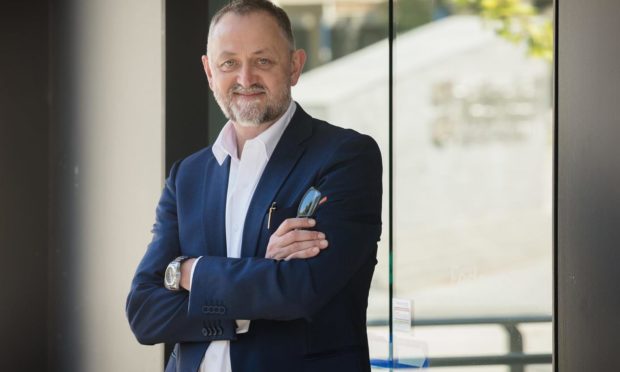 The University of the Highlands and Islands has appointed a new principal and vice chancellor.
Professor Todd Walker is currently provost and deputy vice-chancellor at University of New England (UNE), which operates several campuses in New South Wales, Australia.
He will take up his appointment on February 1 2021 – 10 years to the day since UHI was founded.
He succeeds Professor Clive Mulholland who retired in July 2019 and will be the university's third principal and vice-chancellor.
Prof Walker is a renowned clinical cytologist and has a degree in medical biotechnology, a PhD in molecular oncology and a graduate certificate in university leadership and management, all from Charles Strut University in New South Wales.
He has worked in multi-campus, regional universities in Australia for more than 20 years including Charles Sturt University, University of Ballarat and Federation University Australia, where he co-led the creation of the university through the acquisition and merger of the Gippsland campus of Monash University as deputy vice-chancellor (engagement).
Prof Walker said: "I am delighted to be joining the University of the Highlands and Islands as its next principal and vice-chancellor at an exciting time in its development and growth. I look forward to working collaboratively with staff and students, partners and principals, community and government as we build and strengthen the university partnership.
"I believe the University of the Highlands and Islands is poised for a bright future and I am honoured and humbled to lead the partnership and all staff through the next chapter of the university's development."
He told the P&J: "It felt like a natural fit to apply for this role. My values and the values of UHI are very similar. I feel I can bring quite a bit to the role, particularly my experience of partnerships in further education and higher education. I know I'm ready professionally and personally to take on a role such as this."
He said his current and future universities are known for having strong community engagement and online teaching – 80% of UNE's students study online, while UHI's entire curriculum is available via the internet.
Prof Walker said the most difficult aspect of the new role could be an inability to visit campuses due to pandemic restrictions, but hopes to get out and meet people as soon as possible.
Garry Coutts, chair of the university court, said: "Professor Walker's background makes him an ideal leader for us as we approach our 10th birthday as a university serving the Highlands and Islands, Moray and Perthshire.
"Our communities need their university now and in the future. Whether it is training people in new skills, nurturing the leaders of tomorrow, or working with business to ensure they have access to the best research to help them grow and thrive, our university partnership will play a vital role in supporting the recovery of our region from the COVID-19 pandemic and beyond. I am convinced Professor Walker is the right person at the right time to take us to another level."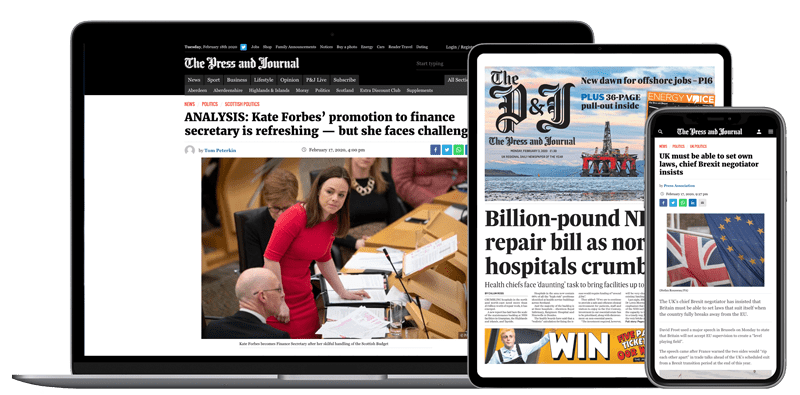 Help support quality local journalism … become a digital subscriber to The Press and Journal
For as little as £5.99 a month you can access all of our content, including Premium articles.
Subscribe