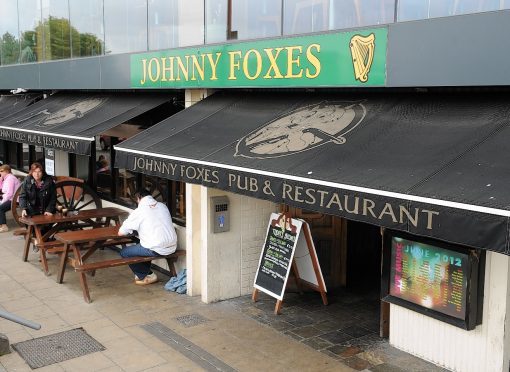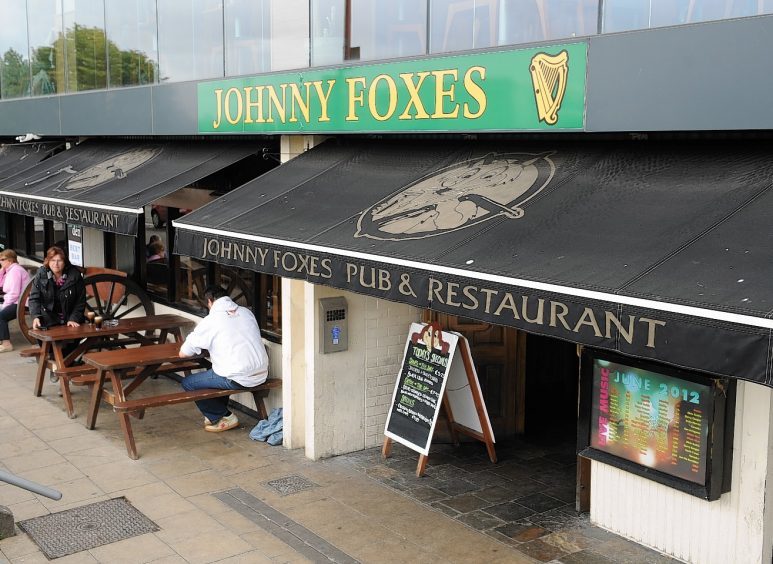 A popular Inverness bar has welcomed a boost in trade after adapting to the new rules by moving operations outdoors.
Don Lawson, owner of Johnny Foxes, made the move to secure the future of his Bank Street business after the 10pm curfew left him counting his losses.
A black tent has now been put up within the bar's grounds, outside the main entrance, and tables and chairs have been relocated there.
Speaking to the Press and Journal, Mr Lawson said the move had generated a welcome surge in takings.
He said: "It was a natural thing to do. We have a lovely big patio so I got a black tent and shifted all my furniture outside with heaters, and I bought a dozen hot water bottles as well.
"It has been well received. Since I opened the doors on Thursday, from noon until 10pm, there have been people constantly drinking and eating food as well.
"I have seen an increase in sales on the previous weeks since I did this.
"The 10pm curfew caused a significant drop in trade for us. Being outside means mandatory table service, so that does increase the costs, but the show must go on."
The move comes just weeks after the bar was forced to close its doors to customers as a member of in-house staff came down with Covid-19.
Hospitality business owners are urging the government to lay out a long-term plan to help venues see "light at the end of the tunnel."
Mr Lawson added: "We have got to be creative and innovative because of what we are facing, and I think there is more to come.
"The biggest frustration for me and my team is there is no end in sight to this. We can't even see a little bit of light at the end of the tunnel.
"I understand why these measures were needed in the short-term but surely they have got a handle on it now, so we can have a medium to long-term vision for the hospitality industry at least.
"I am dismayed by the constant introduction of more restrictions and lockdowns. We are spending more money to keep up with it."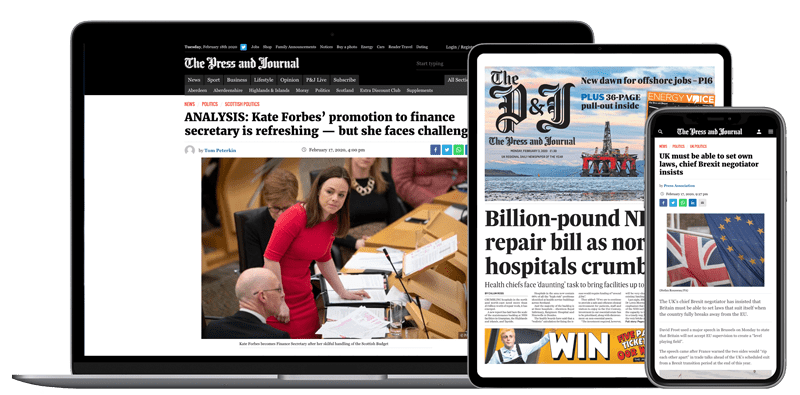 Help support quality local journalism … become a digital subscriber to The Press and Journal
For as little as £5.99 a month you can access all of our content, including Premium articles.
Subscribe