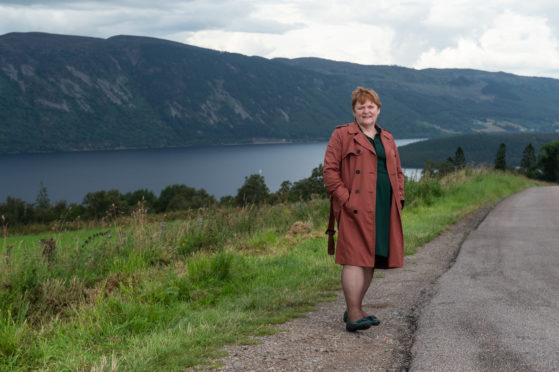 Highland Council will dip into its reserves to fund the predicted £11.2m budget gap at the end of this year, and may be forced to dip in further to deal with the uncertainty and risk from Covid-19, according to a report currently before councillors.
It says the pandemic risk is compounded by other 'incredibly high' risk factors, including Brexit and the possibility of a severe winter.
A range of funding flexibilities brought forward by the Scottish Government are being considered by the council to deal with deficit brought on by the risks.
These include borrowing against capital and extending loan repayment periods.
The report says these measures could make some £50 million available, but warns that short-term gain would lead to long-term pain, with budget savings needing to be made to repay sums borrowed and associated interest charges.
The Scottish Government has made it clear that before any borrowing would be permitted, councils should use their reserves.
Highland Council's reserves are likely to stand at around £12 million after closing this year's budget deficit.
Council leader councillor Margaret Davidson said: "This report is showing us the options and which ones might work for us.
"There will be further proposals in December.
"Capital is our biggest worry in the long term. We want to get on with building badly-needed infrastructure.
"It would create a pipeline of jobs coming on for youngsters and for retraining people, but every time we borrow, we have to pay the revenue consequences and they become crippling."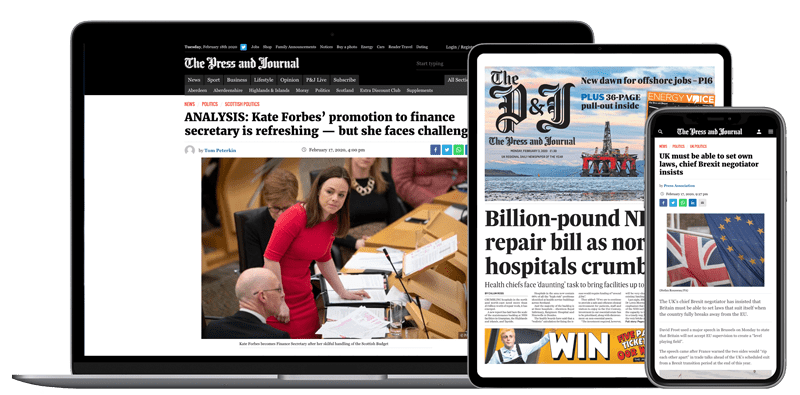 Help support quality local journalism … become a digital subscriber to The Press and Journal
For as little as £5.99 a month you can access all of our content, including Premium articles.
Subscribe