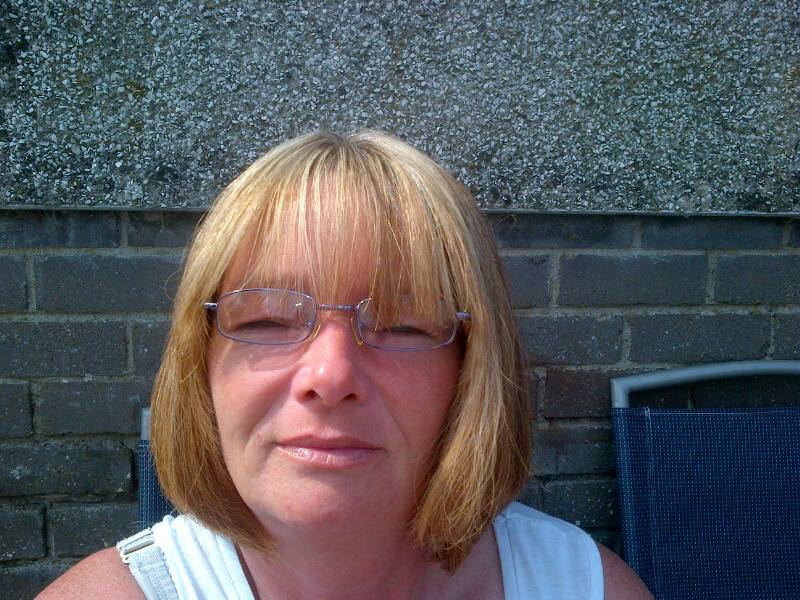 A north woman died in her fiance's arms during her first holiday trip abroad.
Irene Farmer was enjoying the second day of a sunshine break in the Canary Islands when she became ill in the street.
She was taken to her hotel room for medical attention but suffered a suspected heart attack and died with partner Peter Stewart at her side.
Her family said yesterday the 45-year-old felt unwell shortly after arriving in Tenerife but decided she did not want to cut short her holiday.
Yesterday tributes were paid to the mother-of-seven by her family in Nairn.
Daughter Aleta Farmer said: "She was so enthusiastic about her future.
"It's just such a shame that it happened while she had so much to look forward to."
Mrs Farmer lived in Nairn for most of her life before moving to Perthshire just over three years ago with her fiance Mr Stewart.
She was a former pupil of Rosebank Primary and Nairn Academy and had a number of jobs in the town.
Mrs Farmer had suffered from blood clots and problems with her heart for several years.
But she had told her family that her new job would be a way of improving her health.
Miss Farmer said her mum had retrained as a nurse to care for elderly people and was due to start a new job shortly after returning from holiday.
Miss Farmer said: "She had been working very hard and was looking forward to starting her new job working with the elderly.
"She was so enthusiastic about her future."
She added: "It's hard knowing that she's got grandchildren who will not have their nana as they're growing up.
"Everybody is going to miss her very much."
Miss Farmer said her mother's way of relaxing had been to knit cardigans and create cross-stitch patterns.
She said that one of the last conversations she had with her mum had been about plans for a project for one of her grandchildren.
She said: "She told me that she was wanting to do a cross-stitch of one of the characters from the film Frozen.
"She would do things like that for people, especially her grandchildren.
"She loved to make things for people, that was her biggest hobby."
Mrs Farmer is survived by children Hazel, 28, Aleta, 23, Simon, 21, Ryan, 15, and Lucy, 8.
Daughter Coreen died 12 years ago, aged just seven, after suffering from a congenital heart condition.
She also had a stillborn daughter, Krystel.
She had three grandchildren – Chelsea, 9, Ezra, 5 and Micah-Leigh, 5.
A funeral service will be held in Perthshire today and she will be laid to rest in Nairn alongside her children next week.
Mrs Farmer's sister Nicola Davidson, 40, said: "It will be a big service. There are a lot of people who want to send her off.
"She was very popular."
Mrs Farmer died on May 31.