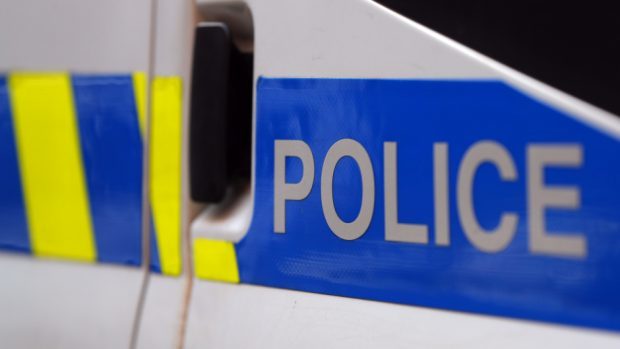 Two motorists have been charged with dangerous driving after hitting speeds of more than 120 miles per hour on the A9 Inverness to Thurso road.
The two men were detected at the weekend by Highlands and Islands road policing officers who conducted extra patrols as part of a winter safety campaign.
They were two of a number of motorists who have been reported to the Procurator Fiscal for a variety of road traffic offences including drug driving, careless driving and having no insurance.
The 22-year-old was found driving at 128mph on the A9 at Pitmaduthy while the 32-year-old hit speeds of 122mph at Arpafeelie.
Road Policing Inspector Donnie Mackinnon said: "These high visibility patrols are carried out with a view to increasing the safety of all road users.
"It is extremely disappointing that there is a minority who continue to put themselves and others at risk and clearly do not consider the potential consequences of their actions. We will continue to robustly deal with these offenders.
"I would like to encourage drivers to check that their vehicle lights are working, there is sufficient tread on tyres and windscreen fluid reservoirs are kept full.
"Vulnerable road users such as pedestrians, cyclists and motorcyclists should wear appropriate reflective clothing and ensure that front and rear lights are fully functioning."