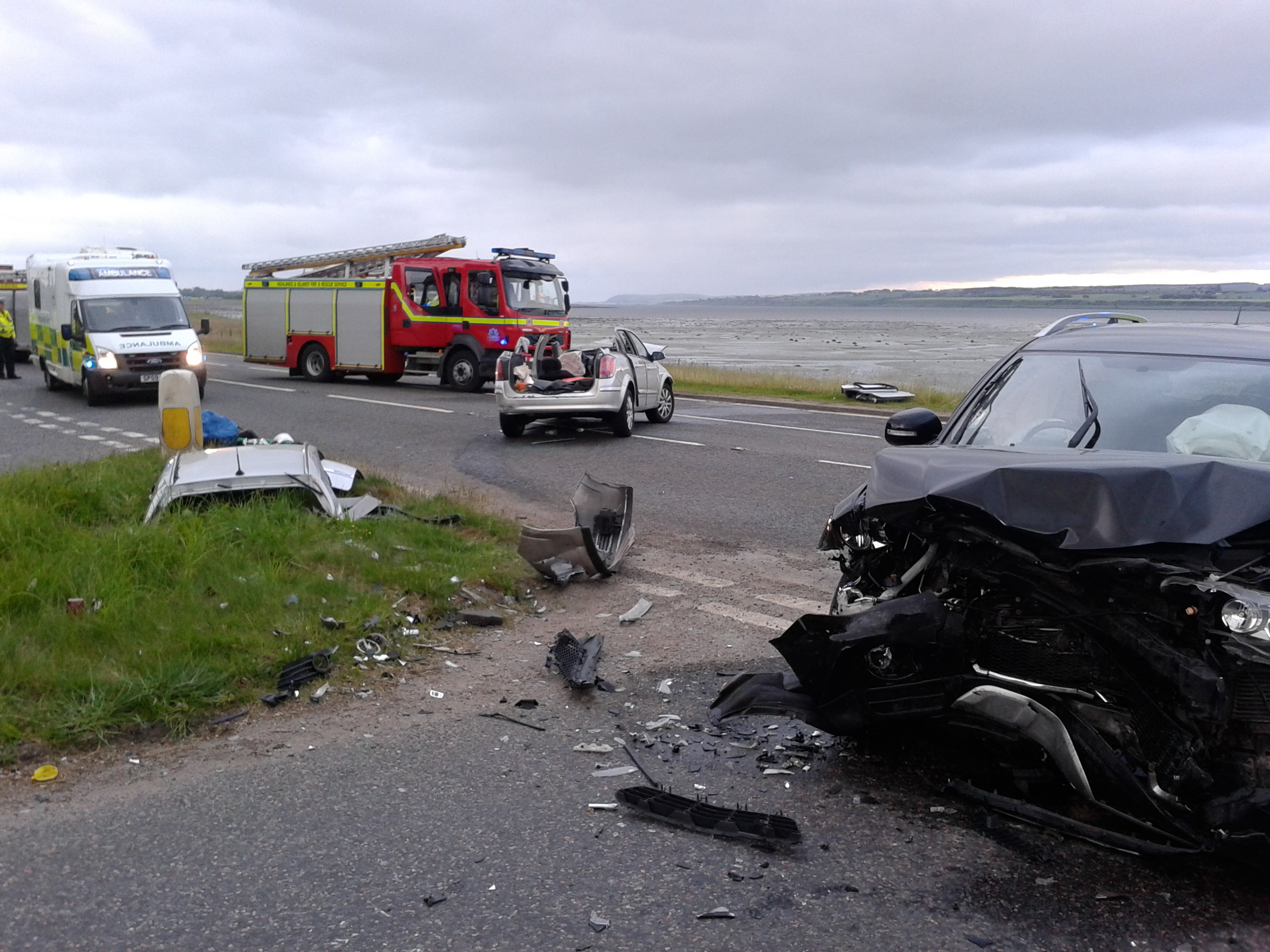 A local councillor who witnessed the aftermath of a collision on the A9 near Evanton on Wednesday night, has expressed her "disappointment" with the lack of action being taken to stop accidents from happening in the area.
Councillor Maxine Smith, Cromarty Firth, said yesterday that council members have raised concerns before about the danger of junctions between Skiach and Kildary, but nothing has been done.
On Wednesday a man in his 40s was airlifted by ambulance helicopter to Raigmore Hospital with serious injuries after a three-vehicle collision but police say that he is now recovering.
He was travelling south in a silver car when it collided with a black 4×4 travelling north.
The man driving the 4×4, who was in his 50s, was taken to Raigmore Hospital in Inverness by road ambulance.
A third car, which was stationery, was also involved but the driver escaped with minor injuries.
The accident happened at the Skiach Junction between Alness and Evanton, at 7.25pm, with the man in the silver car having to be cut free by firefighters.
He was secured to a spinal board and taken to the air ambulance by paramedics.
Councillor Smith said: "We have raised concerns before about that junction. All the local members have had talks with Transport Scotland about all the junctions in the area between Skiach and Kildary. It comes back to the same old stories that unless there is a fatality, they don't look at it. But normally the accidents are not as serious as that one. It is quite disappointing and quite tragic to be honest."
Four fire crews were deployed to the scene on Wednesday night, two from Invergordon and one each from Dingwall and Inverness.
Police closed the road in both directions for two and a half hours, with local diversions along the B817 towards Alness and down Teaninich Avenue via the Westport roundabout to get back onto the A9.
A police spokesman said: "It was serious enough at the time for an air ambulance to be needed but injuries were found to be minor."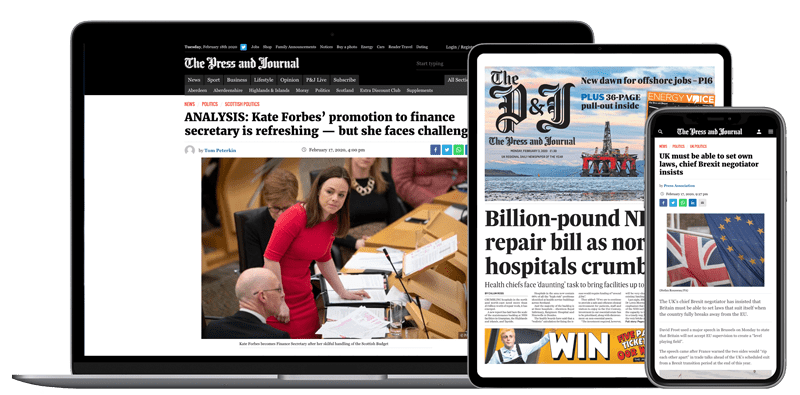 Help support quality local journalism … become a digital subscriber to The Press and Journal
For as little as £5.99 a month you can access all of our content, including Premium articles.
Subscribe