 Fast boat trips round the bay are set to bring the crowds to Oban Lifeboat's open day tomorrow.
Saturday's event runs from 11am-3pm, when members of the public will be invited to look round the lifeboat.
A two day collection at Tesco by the lifeboat's fundraising team brought in £1,131.73.
Mike Robertson, chairman of Oban RNLI Fundraising Group, said: "I firmly believe the folks in this area are some of the most generous in the whole country."
Appin artist Alex Gourlay donated £250 of his takings from a recent weekend opening of his studio to the public, to Oban Lifeboat.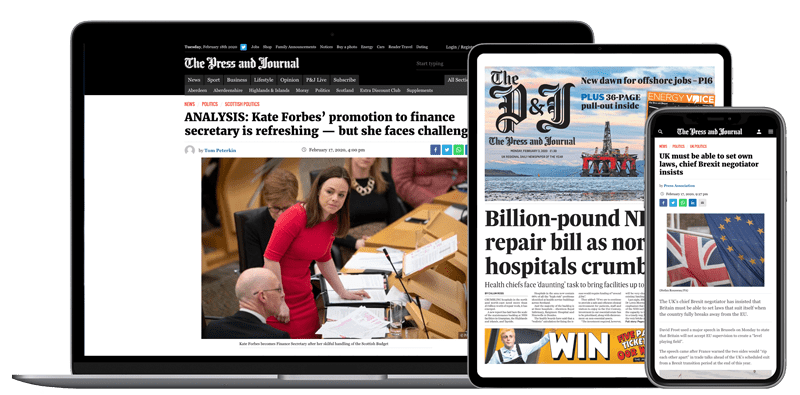 Help support quality local journalism … become a digital subscriber to The Press and Journal
For as little as £5.99 a month you can access all of our content, including Premium articles.
Subscribe