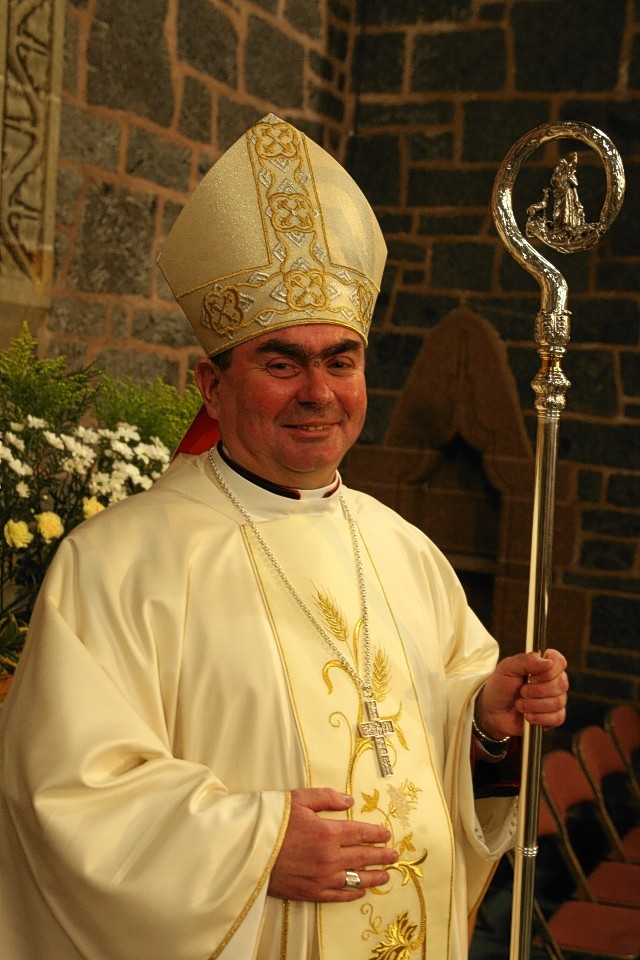 The Oban based Bishop of Argyll and the Isles has been installed as Bishop of Motherwell after being promoted by Pope Francis.
Motherwell has the second highest Roman Catholic population in Scotland covering 75 parishes across Lanarkshire.
Bishop Joseph Toal, 57, was born in Inverness but raised Roy Bridge near Fort William.
He was educated at Roy Bridge Primary School, St Vincent's College Langbank, St Mary's College, Blairs, Aberdeen and the Royal Scots College in Valladolid, Spain.
The move to Motherwell is seen as a possible stepping stone to Bishop Toal becoming a cardinal.
Guests at his installation on Monday night included the Lord Lieutenant and deputy Lord Lieutenant of Lanarkshire, Presbytery Moderators of the Church of Scotland, representatives of the Scottish Episcopal Church and the Salvation Army, the provosts, council leaders and senior executives of North and South Lanarkshire Councils, senior officers from the police and fire services, Lanarkshire MPs and MSPs, and representatives of staff and pupils from all Roman Catholic schools across Lanarkshire.
Bishop Toal said: "I have come to know the Diocese of Motherwell and appreciate the warmth and generosity of the clergy and laity. I look forward to deepening that relationship with them.
"While I am sad to be leaving my home diocese of Argyll and the Isles, I know the deep faith of the people there will sustain them as they await a new bishop."
Bishop Toal ordained priest by Bishop Colin MacPherson in St Columba's Cathedral, Oban, in July 1980.
He became Bishop of Argyll and Isles in 2008, with his ordination taking place at St Columba's Cathedral, Oban.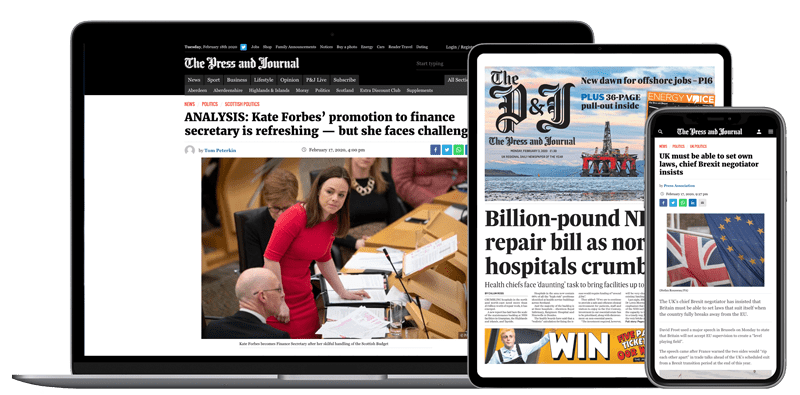 Help support quality local journalism … become a digital subscriber to The Press and Journal
For as little as £5.99 a month you can access all of our content, including Premium articles.
Subscribe