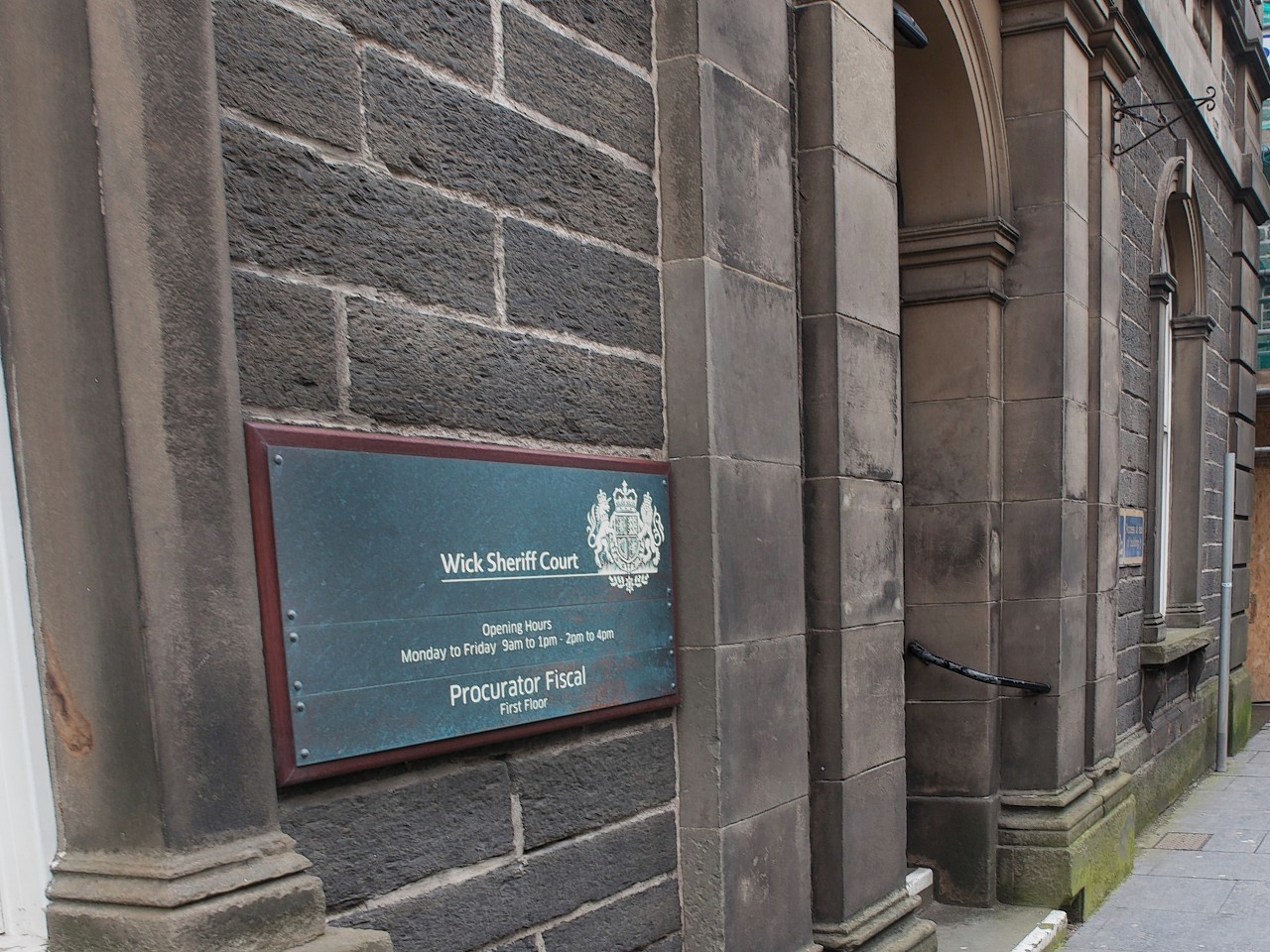 A Wick man, who sent his girlfriend a threatening social network message, has been given a chance to show he can stay out of further trouble.
Peter Vercoelen had his sentence deferred by Sheriff Andrew Berry who imposed a six-month good behaviour bond at Wick yesterday.
Vercoelen, 47, admitted threatening or abusive behaviour at his home at 21 Kennedy Terrace, in the town, on May 6.
The accused and his girlfriend, Cheryl Fleming, had been happily watching television when an argument broke out over whether the couple should start living together rather than their on-going arrangement in which they resided separately. It led to Vercoelen ordering her to leave his house which she refused to do.
Vercoelen then sent her the offending message threatening to kill her.
David Barclay, prosecuting, said the message alarmed Miss Fleming, given her boyfriend's earlier "volatile" conduct and she contacted the police.
The senior fiscal depute added however that the "misguided" threat had been made out of frustration rather that "anything more sinister".
Sheriff Berry, who commented at Vercoelen's initial court appearance, that a threat to kill was "a very serious matter" whether or not there was a real intention to carry it out, warned the accused, that "further offending of any description" would have "very substantial consequences".
The sheriff, who saw a background report, lifted a bail condition banning Vercoelen from seeing Miss Fleming.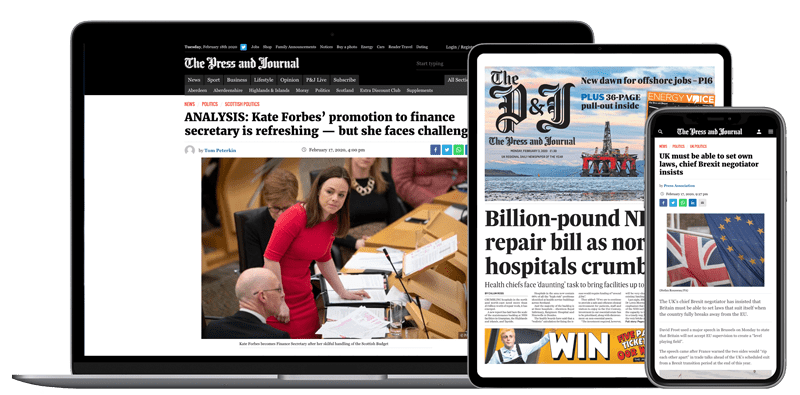 Help support quality local journalism … become a digital subscriber to The Press and Journal
For as little as £5.99 a month you can access all of our content, including Premium articles.
Subscribe