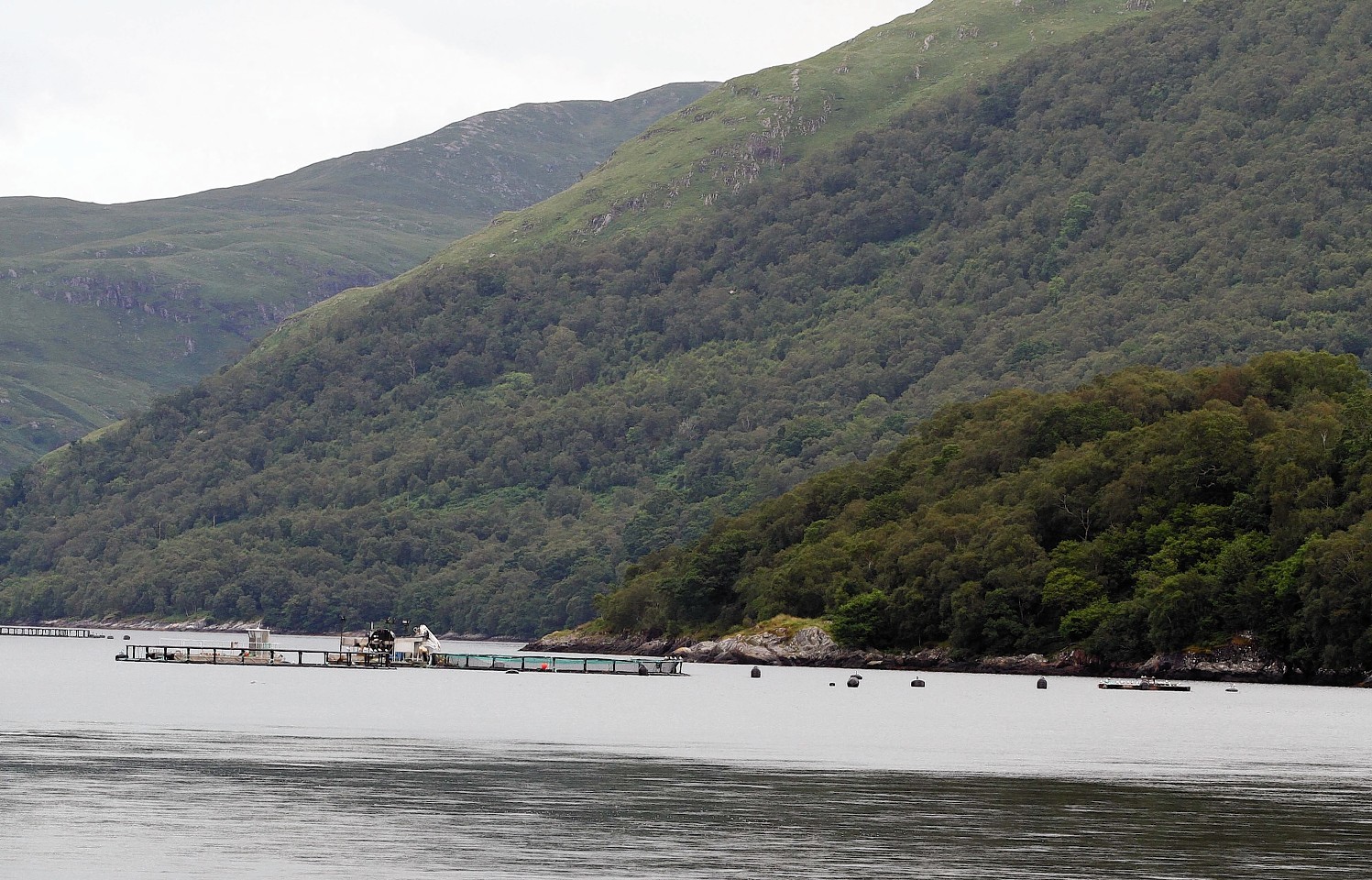 A legal battle is set to go ahead over the planning consent for a fish farm on an Argyll loch.
Dawnfresh was granted permission for the trout farm on Loch Etive, near Oban, in January.
But now objectors have raised a judicial review into the legality of the planning permission.
Friends of Loch Etive (FoLE) believes Argyll and Bute Council misinterpreted the Loch Etive Coastal Management Plan when it approved the 10-cage fish farm at Sailean Ruadh.
Guy Linley-Adams, the solicitor representing FoLE, said a preliminary review would be heard next week, with a view to beginning review proceedings in October.
FoLE has applied for a Protective Expenses Order to raise the review, which will limit the environmental charity's expenses to £5,000. It has invited its 250 members to make donations.
A spokesman for Argyll and Bute Council said: "The council is fully committed to defending the Planning, Protective Services and Licensing committee's decision."