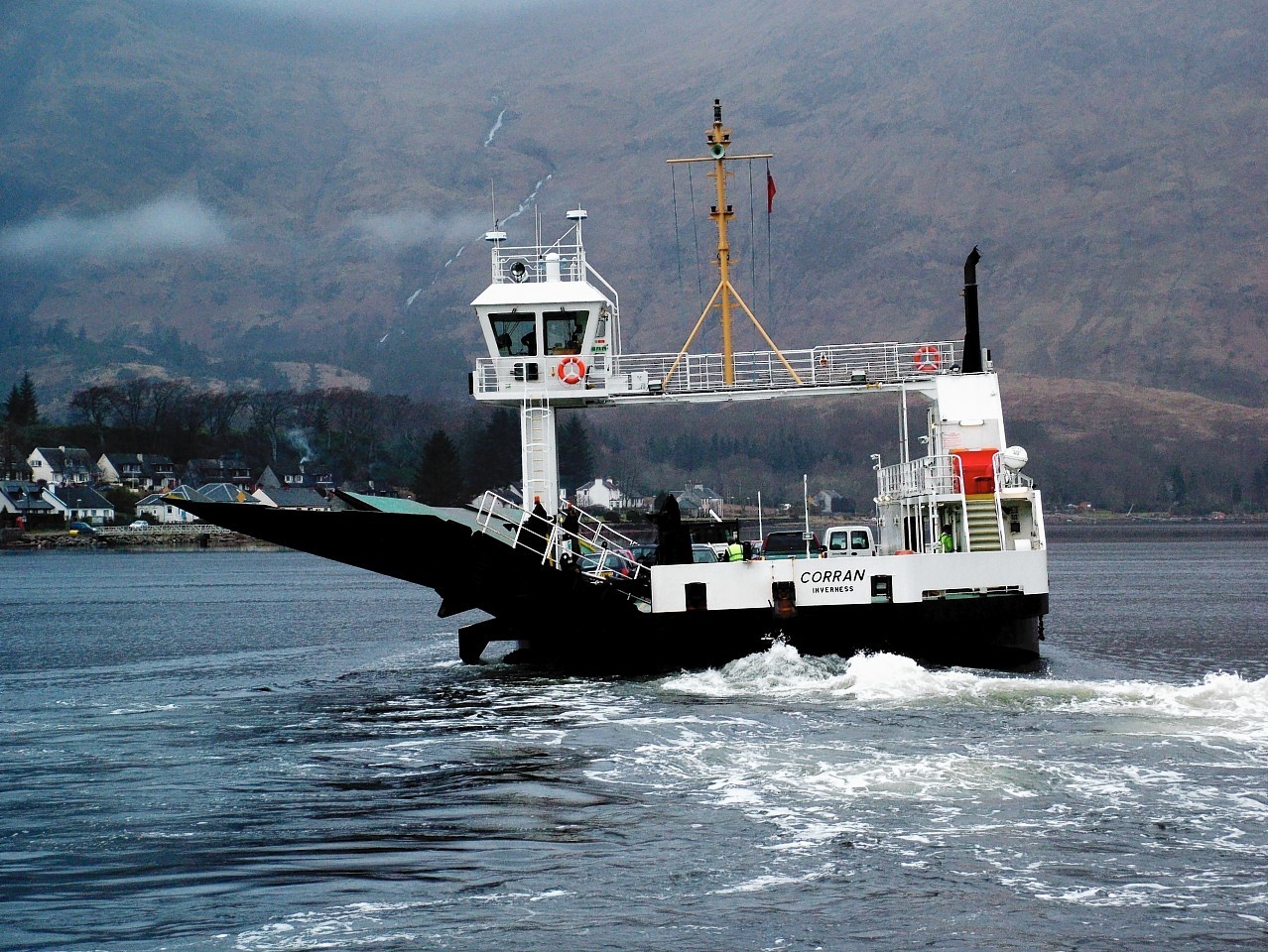 Transport minister Keith Brown has agreed to meet Lochaber councillors to discuss the future of the Corran Ferry.
The issue of the crossing has become more contentious recently because of the rising costs and Highland Council imposing a series of higher fares.
There is a £170,000 deficit between the running costs of the ferry, which serves the remote communities of Ardgour, Morvern and Ardnamurchan, and the income from fares, despite a series of ticket price increases.
Earlier this year Highland councillors agreed to postpone consideration of any further above-inflation increases until November when the impact of a 30p rise at the end of last year will be known.
Council leader Drew Hendry told the full council that Mr Brown was "happy to meet councillors" to discuss the issues.
He added: "The minister has offered to meet with local councillors and myself to talk through the issues and how we might progress."
Councillors from the area have welcomed the new meeting although there is no date set.
In the meantime officials from Transport Scotland and the local authority will meet to discuss the issue.
Councillor Thomas Maclennan, the leader of the Lochaber area committee, said: "We have to explore this fully with the Scottish Government and make sure that we get the best deal for the users of the Corran Ferry."
And Councillor Andrew Baxter, Fort William and Ardnamurchan, said: "This is what we asked for in February.
"The council has got to the stage where they can't afford it.
"They can't keep putting up prices for the local residents so we are seeking to find out how the government can assist with the future."
Tony Boyd, of the Free Crossing for Corran campaign, said he was also pleased to hear of progress between the two parties.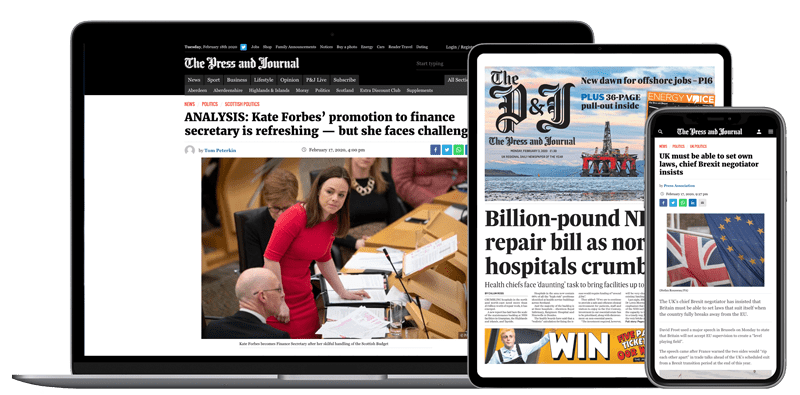 Help support quality local journalism … become a digital subscriber to The Press and Journal
For as little as £5.99 a month you can access all of our content, including Premium articles.
Subscribe