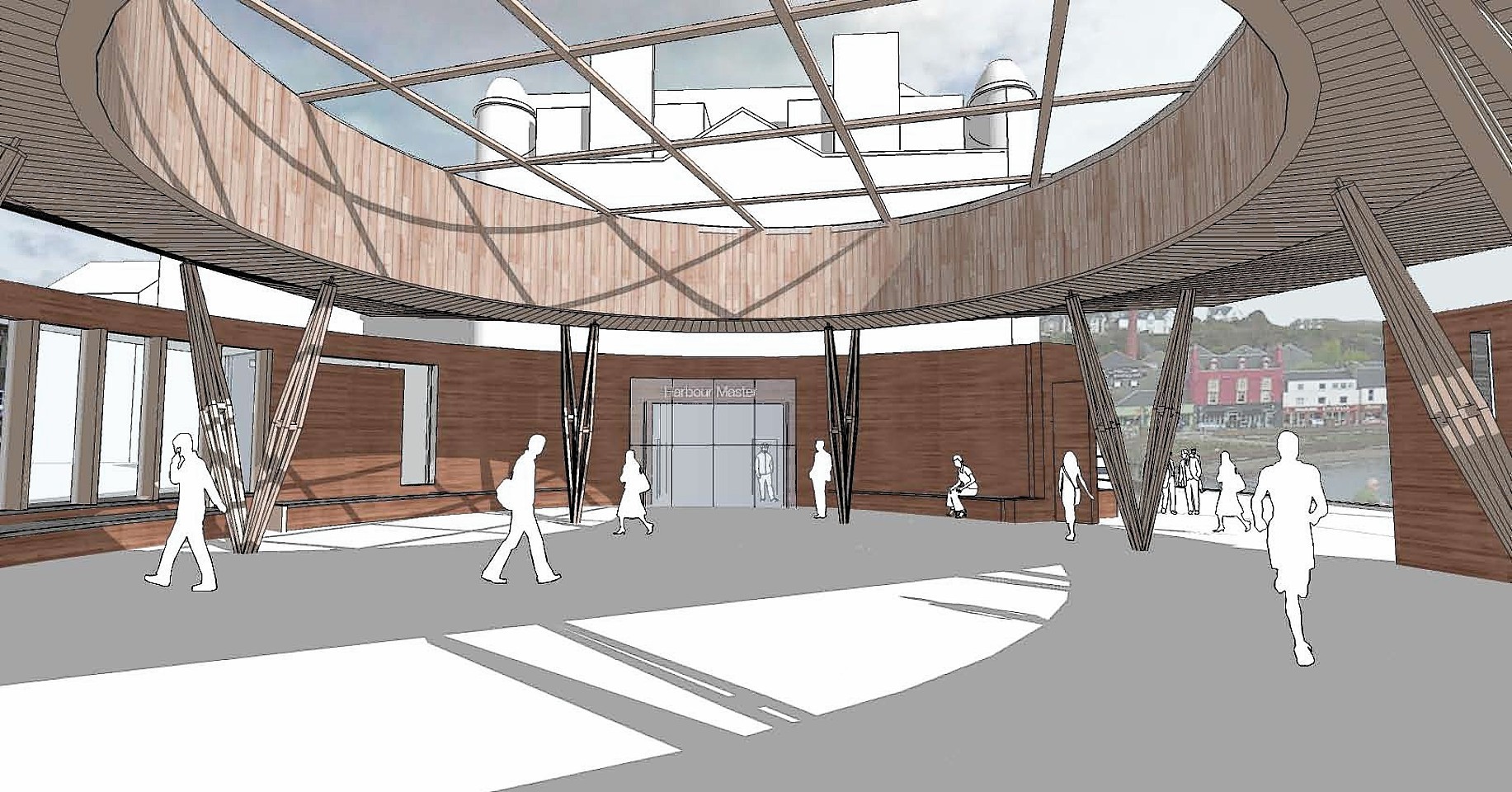 A west coast town is to get a smart new look with the demolition of an eyesore seafront building and the construction of a new promenade.
Oban's White Building, a former steam ticket office at the North Pier, currently in use as a charity shop, will make way for a Maritime Visitor Centre.
The centre will cater for sailors and cruise ship passengers, creating a welcome economic boost for the tourist town.
Councillor Duncan MacIntyre said the proposals would help to regenerate the whole town centre.
Planning applications for the work are due to be lodged this week.
If they are approved by Argyll and Bute Council's planning committee on August 20, The White Building would be demolished in January 2015.
The new Maritime Visitor Centre will provide a covered event space, harbour office, public toilets and showers, secure locker facilities, storage and laundry and a waiting area for coach parties and cruise ship passengers.
The "public realm" works in Stafford Street at the pier include a terraced space to sit, relax and view the bay, a flexible space for small-scale events and a shelter with inlaid artwork and ornamental colour-changing lighting, in keeping with the illuminations already in place at McCaig's Tower.
The local authority is pursuing the project as part of its Chord (Campbeltown Helensburgh Oban Rothesay and Dunoon) waterfronts regeneration plan.
Oban is to get a £6.9million investment through Chord.
Councillor MacIntyre said: "This will upgrade the centre of the town, there is no question about that. It will look very smart. It will be functional and pleasing to the eye.
"The future of Oban lies very much in tourism and also in access to the town.
"This will make that whole part of Oban attractive to visitors, both from within the town and from cruise ships, and other people coming ashore."
A council spokesman said: "The council is pleased with the progress of its regeneration project in Oban – things are on course.
"The project is moving forward at pace, with the full business cases expected to go before the Oban, Lorn and the Isles area committee and the full council in September.
"Both these projects meet the terms of the initial briefs, can be delivered within the terms of the original £6.9million budget and within the desired 2014-16 timeframe, as well as offering the flexibility to complement the longer-term regeneration projects in and around the Oban area."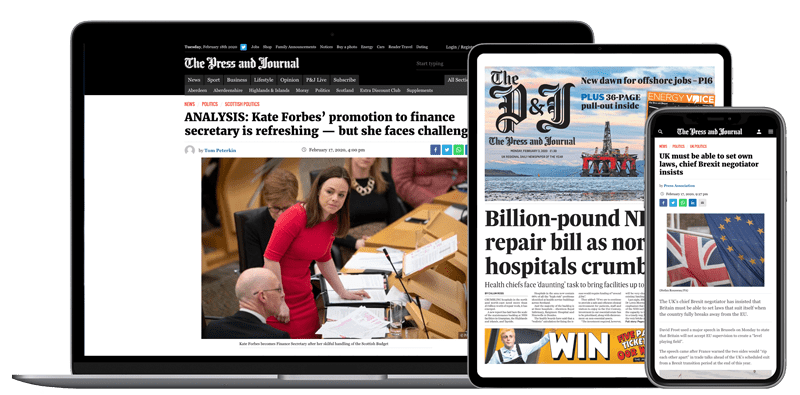 Help support quality local journalism … become a digital subscriber to The Press and Journal
For as little as £5.99 a month you can access all of our content, including Premium articles.
Subscribe