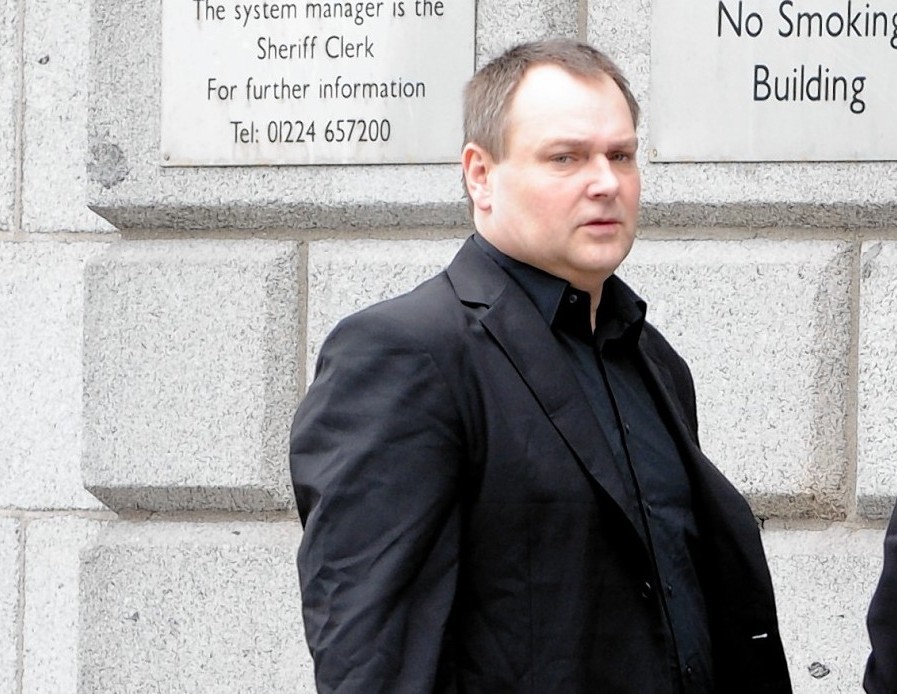 A man on trial accused of committing dozens of horrific offences in the Highlands tried to drown a young boy when he was having a bath, a court has heard.
One of Duncan Begg's alleged victims told the High Court in Aberdeen that the 48-year-old often held parties at his home in Caithness where he plied children with alcohol.
The man, who is now 23, claimed he visited Begg's house when he was just a boy.
Yesterday he told the jury that on one occasion Begg cuddled him then put his hand down his shorts.
Advocate depute Richard Goddard asked: "At that time did you know what he was doing to you was wrong?"
The man replied: "No."
He also told the court he was pinned up against a wall, punched and slapped during visits to the property in the Wick area.
Asked by Mr Goddard if he remembered any other episodes, the man replied: "I was in the bath, and him and his partner at the time came in and he pushed my head under the water and tried to drown me."
The jury heard his head was in the water for about five seconds.
The man said he later escaped out a back window of the property and knocked on a neighbour's window, before he was taken to his family home where his mother called the police.
He said he now lacked the confidence to go out and meet new people and told the court the alleged abuse had "messed with his head".
Begg is accused of 43 charges, including 10 rapes against three women and the attempted rape of a baby.
He is also accused of trying to "cook" another child by placing him over a lit cooker hob and under a grill, as well as killing a kitten.
Begg, of 14 Cruachan Place, Portree, Skye, denies all the offences, which allegedly took place in Caithness between January 1984 and January 2010.
He has lodged a special defence claiming all the sexual contact between himself and the women was consensual.
The trial before Judge Morris continues.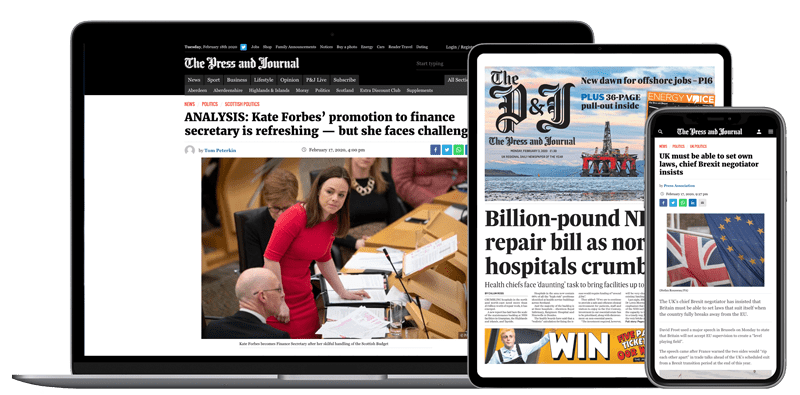 Help support quality local journalism … become a digital subscriber to The Press and Journal
For as little as £5.99 a month you can access all of our content, including Premium articles.
Subscribe