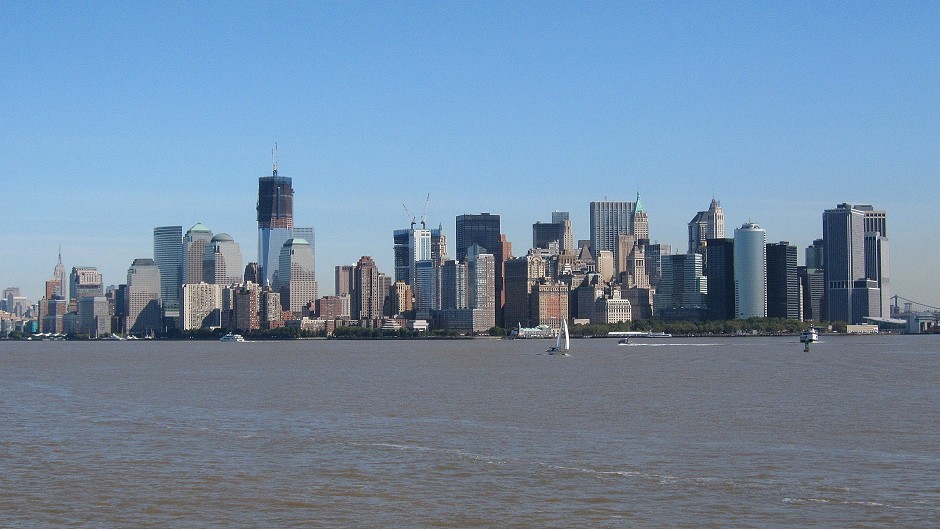 Failed Atlantic rower Niall Iain Macdonald is still in pain after suffering a back injury while attempting a solo crossing.
The 39-year-old Gaelic TV and radio broadcaster was rescued by the US Coastguard after his boat slammed into a freak wave 50 miles off New York.
It brought a painful end to his ambition of rowing 3,400 miles from New York to Stornoway to raise £100,000 for Scotland's leading mental health charity, Scottish Association for Mental Health.
The Inverness born adventurer has now arrived back home in Stornoway recovering from the accident before heading to Glasgow for treatment next week.
Mr Macdonald has not made a final decision if he will try again to conquer the ocean. He wants to rest over the summer and complete a programme of treatment for his damaged back before considering his options.
He said: "Straight away from the pain I was experiencing, I realised something was seriously wrong.
"It took me 10 to 15 minutes to get back up to the side of the boat which was incredibly painful."
A public appeal raised £8,000 to salvage the boat 100 miles off Atlantic City.
He said: "My immediate plans are to get better. I am getting treatment to hopefully reticfy the injury.
"After that I will have a look at everything and see how I feel."
Mr Macdonald thanked everybody for supporting him throughout the different stages of the challenge and for continuing to send him messages of encouragement.