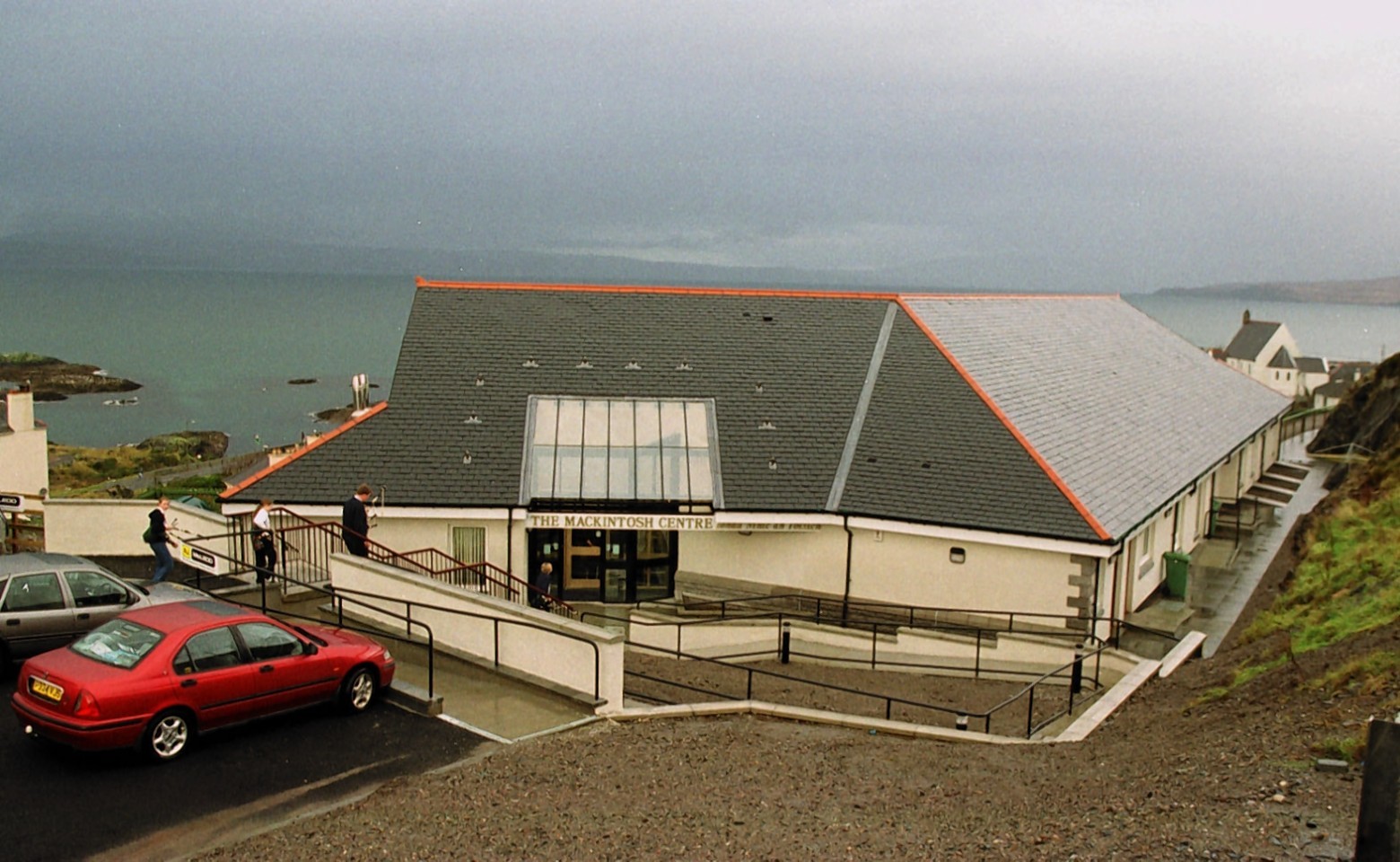 NHS Highland is considering closing a care home for the elderly in the west Highlands following allegations of "poor practice" at the unit.
Some members of staff at the Mackintosh Centre at Mallaig in Lochaber have been suspended while investigations are carried out.
And the health board is now discussing the situation with residents and their families.
The NHS Highland-run home, named after theatre impresario Sir Cameron Mackintosh, can accommodate eight residents. There are currently seven people staying there.
A spokeswoman for the health board today said it had received "anonymous allegations about poor practice in the residential unit".
She said: "This has prompted us to put our adult support and protection procedures into place. This means an inquiry is under way.
"Also, in accordance with our procedures, the police and the Care Inspectorate have been informed, but there is not a police investigation."
She added that a staff meeting was held this morning and said some members of staff had been suspended pending NHS Highland investigation into the allegations.
The spokeswoman said: "This will lead to staff shortages and, for the safety of the residents, we are currently considering closure of the unit on a temporary basis and we are in discussions with the residents and their families.
"NHS Highland has a team of professional staff on site to support residents, families and staff and they will be working to make improvements and ensure a return to safe staffing levels as soon as possible."
She added that the day care facilities at the home would remain open.
It is understood that the residents would be moved to Invernevis House Care Home in Fort William, if the home is closed.
A Care Inspectorate spokesman said: "The health and well-being of residents is always our first priority and all concerns raised with us are taken very seriously and investigated thoroughly.
"We are working closely with the service provider and colleagues from NHS Highland to ensure that residents needs are met and their rights respected.
"Anyone with a concern can contact our helpline on 0845 600 9527."
The £1million social work centre, that was previously owned and operated by Highland Council, was officially opened by Sir Cameron in November 2000.
It was named after the Nevis Estate owner in recognition of his support and financial help for the project.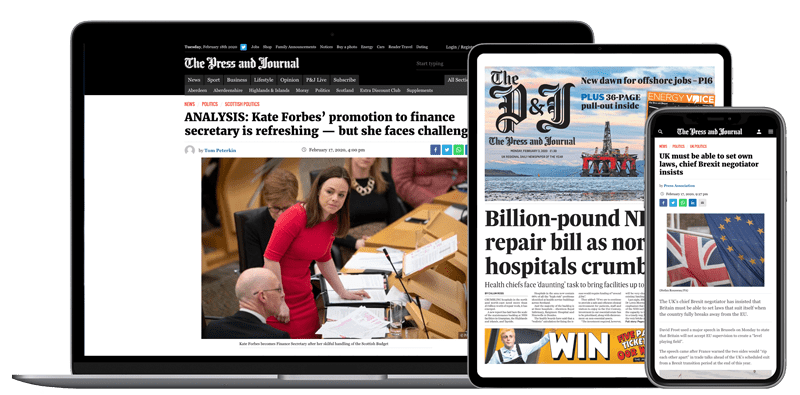 Help support quality local journalism … become a digital subscriber to The Press and Journal
For as little as £5.99 a month you can access all of our content, including Premium articles.
Subscribe