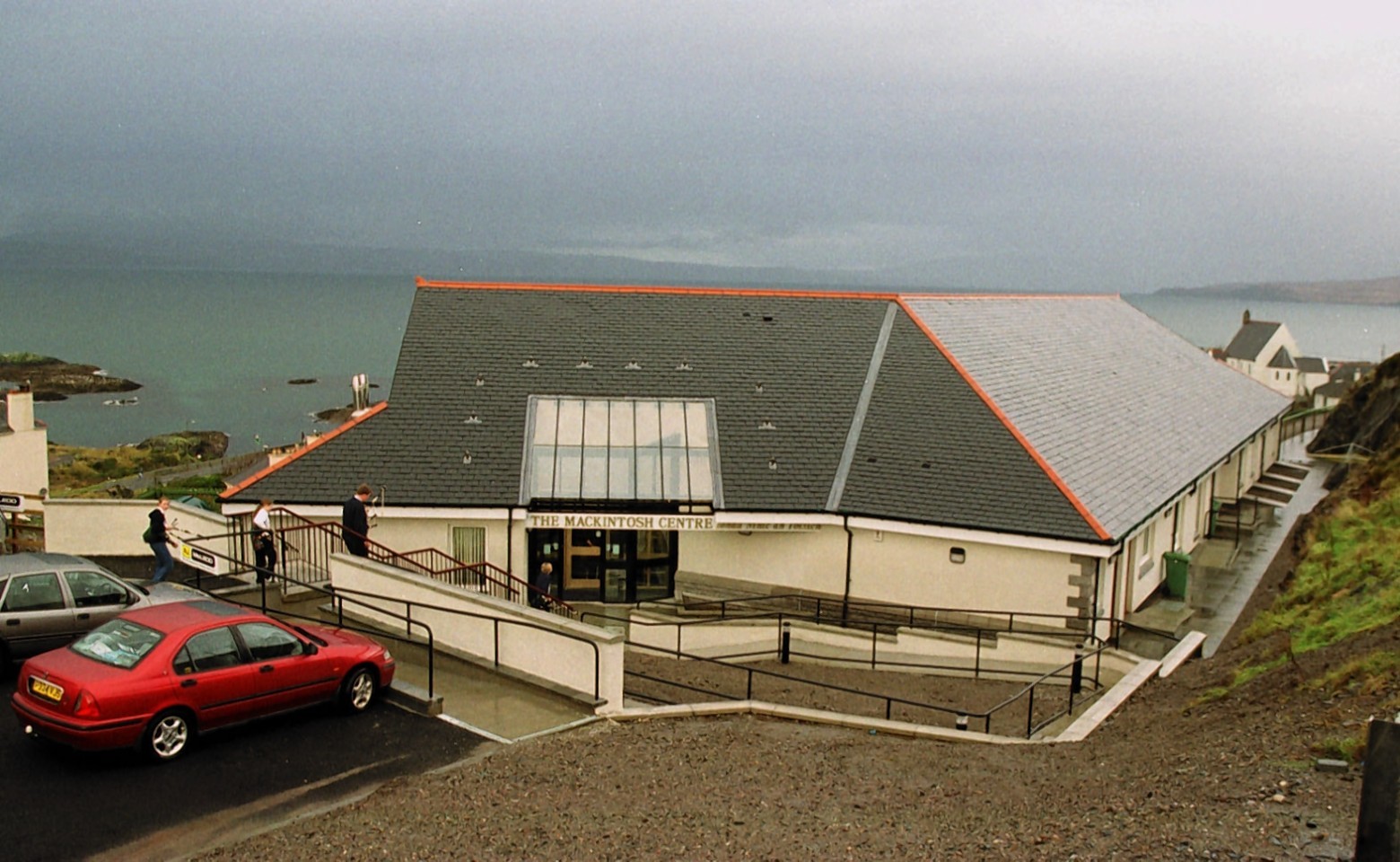 Family and friends of residents in a west Highland care home now face an 85-mile round trip to visit their loved ones.
The Mackintosh Centre at Mallaig in Lochaber is being temporarily closed due to allegations of "poor practice" at the unit.
And the seven elderly residents were today being moved to Invernevis House Care Home in Fort William – which is 42.5 miles away.
NHS Highland suspended some staff at the Mallaig care home and launched an investigation into what it described as "anonymous allegations about poor practice in the residential unit", which can accommodate up to eight residents.
And the health board confirmed that the police and Care Inspectorate had been informed.
It is understood the allegations relate to abuse of residents at the home.
Earlier this week, NHS Highland warned it may have to temporarily close The Mackintosh Centre for the safety of the residents as the suspensions would leave the home short-staffed.
And a spokeswoman for the health board today confirmed that it was being closed and the residents were being moved to Invernevis House.
She said: "Staff from the Mackintosh Centre will be going with them, apart from those who man the day care facilities.
"This is a temporary transfer of services to Invernevis House for four to six weeks, which will allow us to implement our action plan."
The spokeswoman added that the health board continued to work closely with the Care Inspectorate.
She would not comment on the nature of the allegations, but said the investigation was ongoing.
A Care Inspectorate spokesman said: "Our thoughts are with residents and their families at this difficult time.
He said: "As Scotland's social care regulator, our main priority is that residents receive the appropriate standard and continuity of care which meets their needs and respects their dignity and rights.
"We are monitoring this situation closely and are working closely with NHS Highland to ensure residents and their families and carers receive the best possible service throughout this transition period.
"We take all concerns raised with us very seriously and anyone with a concern can contact us on 0845 600 9527."
The NHS-run home is named after theatre impresario Sir Cameron Mackintosh, who supported it financially.
The day care facilities at the centre will remain open.