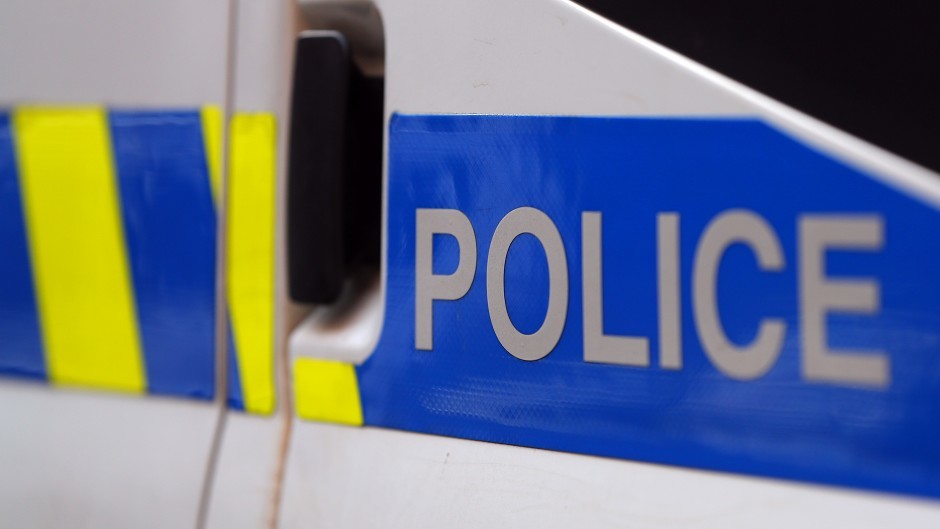 No one was hurt when a car left the road and went down an embankment on the A82 Fort William to Glasgow Road this morning.
Police, fire and ambulance services attended that accident, which occurred near Corran Bunkhouse at Corran Ferry in Lochaber soon after 11am.
A police spokesman said no one was hurt and the road remained open. Firefighters made the scene safe.
It is understood there were two people in the car.