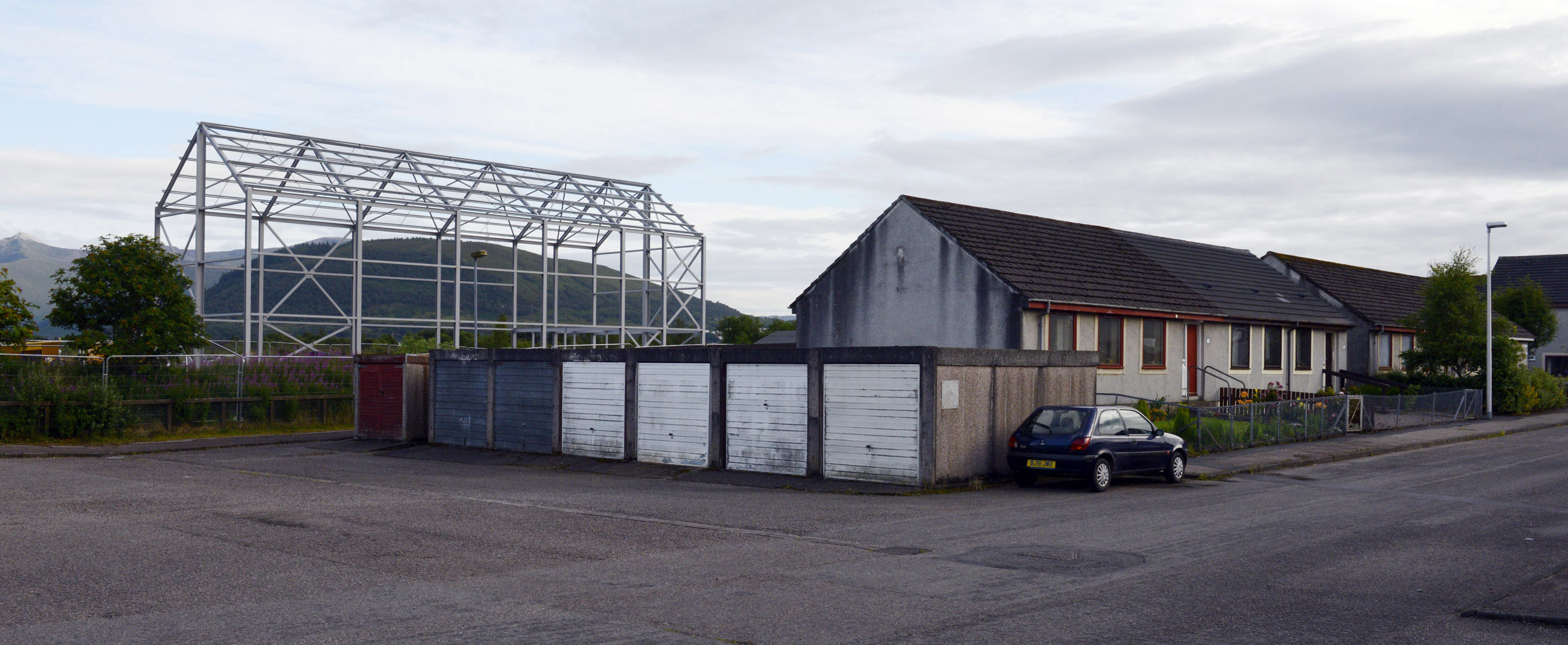 A Lochaber community has called an emergency public meeting after discovering a new school will be considerably higher than locals expected.
People living near the site of the new Gaelic primary school in Caol, Fort William, were aware that most of the building was single-storey – but they had not realised the rooms would be about 20ft high.
They were also been unaware that the level of the ground on which it stands would be raised by 6-8ft to reduce the risk of flooding.
The fear the building already under construction will block light and views of Ben Nevis from sheltered accommodation close to the Ardgour Road site.
Locals this week staged a protest outside the site and Caol Community Council has now invited planners to attend a meeting at the local community centre next Tuesday evening.
They are hoping to convince them to reduce the height of the new building.
Council chairman Sandy Watson said local residents had not been consulted about the size and design of the school.
He said: "Even those of us on the community council, who did attend the consultation meetings and viewed the plans and the models, were extremely surprised and shocked at the size and proximity of the building to the houses."
Mr Watson added that the four pensioner bungalows on Birch Road were particularly badly affected.
He said: "Absolutely no thought has been put into how this building affects the local residents.
"The site at Ardgour Road is surrounded by open, empty land on three sides, yet they chose to build the huge sports hall directly opposite the four pensioner bungalows.
"They have gone from one of the most amazing views in Lochaber to staring into the solid metal clad wall of the new school's sports hall."
Councillor Allan Henderson, Caol and Mallaig, pointed out that he and former councillor Eddie Hunter strongly opposed the Ardgour Road site, and had wanted the school built near Lochaber High School on Blar Mhor.
He said: "Already extra money has been spent raising the footprint of the school to alleviate the perceived flooding risk problem with the result that previously much heralded spectacular views and light will be denied to the residents of Birch Road and the surrounding houses."
Mr Henderson added that neighbours should have been properly notified of the proposal.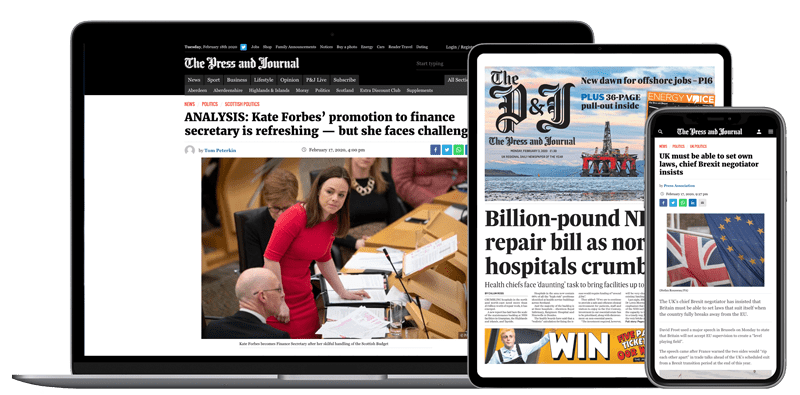 Help support quality local journalism … become a digital subscriber to The Press and Journal
For as little as £5.99 a month you can access all of our content, including Premium articles.
Subscribe