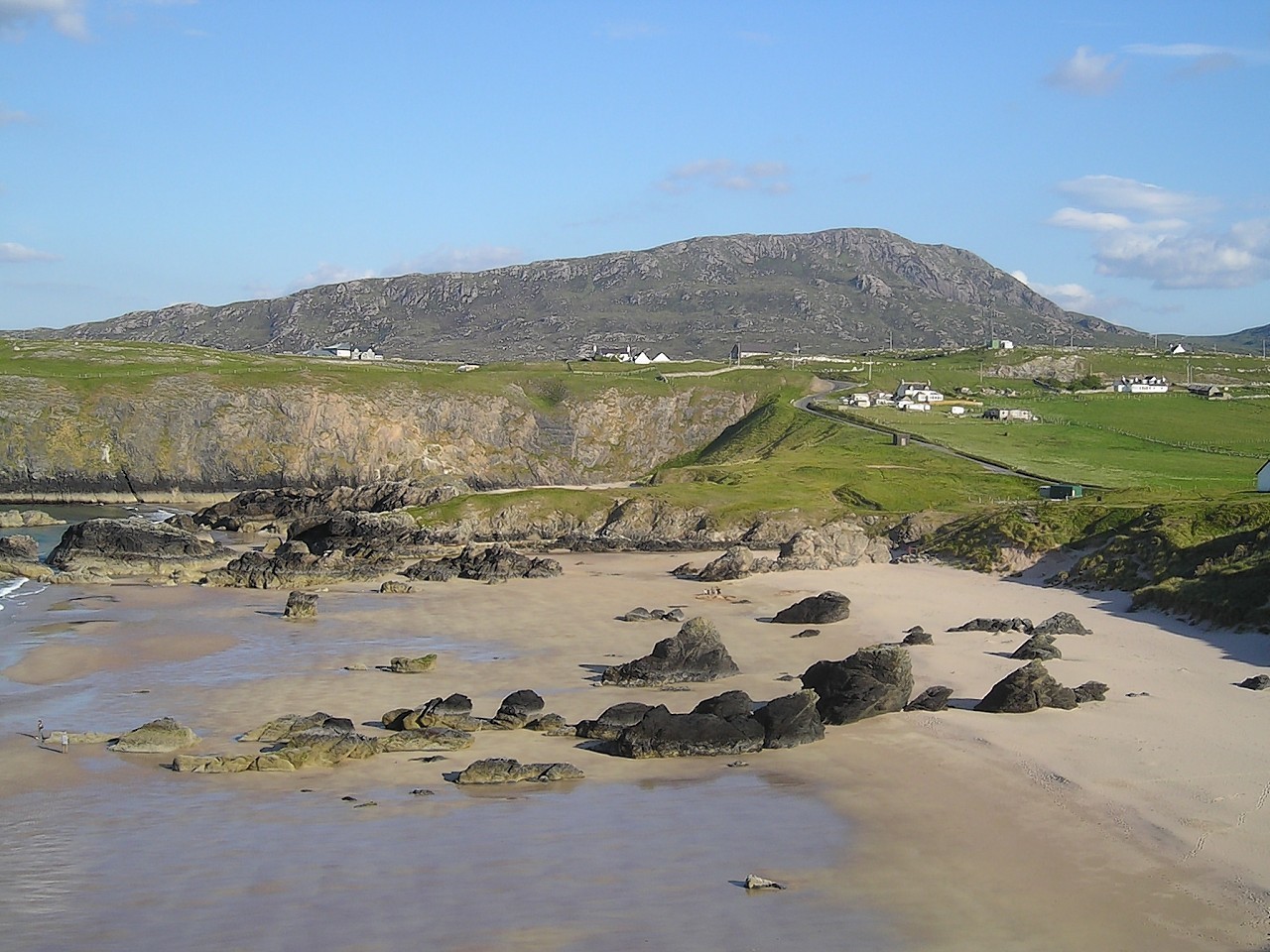 A woman has fallen from the cliffs in the Sango Sands area of Durness.
Durness and Melness coastguard teams have mounted a rescue, and are using ropes to reach the woman. It is not yet clear how far she has fallen. An ambulance crew is standing by.
The alarm was raised with Shetland Coastguard at 12.20pm.
More to follow.