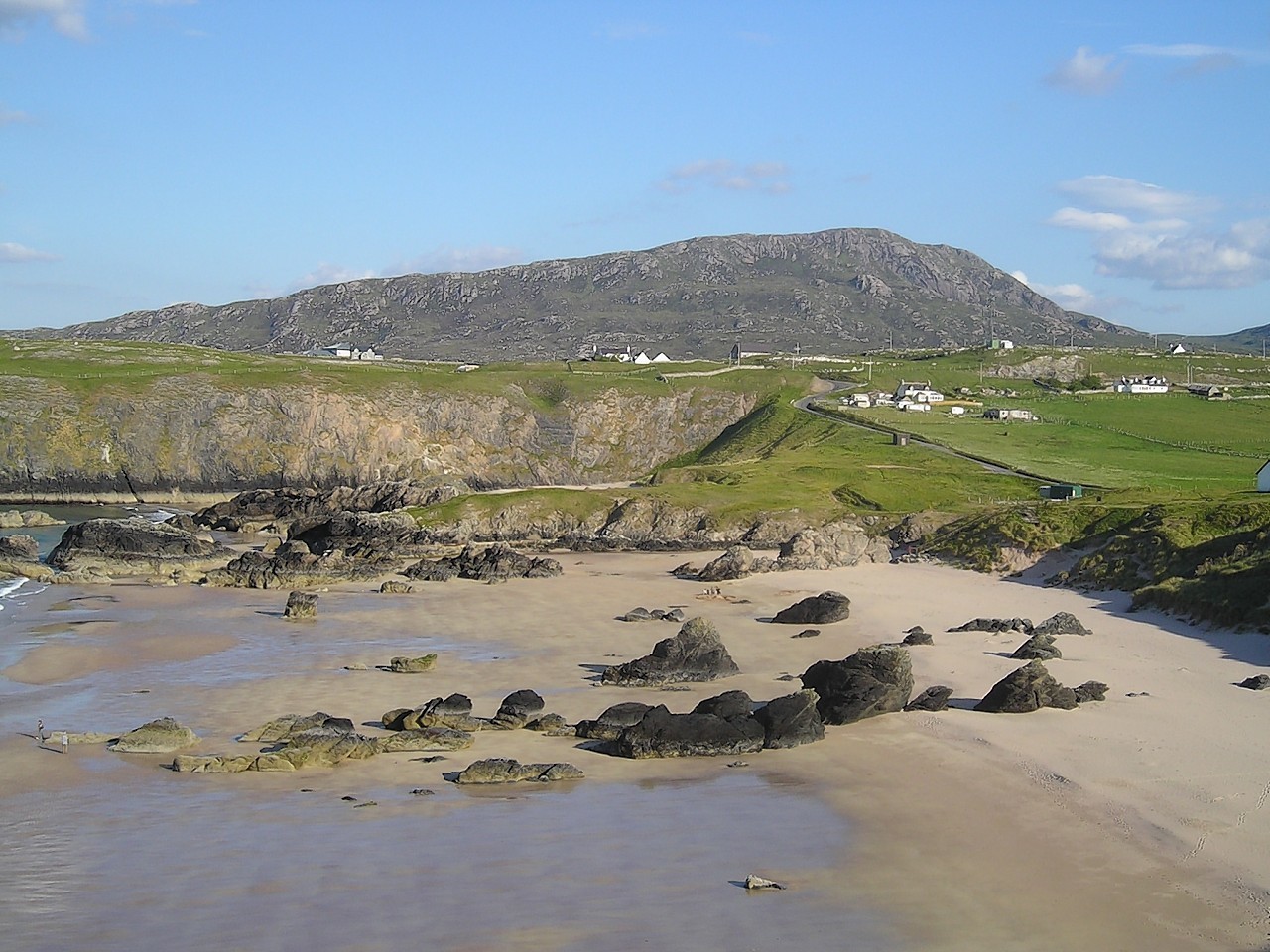 A woman has been taken to hospital after slipping at a scenic north viewpoint.
The woman, thought to be in her 40s, had been taking in her surroundings at Sango Sands, Durness but as she was climbing down from the viewpoint, she slipped on the path.
Shetland Coastguard was alerted to the incident at about 12.10pm, and sent teams from Durness and Mulness to rescue the woman.
A spokeswoman said: "She slipped, so we sent teams from Durness and Mulness.
"They did a rope rescue to get her.
"She was climbing down from a viewpoint and slipped onto the path down there."
She added it was not clear how far the woman had fallen.
The woman was taken by ambulance to Raigmore Hospital in Inverness with a suspected broken ankle.
A spokesman for the ambulance service said: "We have taken a woman to hospital, she fell and had a leg injury.
"It is a possible broken ankle."
Sango Sands is in the far north of the Highlands, and is a popular spot for holiday-makers.
With a campsite on the cliffs overlooking the beach and bay, visitors can take in views of the North Minch or spot whales, seals and dolphins.