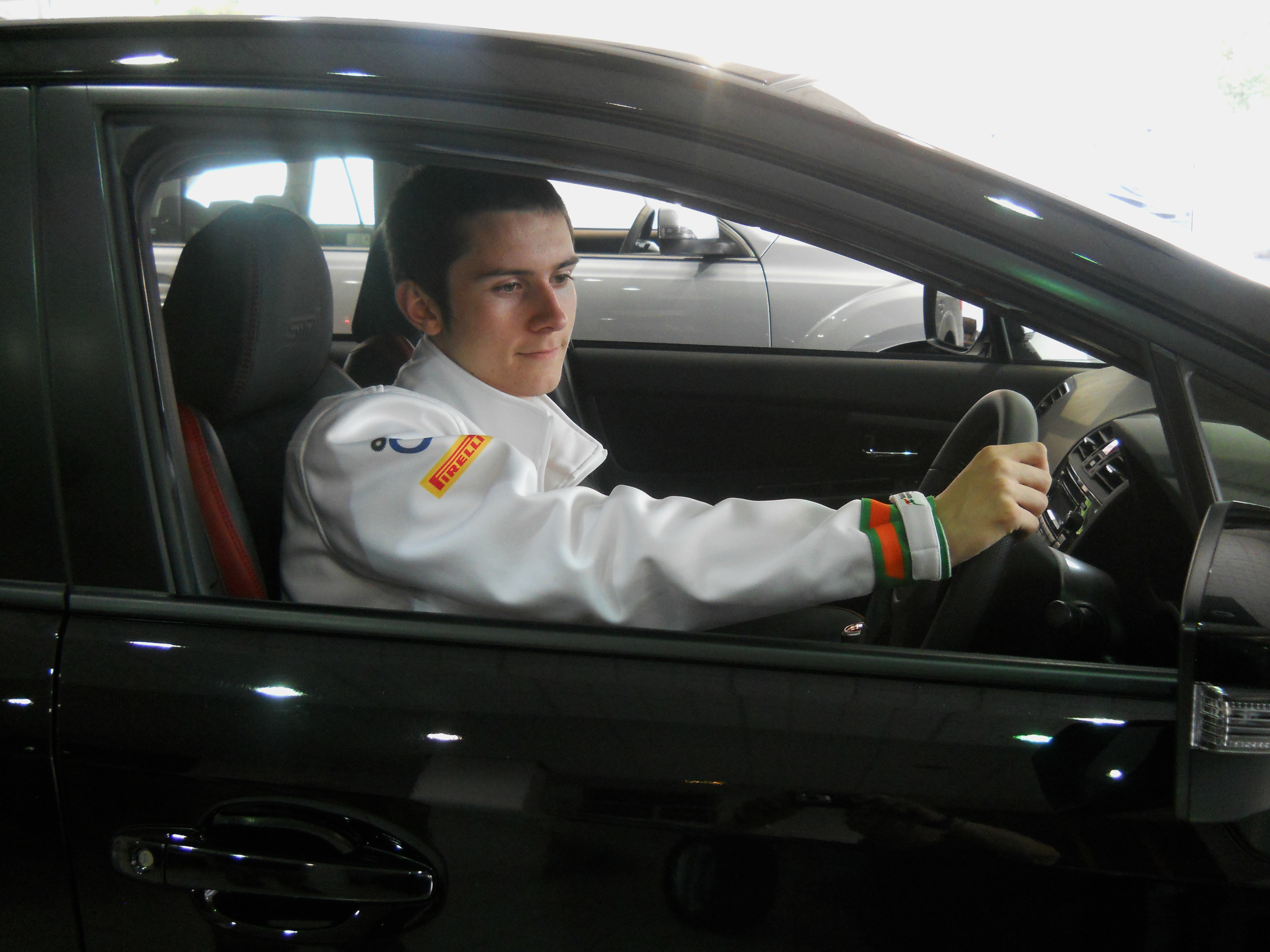 A school-leaver who only passed his driving test on Monday in a Renault Clio, has been offered a chance at top flight motor racing.
Josh Martin, 18, attracted the attention of motorsport's movers and shakers through his skill at virtual car racing using a computer.
And now he is about to become the first driver in history to make the massive transition from online racing to the demanding world of Formula Ford.
Top flight motor greats such as Ayrton Senna, David Coulthard and Jenson Button, started with Formula Ford, so could the Highlands soon be cheering on their local hero in Formula 1?
Josh, from Muir of Ord, was spotted by Lincolnshire-based Richardson Racing after making his way to number one in the Scottish online rankings and number 40 in the world, through the Esports racing scene.
Josh has spent 400 hours on his racing car simulator using the Formula 1 2013 game, passed his driving test on Monday
Josh, who attended Strathallan School in Perthshire, first tried online racing last summer through a competition involving players from the north of Scotland. He won 10 of the 19 races and was runner up in eight.
In January this year, French gaming accessories company Thrustmaster took him on to market their products and sent him £2,000 worth of racing equipment including a racing wheel, pedals and seat.
Due to his multiple online race victories, Richardson Racing boss Gwyn Richardson offered him a seat in the 2015 Formula Ford season.
He said: "I was a bit surprised when I received the e-mail to be honest because I had heard it was a gateway to top level racing and I did not know how realistic the move would be. I was very happy and surprised at the same time."
The Dunlop MSA Formula Ford Championship will involve 30 races between March and September, 10 of which are support races for the British Touring Car Championship.
Josh will now have to juggle the demands of the track with those of the Dundee University psychology course he starts in the autumn.
He said: "Formula 1 is the long term goal but the main priority is getting sponsorship for the 2015 racing season. And the testing begins in December 2014.
"It is an unorthodox approach that I've taken to get here, but if I was not good enough I would not have been given the opportunity."
Josh added: "The stand out difference between the car and the simulator is the G-forces on your body. But online it is very similar with regard to setting up the car for the corners and planning the track layout and knowing the racing lines."
The young man caught the speed bug when aged 10 at Fife's Knockhill Racing Circuit when he was given a shot at driving a high speed Subaru, but has had no real track experience since then.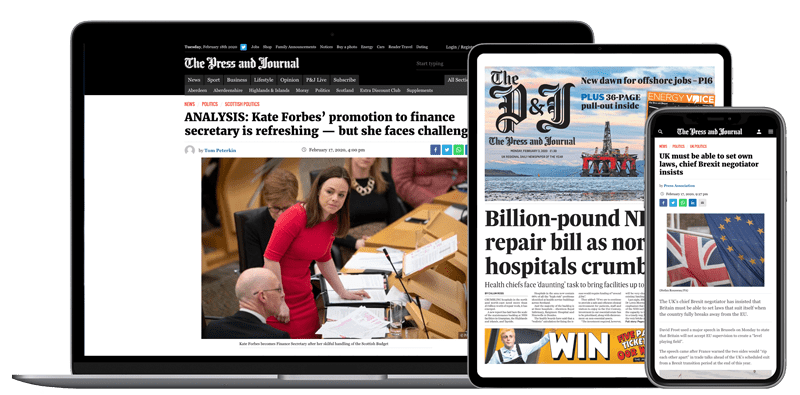 Help support quality local journalism … become a digital subscriber to The Press and Journal
For as little as £5.99 a month you can access all of our content, including Premium articles.
Subscribe