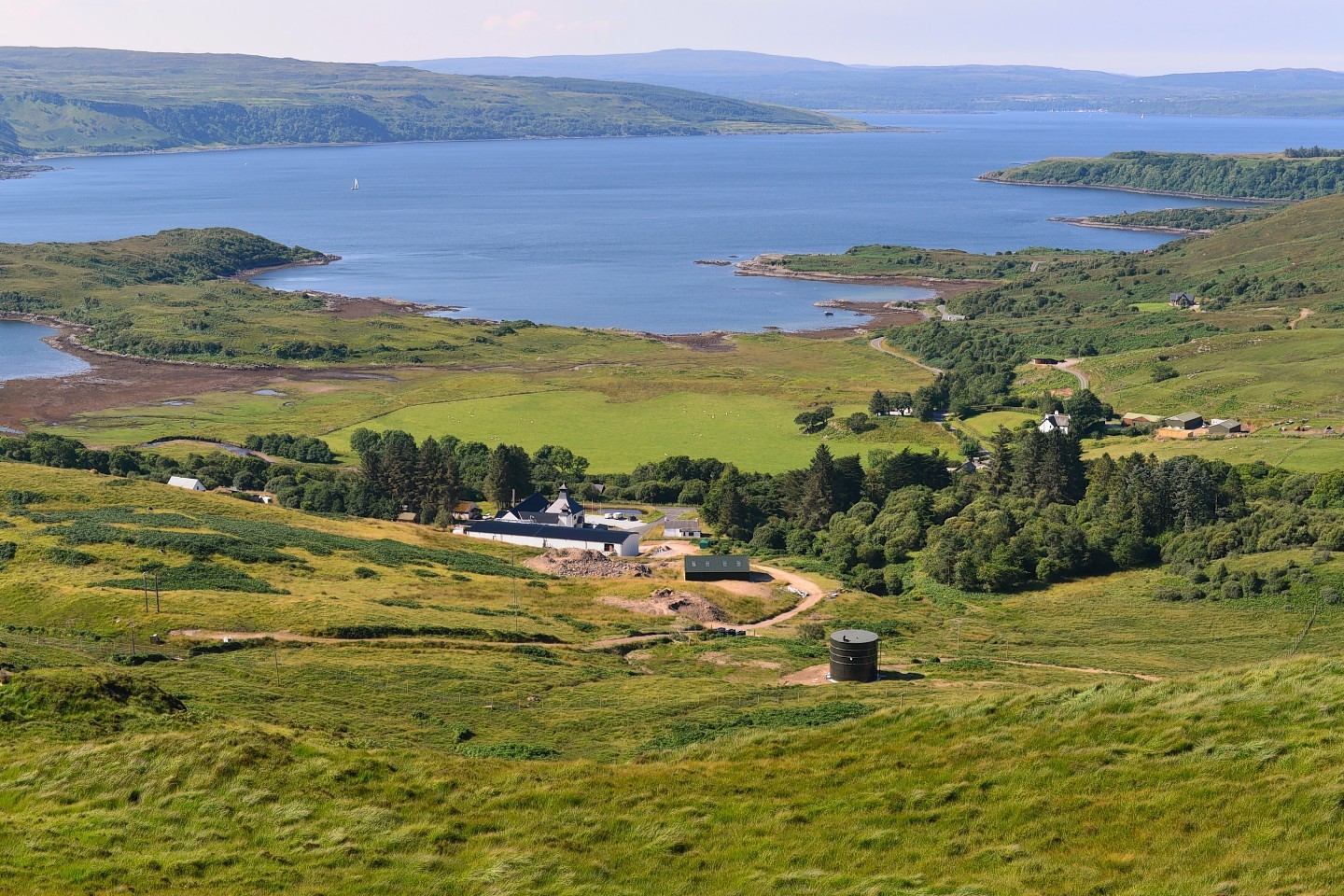 The "spirit has started to flow" at Scotland's newest whisky distillery and its official opening ceremony will take place on Friday.
The new enterprise on the Ardnamurchan peninsula, which includes a visitor centre with bar and tasting area, began operations in the past fortnight and will be open to the public from Monday.
It is expected to bring up to 14,000 visitors to the area every year, which will provide a welcome boost to the remote community in west Lochaber.
The distillery will produce a peated and non-peated malt. Other small-batch whiskies, such as peat and cask types, are also planned and will be bottled at Adelphi Distillery's existing bottling plant.
Adelphi's Sales and Marketing Director, Alex Bruce, today said: "We're delighted to say that the spirit has started flowing at the Ardnamurchan Distillery in the past two weeks.
"We're looking forward to our official opening on Friday and to welcoming visitors from Scotland and beyond thereafter."
The man at the helm of the new distillery is Graeme Bowie, who was assistant manager at Balblair Distillery in Easter Ross and has worked in the industry for nearly 30 years.
He project managed the final few months of building and equipment installation at the distillery and was tasked with ensuring the proposed visitor centre was ready to welcome the local community and tourists to the Glenbeg site, near Glenborrodale.
The new distillery, which has a mascot known as the "Dancey Man" – a little man in Highland garb doing a sword dance – will be the first legally produced whisky on the peninsula, but there is evidence that locals distilled whisky illicitly for generations.
It is also the first distillery in Scotland to be heated entirely by locally-sourced woodchip.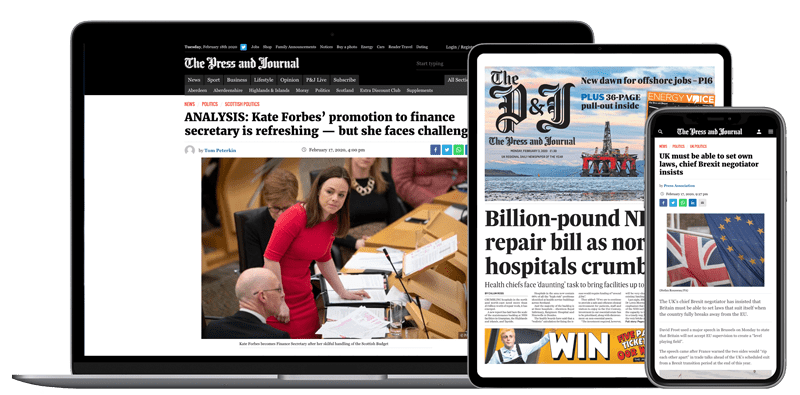 Help support quality local journalism … become a digital subscriber to The Press and Journal
For as little as £5.99 a month you can access all of our content, including Premium articles.
Subscribe