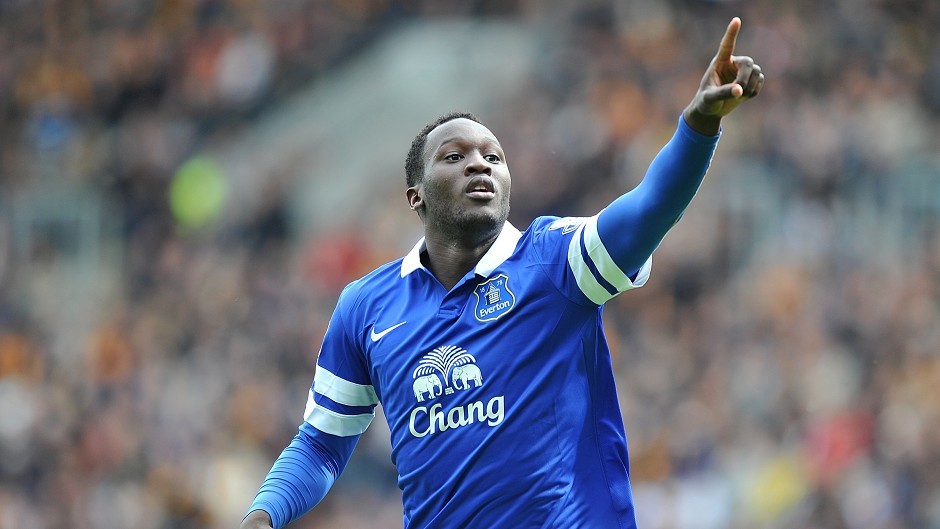 An armchair football fan who went online to deliver a foul-mouthed and racist rant against a Chelsea player paid the penalty at Wick Sheriff Court today.
Steven Reid, 17, was far from pleased with Romelu Lukaku in a crucial European Cup match especially after missing a crucial spot-kick, and vented his anger by posting an abusive tweet about the player.
But some who saw the post took exception to it and reported it to the authorities. Reid was interviewed by the police and charged.
He was fined £400 at Wick Sheriff Court after he admitted acting in a racially aggravated manner by tweeting the message likely to cause alarm and distress to the player.
The court heard that Reid, who had been drinking, realised he had gone too far, and deleted the offending message and posted an apology shortly afterwards.
Reid was watching the televised UEFA Super Cup final last August in which Chelsea lost 5-4 to Bayern Munich on penalties following a 2-2 draw after extra time.
Reid who had watched the match at his grandparents home in Thurso, found the outcome difficult to take and tweeted his tirade.
David Barclay prosecuting, said that the tweet attracted a considerable amount of comment and some of those who saw it and considered it "abusive and highly inflammatory" and reported the matter to the police.
Mr Barclay commented: "There is no suggestion that the player was aware of it."
Reid, of 2 Blackhill, Killimster, near Wick, was said to have been upset when interviewed by police and made reference to "having had a few beers in me". He described his actions as "a totally spur of the moment thing" and "foolish".
Mr Barclay said Reid appreciated he had made "a terrible mistake, utterly stupid and embarrassing".
Solicitor Neil Wilson said that prior to the advent of networking sites, football fans would sit on their settees shouting abuse at the televisions, and "that would be the end of it". However, in the present day, comments were round the world in a matter of minutes.
Mr Wilson said that after "realising the error of his ways", Reid, a first offender, attempted to "smooth the waters" by deleting the message and apologising.
Sheriff Andrew Berry who described the offence as "wholly inappropriate" gave Reid, credit for having appreciated that and taken steps to rectify matters.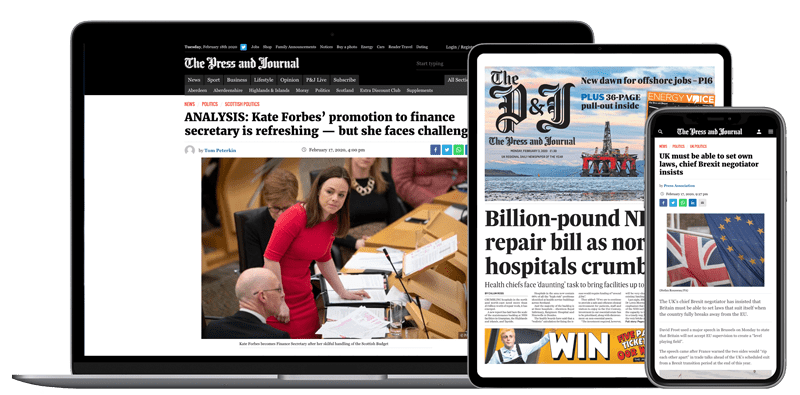 Help support quality local journalism … become a digital subscriber to The Press and Journal
For as little as £5.99 a month you can access all of our content, including Premium articles.
Subscribe