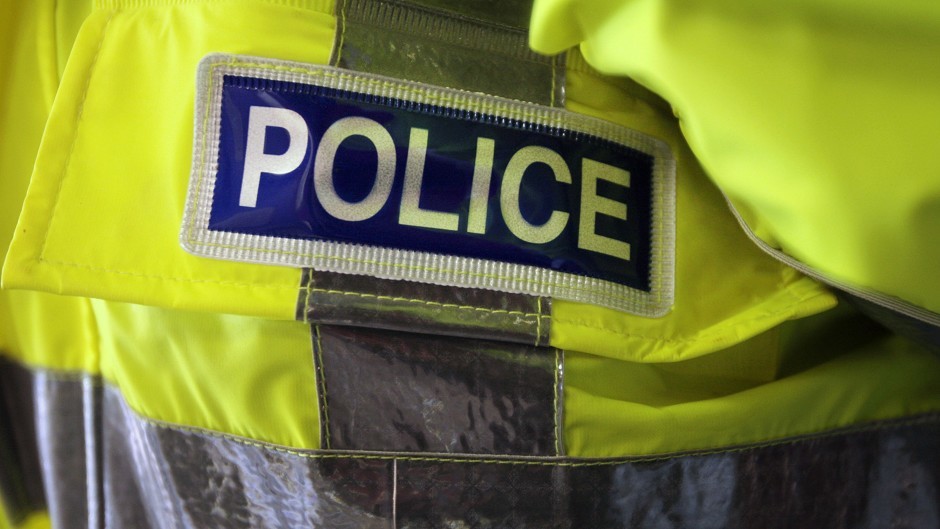 A lorry driver has avoided injury after his vehicle ended up in a ditch in the west Highlands.
The accident happened on the unclassified Glenelg to Glen Shiel road at 1.35pm.
A police spokesman said that the driver was unhurt and that recovery of the lorry was now being arranged.
The road is open.