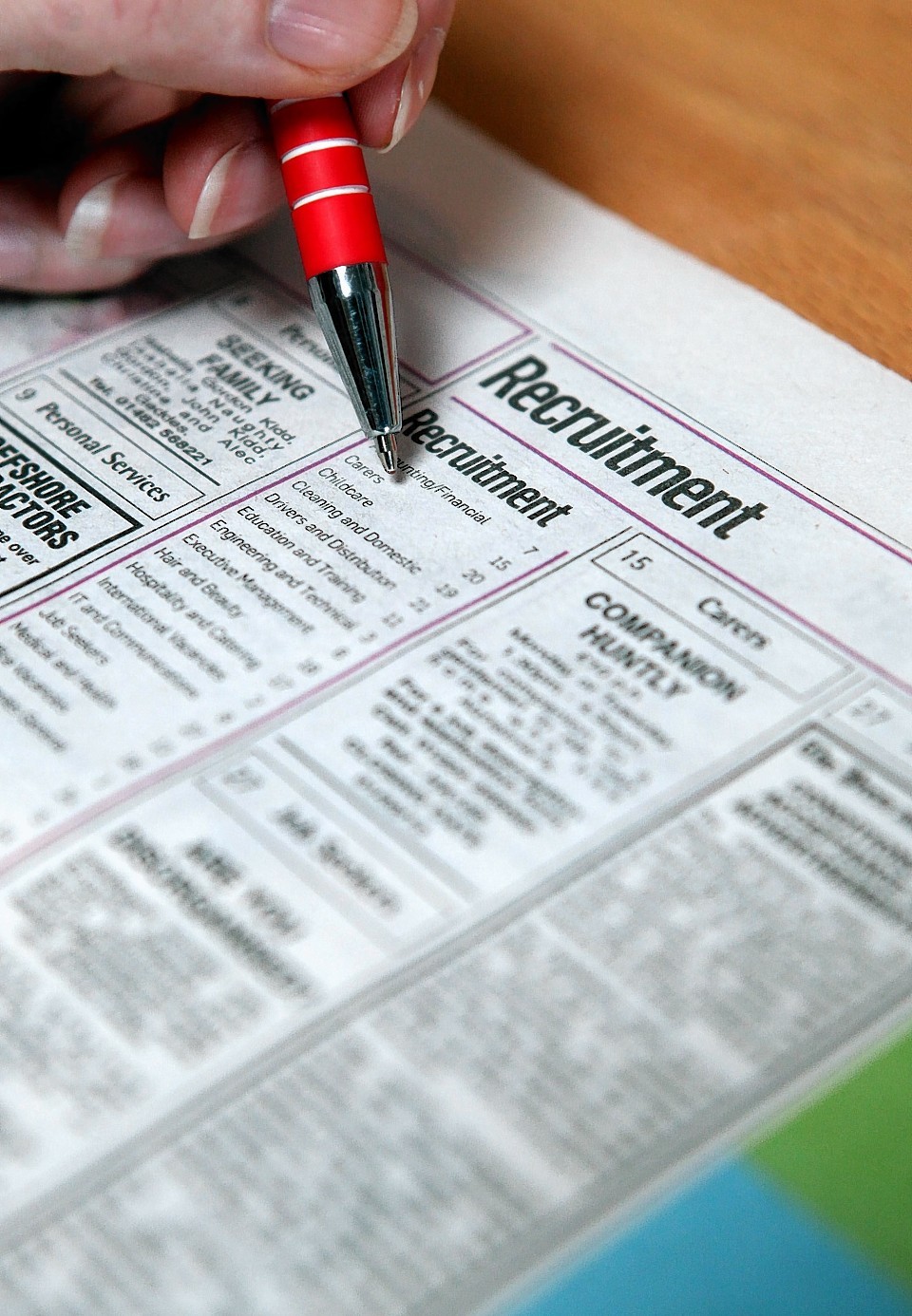 A north town has been shocked and devastated by the loss of a number of call centre jobs after the firm in charge decided to pull the plug on its operations.
It has been announced that 21 jobs were axed at the Serco base in Brora, with the international service company opting to centralise its operations by relocating to Glasgow.
Councillor Deirdre Mackay, area leader for Caithness and Sutherland, has expressed her anger at the news.
She also said that there are two key issues which need to be looked at – providing immediate support for the staff and addressing the wider economic situation in Sutherland.
Call centre staff in Brora handled public health inquiries for Serco, which it is understood will now offer them work in Glasgow. But Councillor Mackay has called this situation "totally unrealistic."
She also stressed that there have not been any attempts from the company to discuss their initial concerns about the Brora operation with Highland Council and economic development company Highlands and Islands Enterprise.
This would have helped identify how staff skills could have been better utilised and ensured that employees were able to plan for the future.