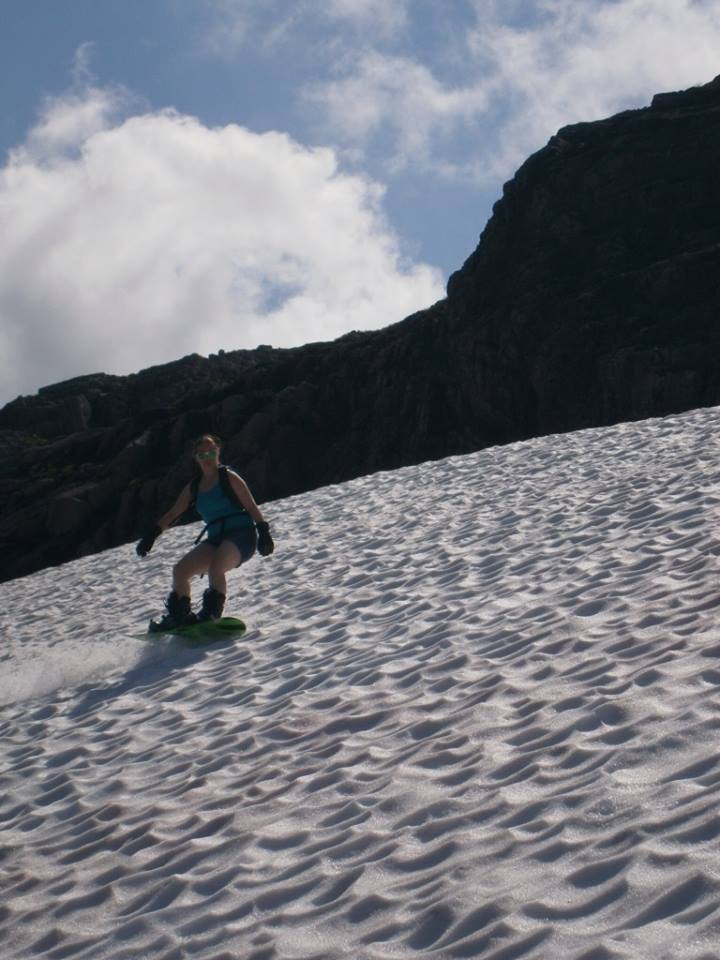 Glencoe Mountain Resort has called off plans for its first August "hike and ski" event tomorrow due to bad weather.
The Lochaber resort held a well-attended midsummer skiing event in June and had hoped to offer a rare opportunity to ski in the Highlands in August.
It was going to operate the Cliffhanger Chairlift to carry skiers and snowboarders up to the snow that still remains on the mountains, despite the mini heat wave last month.
However, the lift will not operate following a forecast of low cloud, which is likely to result in poor visibility on the hill tomorrow.
Resort managing director, Andy Meldrum, said: "There are still eight or nine big patches of snow up there, up to about 150m (almost 500ft) long and several metres deep.
"But the forecast doesn't look too promising for the weekend so we decided against operating the Cliffhanger Chairlift.
"There's nothing formal organised for this weekend, but I'm sure there will still be people hiking up there with their skis and snowboards."
Unprecedented volumes of snow fell at Glencoe over the winter, where it fell for 73 consecutive days from mid-December to the end of February.
Most of the remaining snow is on the Spring Run.
Mr Meldrum said they would expect to have snow patches lying right through to September, even if the weather stayed really mild.
He said: "There's an outside chance we could keep snow throughout the year for the first time this year if it turns cold in October."
Resort staff were still digging out tows and lifts in April of this year and, although, the uplift stopped operating in early May, hardy skiers and snowboarders have been treking up the hill to take advantage of the remaining snow ever since.
And, last month, there was still 15ft of snow in a deep gully, known as the Haggis Trap, and the resort was reporting that there were other areas of mountain where the snow was even deeper.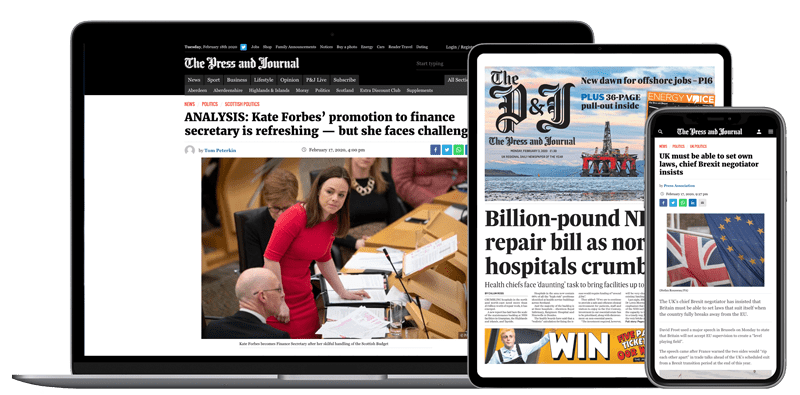 Help support quality local journalism … become a digital subscriber to The Press and Journal
For as little as £5.99 a month you can access all of our content, including Premium articles.
Subscribe