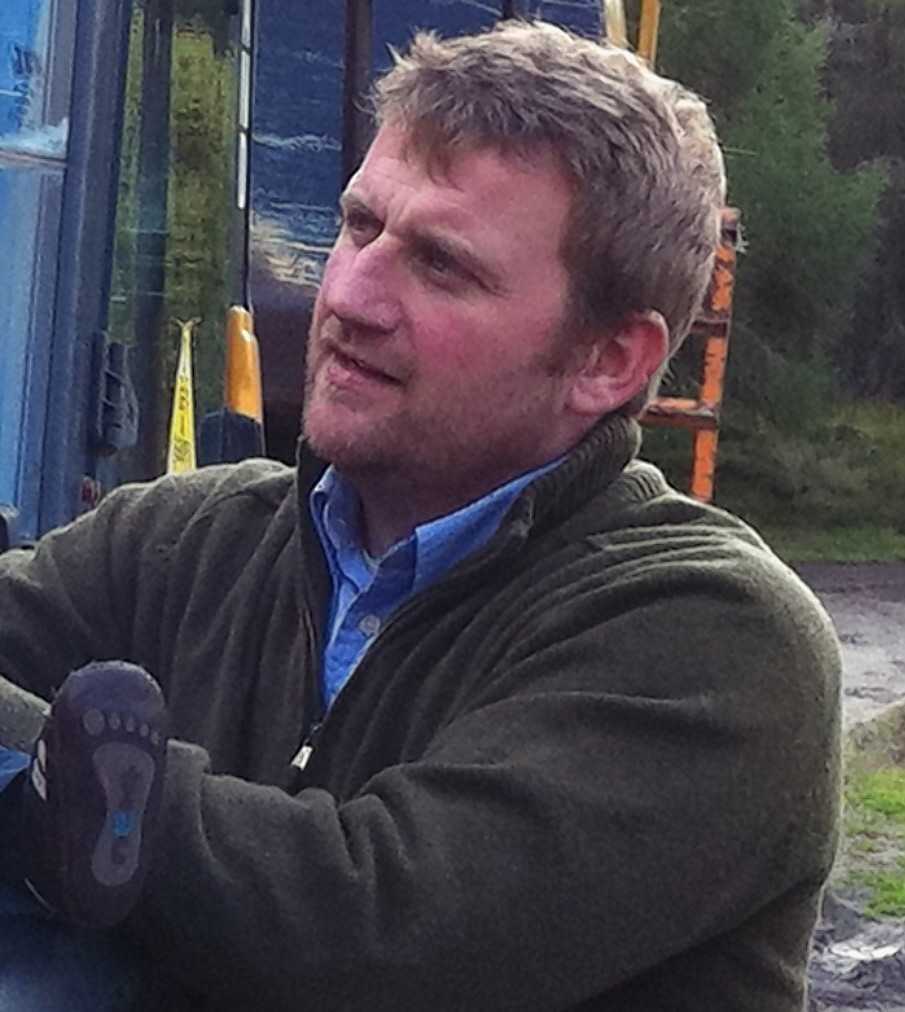 A fatal accident inquiry could be held into the death of a Highland gamekeeper who contracted Lyme disease from a tick bite.
Father-of-two Scott Beattie died at Raigmore Hospital in Inverness in December last year.
The head stalker at the Wyvis Estate was admitted after he became bedridden and in constant pain.
But he was misdiagnosed and treated for the heart infection endocarditis.
Mr Beattie, 43, was moved to a high dependency ward, where he suffered a seizure, and was later moved to intensive care.
Despite treatment, Mr Beattie developed an ulcer in his small intestine, which burst. He died a few days after emergency surgery.
A review of the case by NHS Highland found that there were "a number of deficiencies" in Mr Beattie's care.
The number of cases of Lyme disease have risen in recent years. The condition can cause joint pain and fatigue.
Mr Beattie and his partner, Louise Sutherland, had two children, Duncan, four, and two-year-old Marcus.
Miss Sutherland said: "People think that he had Lyme disease and then he died, but that's not the way it unfolded.
"They gave him antibiotics for endocarditis, not Lyme disease, and that's what led to his decline.
"People think one tick bite and that's it but the tests show that Scott was infected and re-infected.
"It's important that people realise you can get it again and again, you can keep getting it and not actually know it's building up in your body, which is quite scary for people working in that environment."
A Crown Office spokesman said: "The investigation into the death, under the direction of the Crown Office and Procurator Fiscal Service Health and Safety Division and the Scottish Fatalities Investigation Unit is ongoing.
"The family will be kept updated in relation to any significant developments."