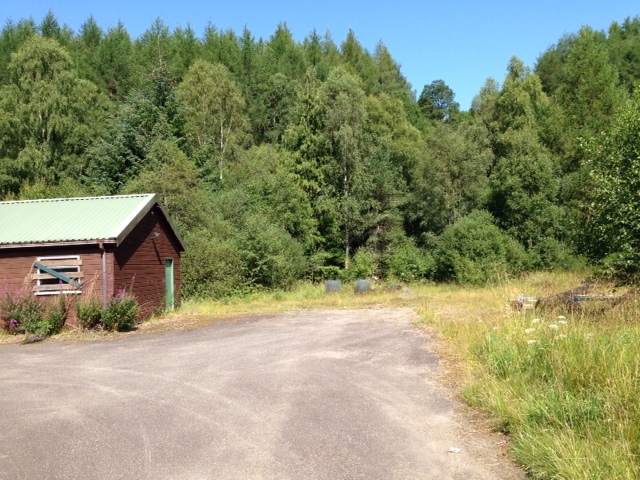 A Highland community is celebrating an overwhelming vote in favour of buying 74 acres of woodland that could help to boost the local economy and create new jobs.
People living in the Invergarry area of Lochaber were balloted on their views on purchasing the Old Forest Depot and woodland, near the village hall, on the A87 Invergarry to Kyle road and 89.3% of those who returned their ballot papers supported the community buyout.
The ballot was run by Glengarry Community Woodland steering group, which was set up to consider whether it would be possible to buy the land, which Forestry Commission Scotland is offering the community under its land scheme.
Steering group secretary, Grace Grant, said they were delighted with the number of people who voted – 168 out of the 300 balloted – and the massive support for buying the site, which has been valued at £200,000.
She said: "We are absolutely thrilled. We're going to have a wee celebration this week, then start looking for funding and get our application in to Forestry Commission Scotland.
"Hopefully we will now be able to convince them that there is a lot of local support for buying the woodland."
The steering group believes the site could be used for a wide variety of different purposes that would benefit the local community and it has been asking locals for ideas.
Initial suggestions included creating arts and crafts units, a mountain biking centre, other outdoor activities, making and selling wood pellets and building a couple of affordable houses for key workers.
Mrs Grant said more ideas had been coming in, including a skateboarding park.
She said: "We have to have our application to the Forestry Commission in by next Tuesday, August 12, and we will be submitting a draft management plan at that stage.
"We then need to find funding for a feasibility study, to narrow down the options, and a proper business plan.
"Everyone is very committed to ensuring that whatever we do on the site will benefit the whole community."
Mrs Grant added that their main aims were to create some jobs and to encourage visitors to stop in the village for a bit longer.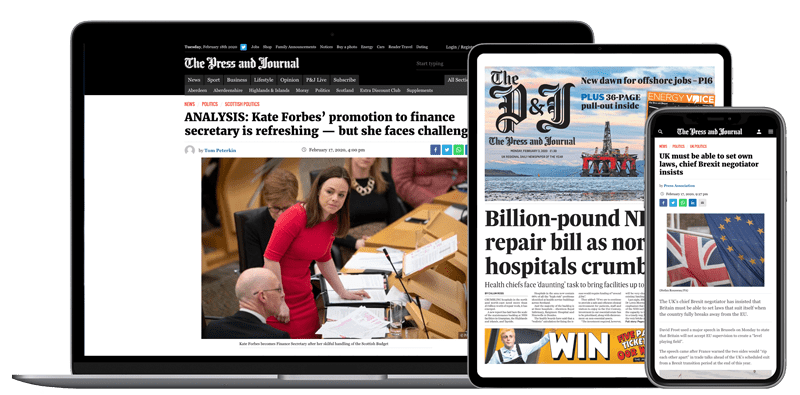 Help support quality local journalism … become a digital subscriber to The Press and Journal
For as little as £5.99 a month you can access all of our content, including Premium articles.
Subscribe