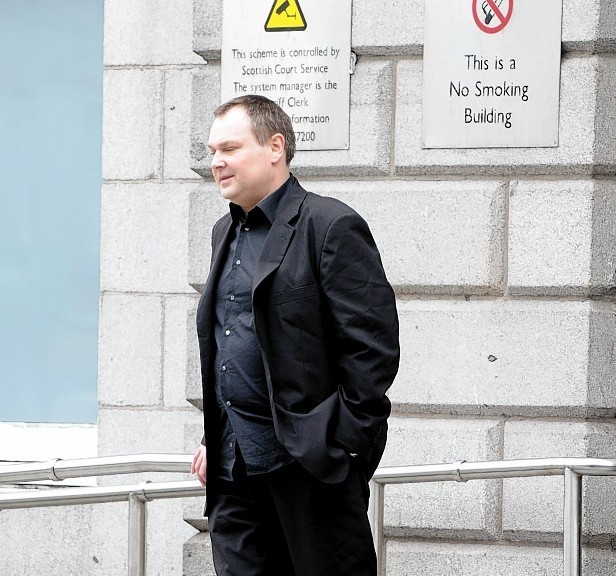 Police yesterday praised the courage of a rapist's victims in coming forward and giving evidence against him
An eight year jail sentence was imposed on Duncan Begg on Friday for raping two women in the Highlands.
The High Court in Glasgow sentence followed his conviction in July for serious violent and sexual crimes.
Mr Begg, who is from Skye, was convicted on eight charges in total including the two rapes, sexual assaults and assaults of women in Caithness between 1984 and 2010.
The case was one of the first investigated by the Inverness-based Domestic Abuse Investigation Unit, established in September 2012.
The unit works with other agencies and police units across Scotland to protect victims of domestic abuse and their children.
In addition to this victim-focused work, targeting the repeat offenders responsible for crimes of domestic abuse is a core function.
Detective Inspector Eddie Ross of the Domestic Abuse Investigation Unit, and chairman of the Multi-Agency Risk Assessment Conference in Highland, said: "Police Scotland acknowledges the courage of Duncan Begg's victims in not only coming forward to the police but staying with the prosecution process to conviction and the subsequent sentencing.
"I hope that this conviction and sentence will bring some comfort to the victims in this case and gives confidence to any victims who have suffered similar experiences to come forward in the knowledge that their case will be sensitively and thoroughly investigated.
"Anyone who feels they may have been a victim of any kind of abuse is urged to come forward and speak to police in confidence. They should not feel as though they must suffer in silence."
Police can be contacted via 101 or by visiting a local police station.
Alternatively members of the public can contact Crimestoppers anonymously on 0800 555 111.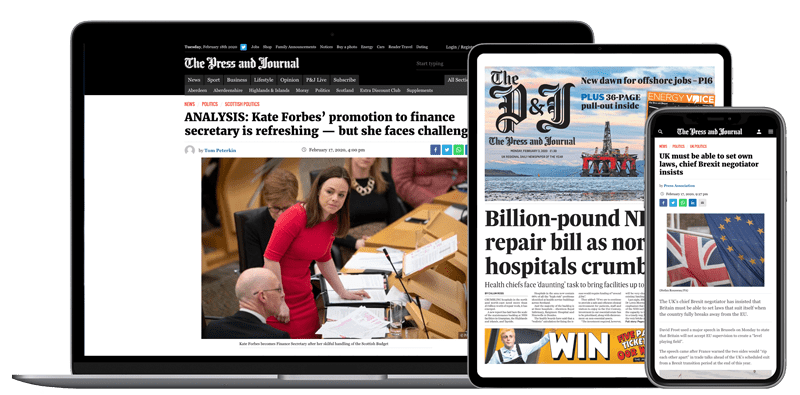 Help support quality local journalism … become a digital subscriber to The Press and Journal
For as little as £5.99 a month you can access all of our content, including Premium articles.
Subscribe