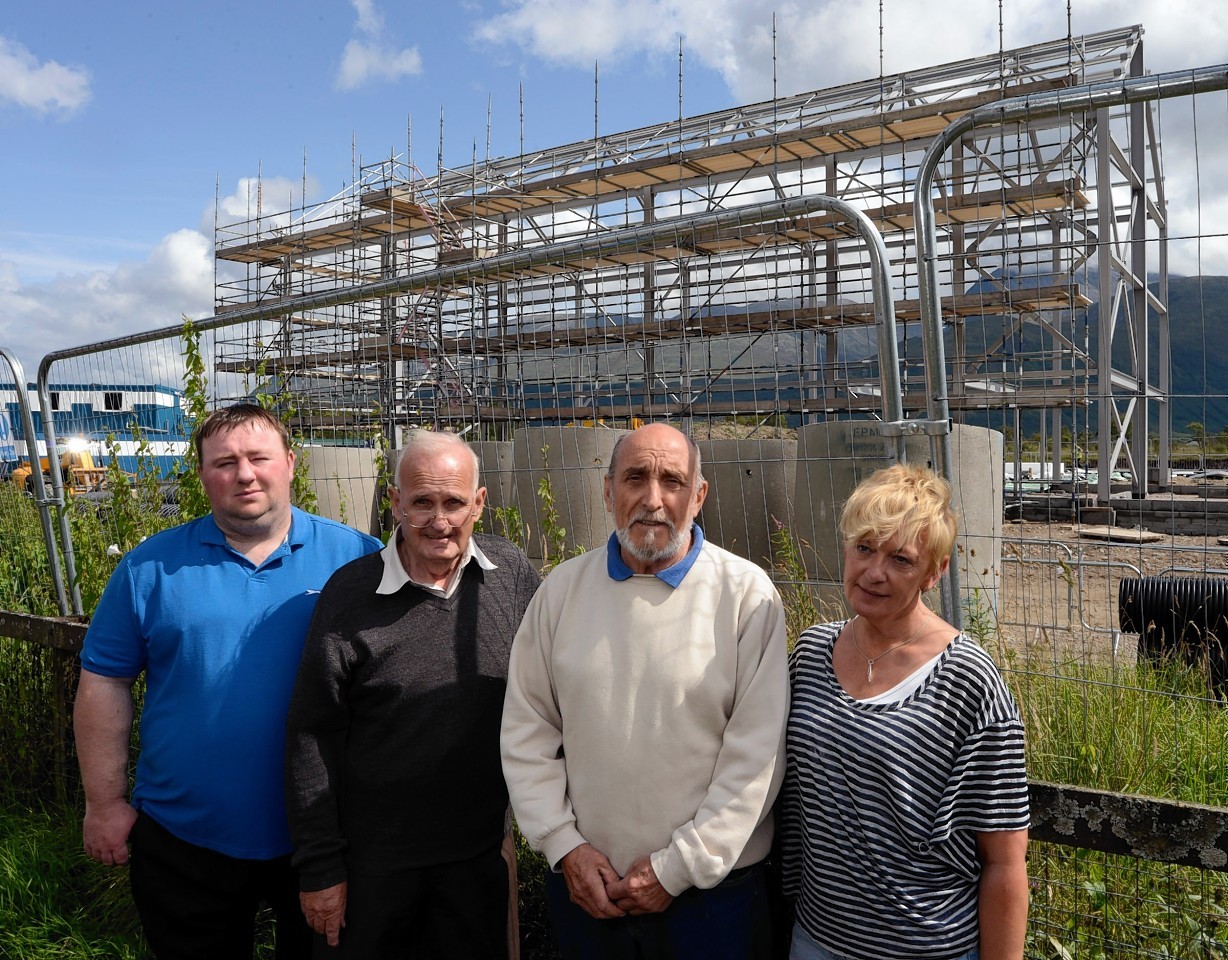 Lochaber residents are planning a letter writing campaign as their latest move in fighting a new school that is deemed so big it will obliterate views of the UK's tallest mountain.
They claim elderly people living close to the new £7million Gaelic Medium Primary School that is currently being built on Ardgour Road at Caol, near Fort William, will be deprived of daylight and their views of Ben Nevis.
Caol Community Council objected to Highland Council as soon as locals realised that the school was going to be much bigger than they expected.
Until work began on site, they were unaware that the single-storey main building was going to be around 20ft high and that the sports hall would be almost 40ft high.
The total height of the building has been further increased by raising the level of the ground on which it stands by 6-8ft to reduce the risk of flooding.
An online petition calling for the council to "stop building a monstrous metal shed in front of old people's houses" now currently has 690 signatures.
And the community has vowed to continue its battle against the development.
Around 100 people living near the new school are going to send individual complaints to the council and Charles Kennedy MP and Dave Thompson MSP are being invited to attend the next meeting of the community council.
Caol Community Council chairman, Sandy Watson, said: "It is massive. We are not going to back down.
"We will be submitting roughly 100 letters of complaints from residents who feel they were misled and poorly informed.
"And, if this doesn't work, then we will complain to the Public Services Ombudsman.
"The council cannot be allowed to get away with treating people like this."
He stressed that they were not against the school. Their main objections are its size and its positioning on the site.
Following complaints about the planning process, which led to Highland Council granting itself planning permission for the school, the local authority carried out a review of its actions and found it had done nothing wrong.
And a spokeswoman for Highland Council said: "The council will consider any complaints that are submitted to it in due course."
The new school is part of a £36.5million council project to provide new primaries in the area.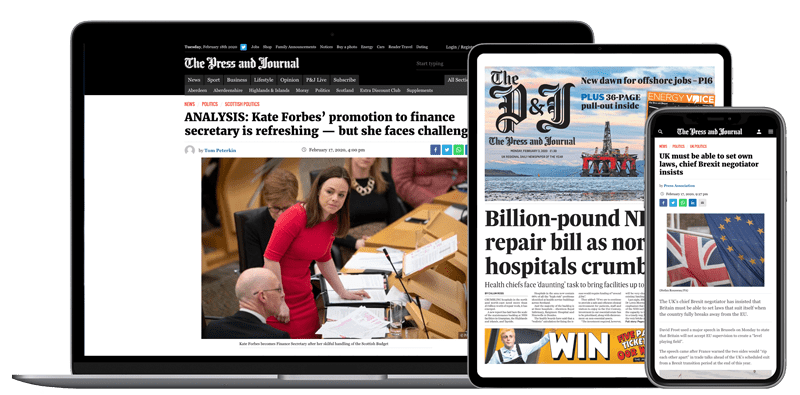 Help support quality local journalism … become a digital subscriber to The Press and Journal
For as little as £5.99 a month you can access all of our content, including Premium articles.
Subscribe